Animal Crossing: New Horizons Speed Builds Are All The Rage, Proving No Player Is Perfect
A new Animal Crossing: New Horizons trend involving sped-up videos of island builds is showing players that even the pros have issues designing their paradises.
Creative games like Animal Crossing: New Horizons offer you nearly endless opportunities for players to express their artistic sides. Sometimes, though, there are too many options. Your brain locks up and you find it difficult to clearly imagine what you want to make. That's why YouTube videos done by professionals are all the rage; particularly speed builds (or time-lapses), which show fans that no player or build is perfect from beginning to end.
YouTube videos and screenshots exemplify what is possible in creative games. They can also make you feel inferior  or that you aren't as creative as you actually are — and this is especially true if you don't get to see how much sheer effort goes into creating that perfect thumbnail. That's where Animal Crossing's speed builds can help you out a little bit.
While these builds are still impressive, they also allow fans to see the amount of work that goes into them. They bring you into the world of the creators of these amazing scenes. You see that they are just like you in a lot of ways. They get lost in menus, start something, step back, and tear it down, and they even abandon projects.
For the creators themselves, these speed build videos act as training videos. They help them to identify flaws in their thinking or their process so that they can speed up their own builds (without using editing software). As with all things in life, practice makes perfect. If you want to do what the pros do, you're going to need to put in the time to make it happen. These speed builds show you that there are no short cuts to building your perfect island in Animal Crossing.
Of course, it's also pleasurable to just sit down and watch someone else create something fantastic. Thanks to the way our brains are wired, you'll get nearly the same level of pleasure from watching someone else complete a build as you would if you did it yourself. Whether you do it yourself or you just watch, speed builds are here to show us that you don't need to be perfect because nobody is.
Read Next: How To Use Pokémon's Mewtwo As A Dungeons & Dragons Boss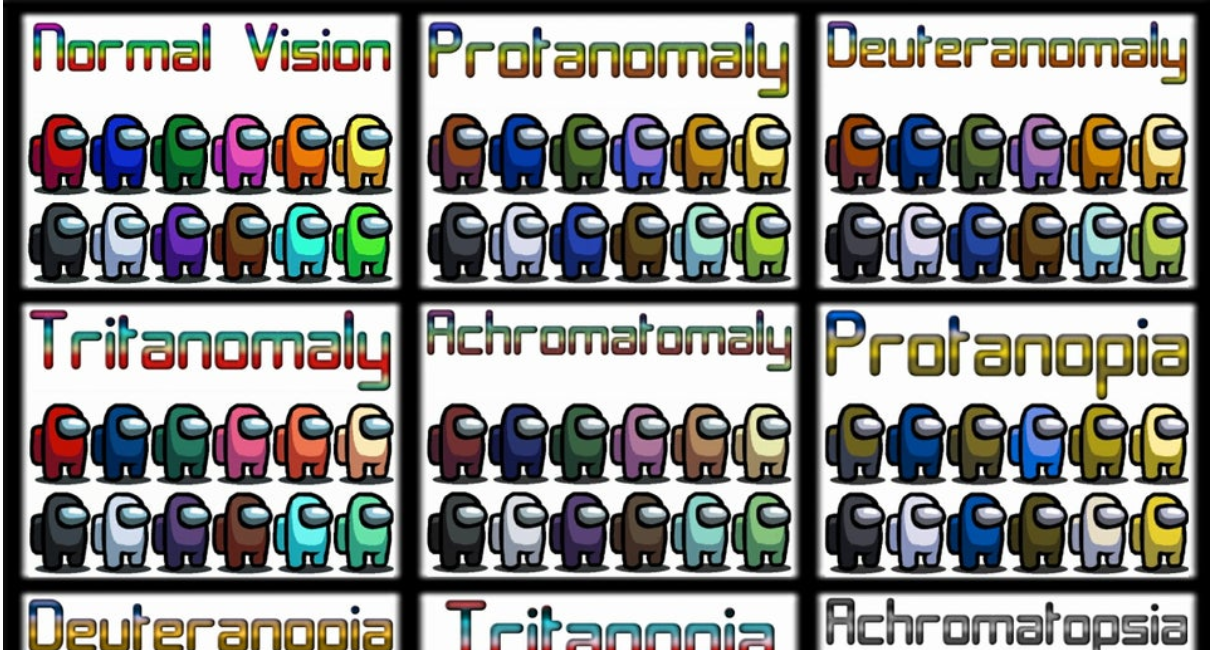 Game News
Animal Crossing
Animal Crossing: New Horizons
Michael spent some time owning and running a bar. He is currently living on wheels with his wife, playing video games, guitar, and watching Pewdiepie comment on memes. #Floorgang
Source: Read Full Article