Animal Crossing: New Horizons – Everything You Need To Know About Multiplayer
Animal Crossing: New Horizons introduces a bunch of new features to the series, but none are more exciting than the robust multiplayer modes. Up to eight villagers can roam the island at a time, allowing players to interact with others on a level not seen in previous Animal Crossing titles.
Local play, global play, NookLink, Dodo Airlines — the list of multiplayer-related content is extensive. Here's everything you need to know before you start running around and catching bugs with your friends.
Party Play Lets Four Villagers Play On A Single Console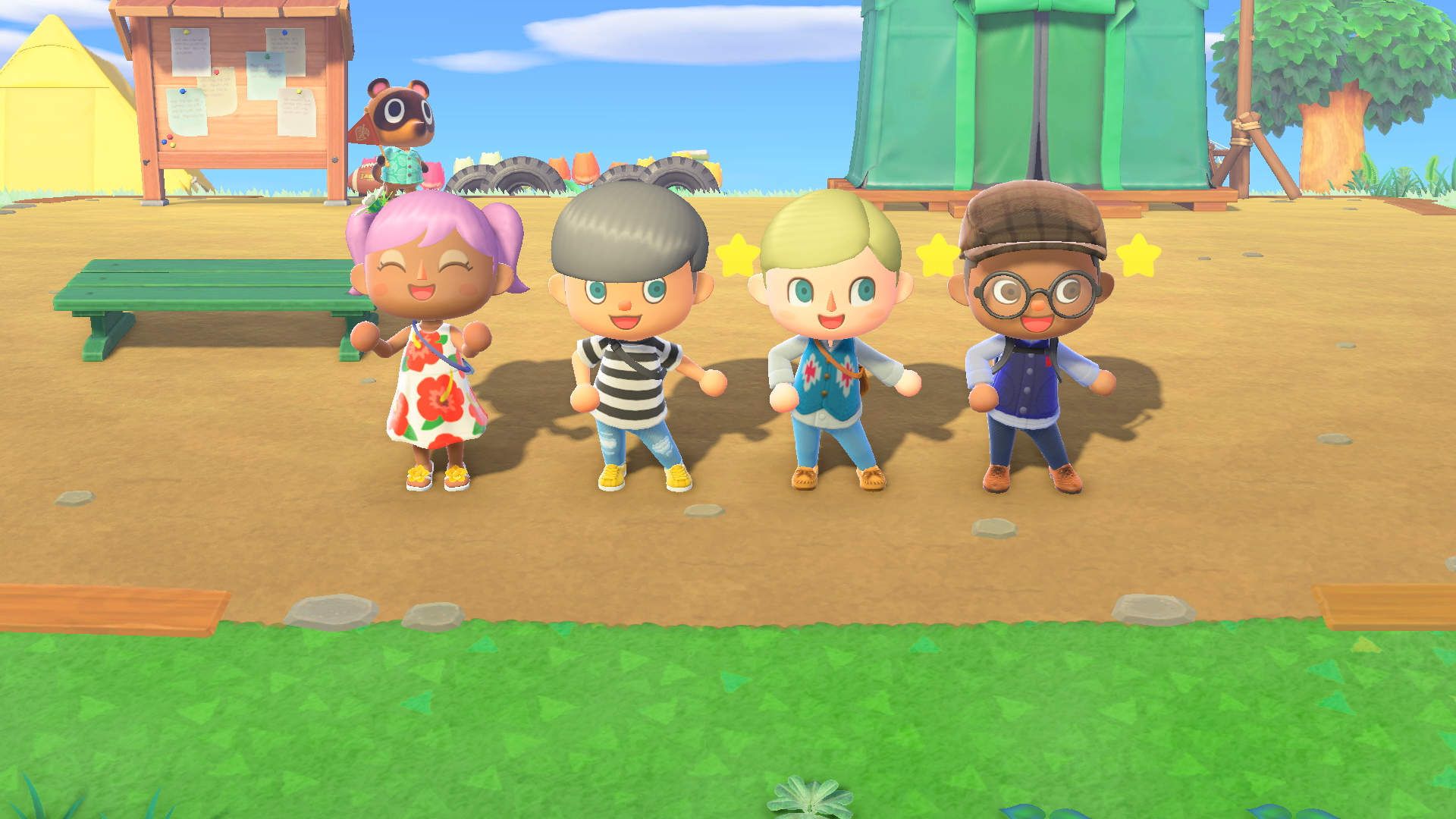 Although Animal Crossing: New Horizons lets eight villagers live on an island together, local co-op using a single Switch console — called Party Play — will only let four people play at a time. During this mode, one player will be designated as the Leader and the camera will be tethered to their character. All other villagers must remain in the field of view. However, within that area, they are free to do pretty much whatever they want.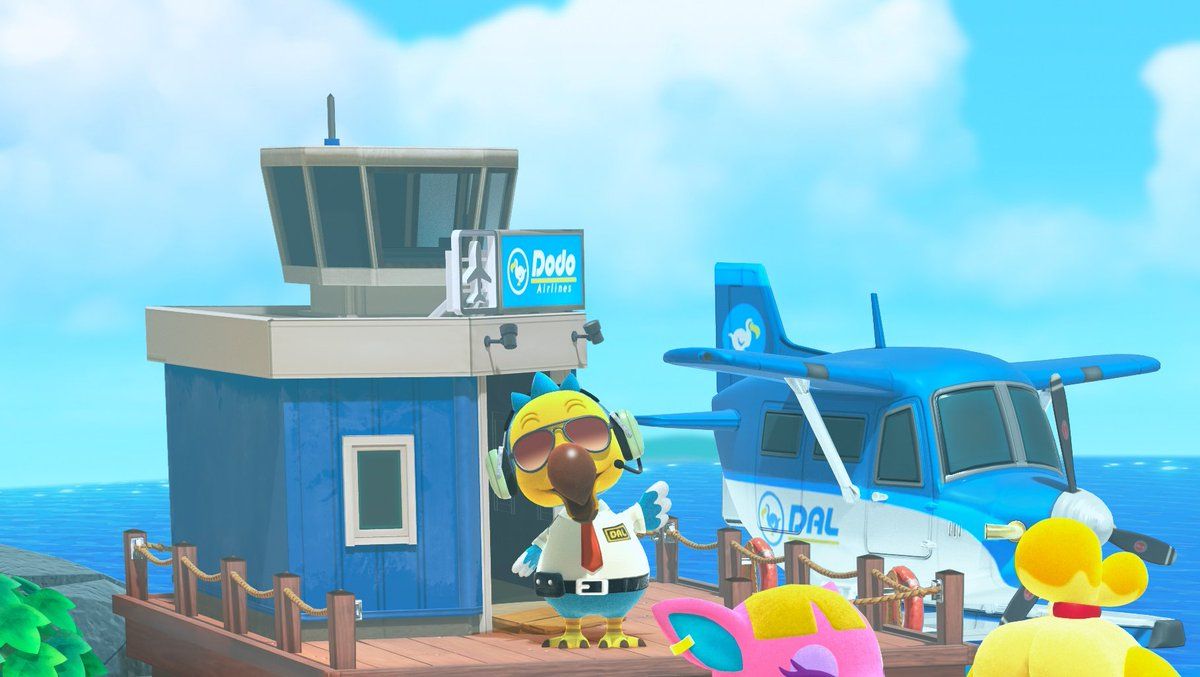 If you don't like the idea of being tethered to a Leader, then you'll have to take your island online. This will also up the player count from four to eight. However, players visiting a friend's island will have some restrictions placed on their abilities — including bans on using an axe or shovel — in order to prevent them from running amuck and destroying the town. These restrictions can be removed by making them a Best Friend, which essentially grants them full access to the island.
To start a wireless game, head to Dodo Airlines and talk to Orville, selecting either Local Play or Online Play. Players can be invited directly if they are on your Friends List or by using the Dodo Code, which will be randomly generated for each session.
Use NookLink To Talk With Other Players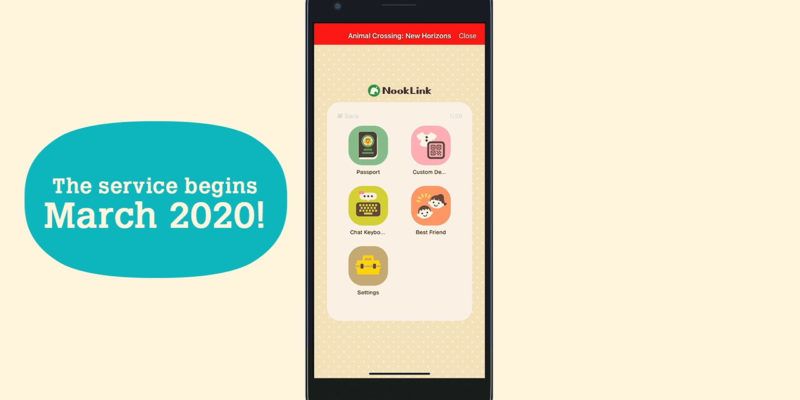 Since online play relies on Nintendo Online, this means you'll have to use its smartphone app to communicate with other villagers. Once you've installed the official Nintendo Switch Online app to your phone, you'll have two options:
Use voice chat by navigating to the Voice Chat menu. So long as you're online, this should allow you to talk with others on your island.
Use text chat by navigating to the NookLink section. From here, you can text with other players.
NookLink also let's players transfer custom designs from previous Animal Crossing games into New Horizons using a QR code scanner. To get the most out of your online experience, you'll definitely have to download the Nintendo Online app to your phone.
Exploring the world with friends is sure to make Animal Crossing: New Horizons an even more amazing experience. Now, if only Nintendo would offer a more competent online service — having to use a smartphone app to talk just seems wrong. Regardless, we can't wait to take to the skies and check out all the imaginative islands our friends and family can come up with.
Source: Read Full Article