Analyst: The Switch Will Outpace The PS5 and Xbox This Holiday
The Nintendo Switch is set to outpace both the PlayStation 5 and Xbox Series X this holiday season, according to a recent report by the Ace Institute of Economics. Although Sony and Microsoft are working hard to build interest in the next generation of consoles, Nintendo's recent sales performance points to a scenario where neither of the new entrants come to dominate the market.
Specifically, analyst Hideki Yasuda points to the constant stock shortage that the Nintendo Switch has faced around the world since February, with production unable to keep up a supply to meet consumer demand. With the holiday season coming up, there are no signs to point to a decrease in demand for the Switch, meanwhile, Sony and Microsoft are still locked in a game of chicken, with neither having revealed an official launch price.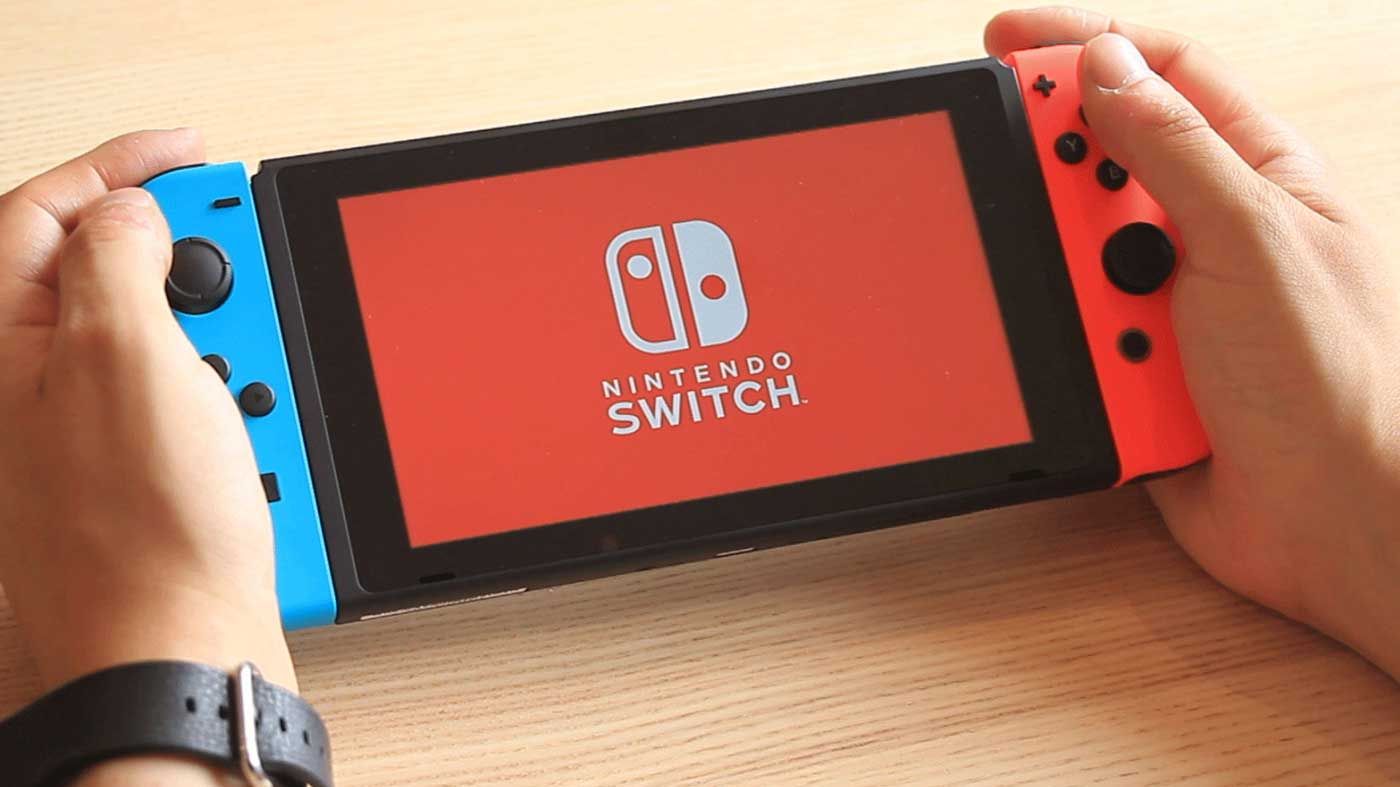 The prediction is an interesting one, though quite logical when considering the current state of video games for consumers. Both new consoles will have cutting edge graphics, powerful processors, and lightning-fast load times, but those features are hardly relevant to the types of consumers who would purchase a Nintendo Switch. As it stands the current generation of consoles are already superior to the Switch in all those ways.
Microsoft is in a bit of a precarious situation as well due to the sudden and unexpected delay of Halo Infinite to 2021, and potentially even to 2022. This means that Xbox Series X will be launching without a single first-party title, which is sure to lead many consumers to hold off on purchasing the next Xbox.
Nintendo also has the family factor to bolster demand for the Switch as well. Animal Crossing: New Horizons, The Legend of Zelda: Breath of the Wild, Paper Mario: The Origami King, Fire Emblem: Three Houses, and many others make perfect games for players of all ages, and there have also been several sales on the older titles that make the console attractive as well.
With the release of the Nintendo Switch Lite almost a year ago, sales may again be further bolstered by families looking to expand to more than one Switch per household, something that is necessary for games like Animal Crossing: New Horizons since they only support a single player per island for the full content experience.
With that in mind, this prediction by the Ace Institute of Economics could be upended depending on what Sony announces in the coming months. One would imagine that they are saving something to entice consumers to choose their console over that of Microsoft's, but again, the delay of Halo Infinite may have made such a move unnecessary. For now, the last five months of strong Switch sales are a good indicator of what lies ahead, and the consoles are likely to remain difficult to find come the holiday season.
Source: Read Full Article