Alleged Destiny 2 Copyright Fraudster Pleads Not Guilty In $7.7 Million Lawsuit
Last year, someone impersonated Bungie, the makers of Destiny 2, and sent out a bunch of DMCA takedowns to various Destiny 2 content creators on YouTube. After dozens of videos were either demonetized or taken down entirely, the alleged fraudster then sent emails to their victims explaining their actions were all possible because of YouTube's "sloppy copyright takedown system and Bungie for ignoring this issue for so long."
Bungie then stopped ignoring the issue and filed suit against 10 unknown individuals. The suit also confirmed YouTube had a dangerous security loophole that allowed anyone to create a Gmail account to impersonate an organization and send fraudulent DMCA takedowns on their behalf. Worse yet, YouTube only took Bungie's calls only after it was legally compelled to do so.
Today, we have an update on how this whole fiasco is shaking out. Torrent Freak has once again obtained court docs that confirm those 10 unknown persons have been narrowed down to a single individual after an extensive and costly investigation by Bungie. The Destiny 2 developer is demanding $7.7 million–$150,000 per fraudulent copyright request–from Nicholas "Lord Nazos" Minor, a Destiny 2 player and the alleged mastermind behind the fake copyright strikes.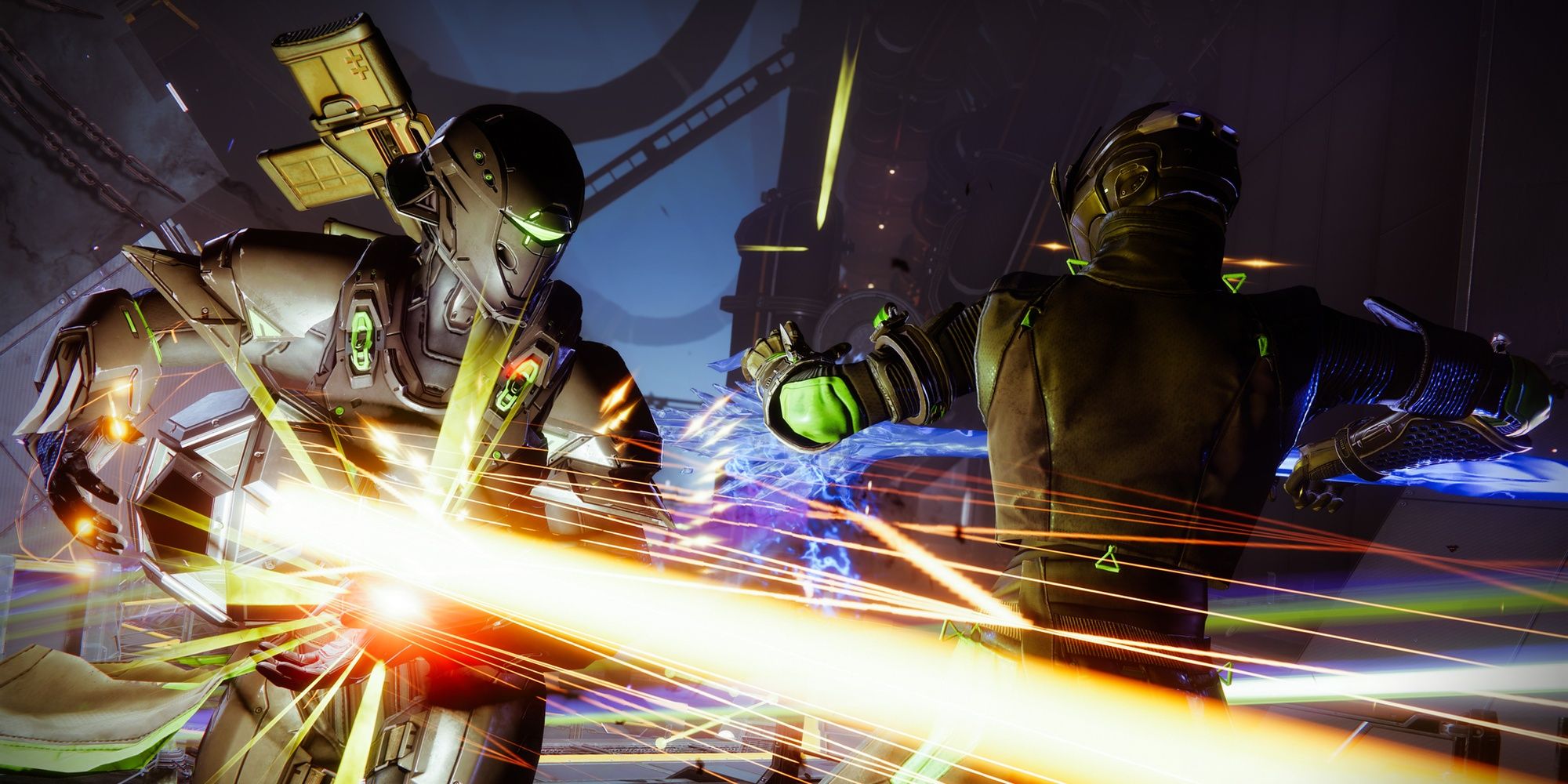 For his part, Minor denies all six charges against him in a brief statement that contests the legal grounds for Bungie's case.
"Defendant disputes Bungie's contentions that he submitted knowingly false DMCA notices or counternotices, that he infringed Bungie's copyrighted works or that there is a factual or legal basis for an infringement suit for any infringement that was the subject of a DMCA notice," reads Minor's response. "Bungie's claims for false designation of origin, business defamation and violation of the Washington Consumer Protection Acts are legally and factually inapplicable to this case."
Tomorrow is the deadline for amended pleadings, with expert witness reports and discovery all due by November 17. If the case doesn't settle beforehand, a trial date is set for April 15, 2024.
Bungie isn't just taking on a copyright fraudster. Bungie is also demanding millions from a Destiny 2 cheat seller with the help of Ubisoft. That case resumes on January 19.
Source: Read Full Article