All Royal Weapons Explained In Genshin Impact
Getting five-star weaponry in Genshin Impact is always difficult, and at times it feels borderline impossible. Sure, I have a few five-star weapons, but at this point I have more five-star characters than weapons. But I want more, I need more, and since I'm not willing to blow my savings on Primogems, it's time for me to settle – and I may have to settle for some powerful and easily attainable four-star weapons, and as such, the Royal Weapon Series makes for an attractive purchase.
Yes, there are Royal Weapons in Genshin Impact, and they come in all varieties so all of your characters should be able to equip one. If you're looking for a decent weapon to equip your favourite characters and don't want to risk your Primogems pulling for them, then these weapons are great for you. These are not the best weapons in the game, but here I'm going to break down what you can expect from each so you know whether or not to invest in these for your Genshin Impact party.
How To Buy A Royal Weapon In Genshin Impact
Each of the Royal Series weapons are currently available in Paimon's Bargains under the Starglitter Exchange. It's certainly nice to have easy access to each of these capable four-star weapons, but they're also all sold for 24 Starglitter each, and a Fate used for summoning new weapons or characters is only 5 Starglitter each, with no purchase limit.
So, on the surface, it certainly looks like buying up Fate is more worthwhile, however, you have a fairly high chance of just pulling some reject three-star weapons instead of something good, so this is a tough decision that you'll have to make for yourself. A Royal weapon, or halfway to a 10x Wish? The choice is yours.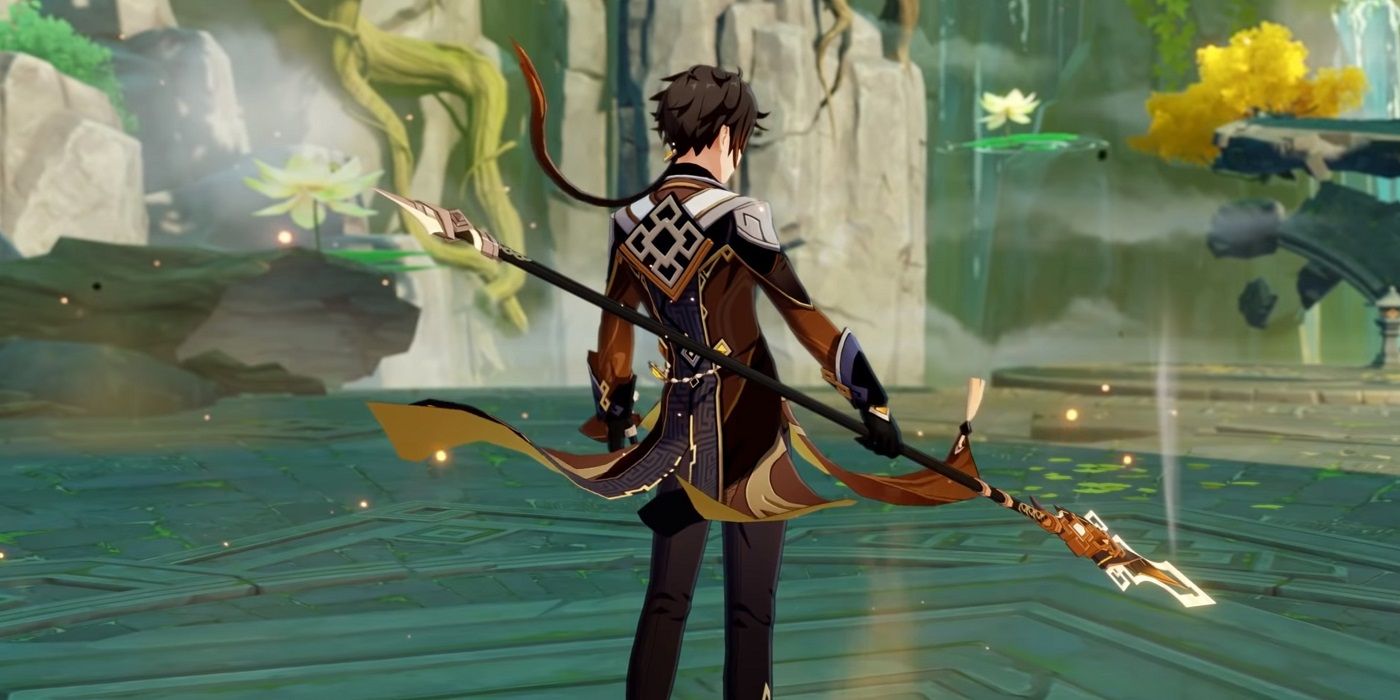 Why You Should Use A Royal Weapon In Genshin Impact
Here's a quick list of all the Royal Weapons currently available in Genshin Impact.
Royal Longsword
Royal Greatsword
Royal Spear
Royal Grimoire
Royal Bow
The Royal Weapons in Genshin Impact all come with the same Focus skill, which increases the CRIT Rate of the weapon with every hit by 8%, until you dole out a critical strike, and then your CRIT Rate resets once again. It stacks until it hits an extra 40% CRIT Rate. This is an excellent skill, but one which complements heavy-hitting melee attackers better than anyone else – as such, the Royal Greatsword makes for a better Royal Weapon than any of the others, as the slow-and-heavy nature of the Greatsword class meshes beautifully with this increased CRIT Rate. Weapons such as the Longsword or Bow won't enjoy such a massive potential damage increase over other weapons of the type.
If you are looking to invest your Starglitter in one of the Royal Series weapons, then your best bet is the Royal Greatsword – all of the others you should think very hard about before investing your Starglitter.
Next: Mihoyo To Give Away 10,000 Primogems And A Year-Long Subscription To Adobe Apps For Genshin Impact Fanart Contest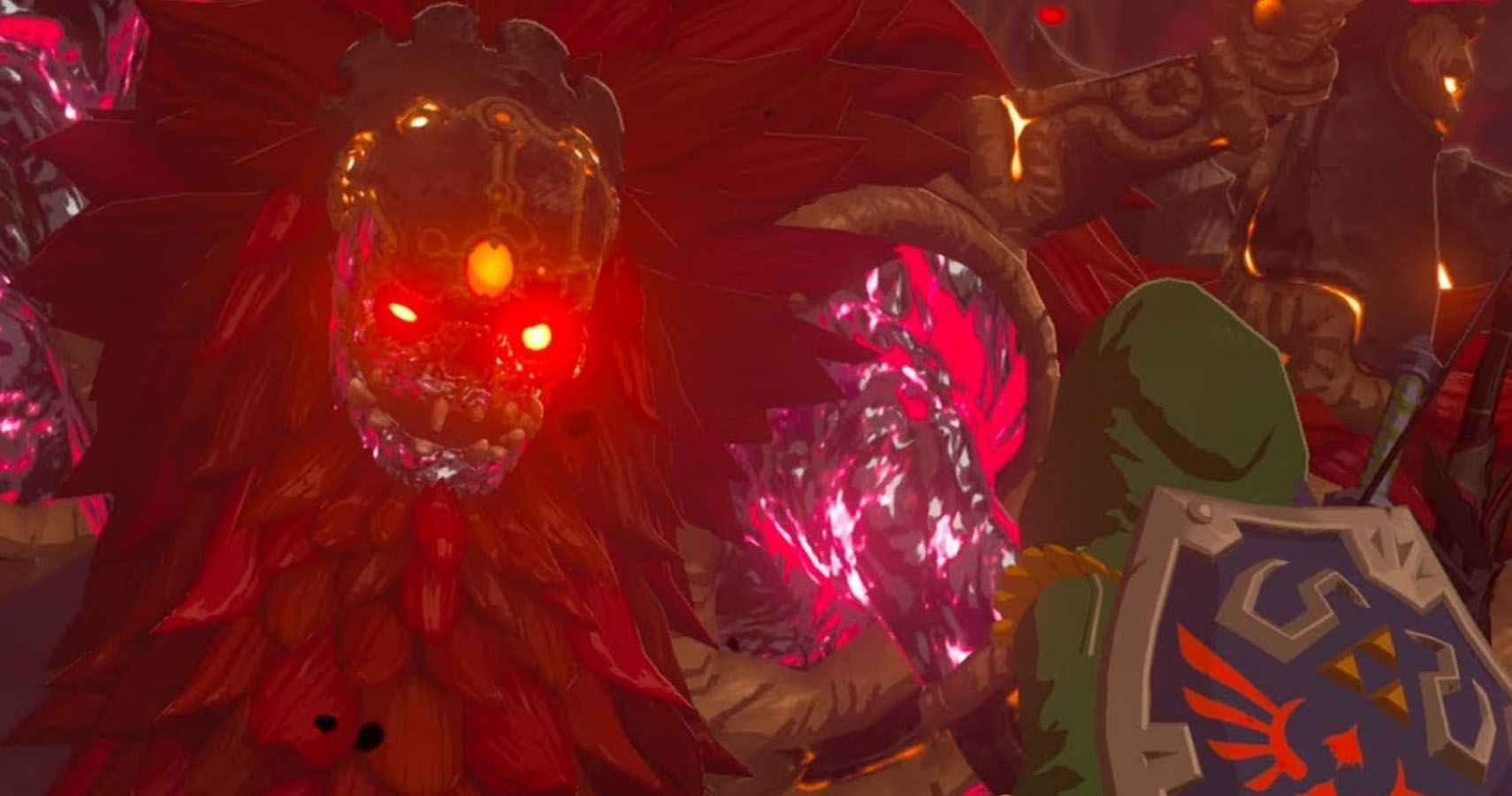 TheGamer Guides Editor. Opinionated about Nintendo.
Source: Read Full Article