Adam Fletcher Warns That Streamers Playing Rock 'N Roll Racing Need To Turn Music Off
If you're a streamer and you know it, maybe stave off clapping those hands when playing Rock 'n Roll racing. Adam Fletcher, the community development lead for Diablo, has warned that the classic arcade title that's set for a return features licensed music that could get Twitch streamers in trouble.
He stated, "If you stream Rock 'n Roll Racing from the Blizzard Arcade Collection, the game has a soundtrack of licensed music which is not cleared for streaming. If you choose to stream, please do so with the music turned off."
In the bundle, there are three games: The Lost Vikings, Blackthorne, and Rock 'n Roll Racing. All are playable in their original forms but they also come with definitive editions that feature quality of life changes and tweaks such as being able to reverse back what you've played.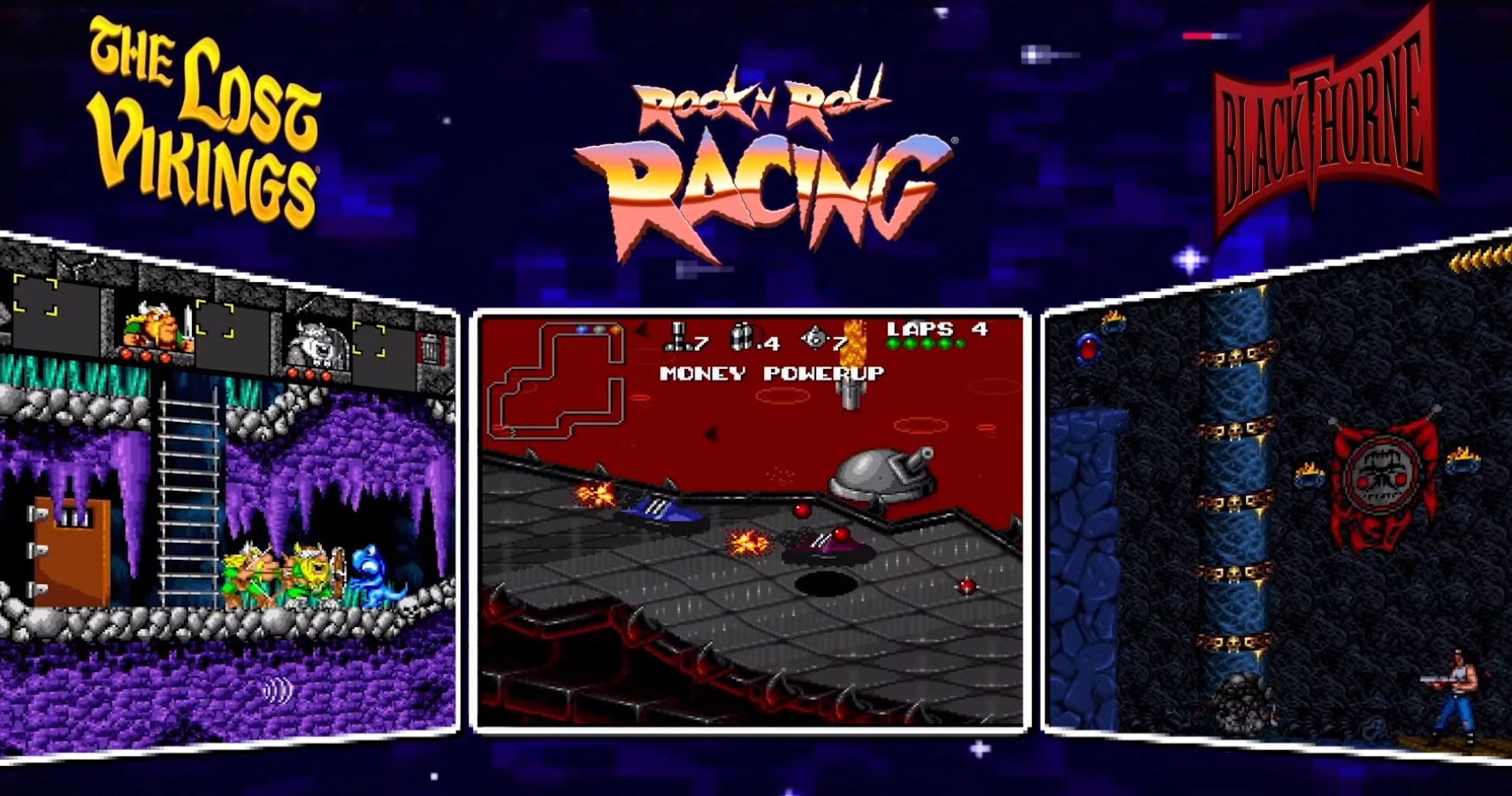 The original Rock 'n Roll Racing had midi classic rock covers but the newly available remastered versions also feature these songs in full. It's a neat little update to the original collection but, naturally, you could get DMCA struck on Twitch. Nobody is truly safe – even Metallica got struck for performing their own songs live on the platform at BlizzCon, so best not take that risk.
That being said, the old covers may also get you a strike on Twitch, so perhaps it's best to just turn it all off. It's unfortunate given that the title of the game is literally Rock 'n Roll so a huge part of that experience – the rock 'n roll – will be missing for streams. Maybe it'd be best just to stick to Blackthorne and The Lost Vikings in public and enjoy the riffs and beats of the drums in Rock 'n Roll Racing in private.
Next: Even The Primary Investor Behind The GameStop Stock Incident Barely Understands It
Cheerio! That's what everyone thinks Brits say, right? James is a Newcastle University student from, funnily enough, Newcastle, England. He's been gaming for as long as he can remember, from Half-Life to Thomas the Tank Engine.
Source: Read Full Article