A Massive Recreation Of Sauron's Tower Has Been Built In Valheim
Valheim is quickly becoming the new Minecraft, at least in terms of recreating gigantic structures. The exploration and survival game was released at the start of the month and virtual builders have already constructed a series of notable creations, including one megastructure from The Lord of the Rings.
Sauron's Tower – or Barad-dûr – from Tolkien's epic fantasy series has been replicated within Valheim, and it's just as ominous as Peter Jackson's live-action vision. "Rynborg" is the talent behind this impressive structure, who built the stone tower on the Plains biome for all to see. The creator not only captured the tower's gothic ambience with an array of green-flamed torches, but Sauron's all-seeing eye was also included as the tower's identifying feature – additionally made of torches.
The build is currently available on NexusMods, accompanied by a video and various screenshots that flaunt its superiority. Rynborg had to utilize the Advanced Building and Forever Build mods, in order to ensure his creation remained in-game. Fans of Sauron's Tower quickly asked for other Lord of the Rings structures to be built, including Minas Morgul – the Ringwraith's lair – and the grand structure of Gondor's Minas Tirith. The creator's effort deserves a round of applause for combining the Norse lore of Valheim with Tolkien's fable, and it poses the question of what superstructures can be built next.
Before the Dark Lord's abode entered Valheim, other landmarks were being erected left, right, and center. Someone began the building frenzy by crafting a fully-functional sundial, for explorers to use as a way of telling the time. Others were more ambitious, where one redditor decided to construct an entire port, complete with "a longboat and cart-friendly bridge." Furthermore, another user turned their settlement into the Star Wars Forest Moon Endor, which looked majestic to explore.
As of one week ago, Valheim had sold three million copies in less than three weeks, proving developer Iron Gate's unexpected triumph. Valheim received very little marketing, therefore, its success is rather out of the blue. However, Iron Gate has a fully-fledged plan for Valheim in 2021, working towards delivering new content as the game steadily builds its community before leaving Early Access.
Next: Valheim Is Amazing, And It's Only Going To Get Better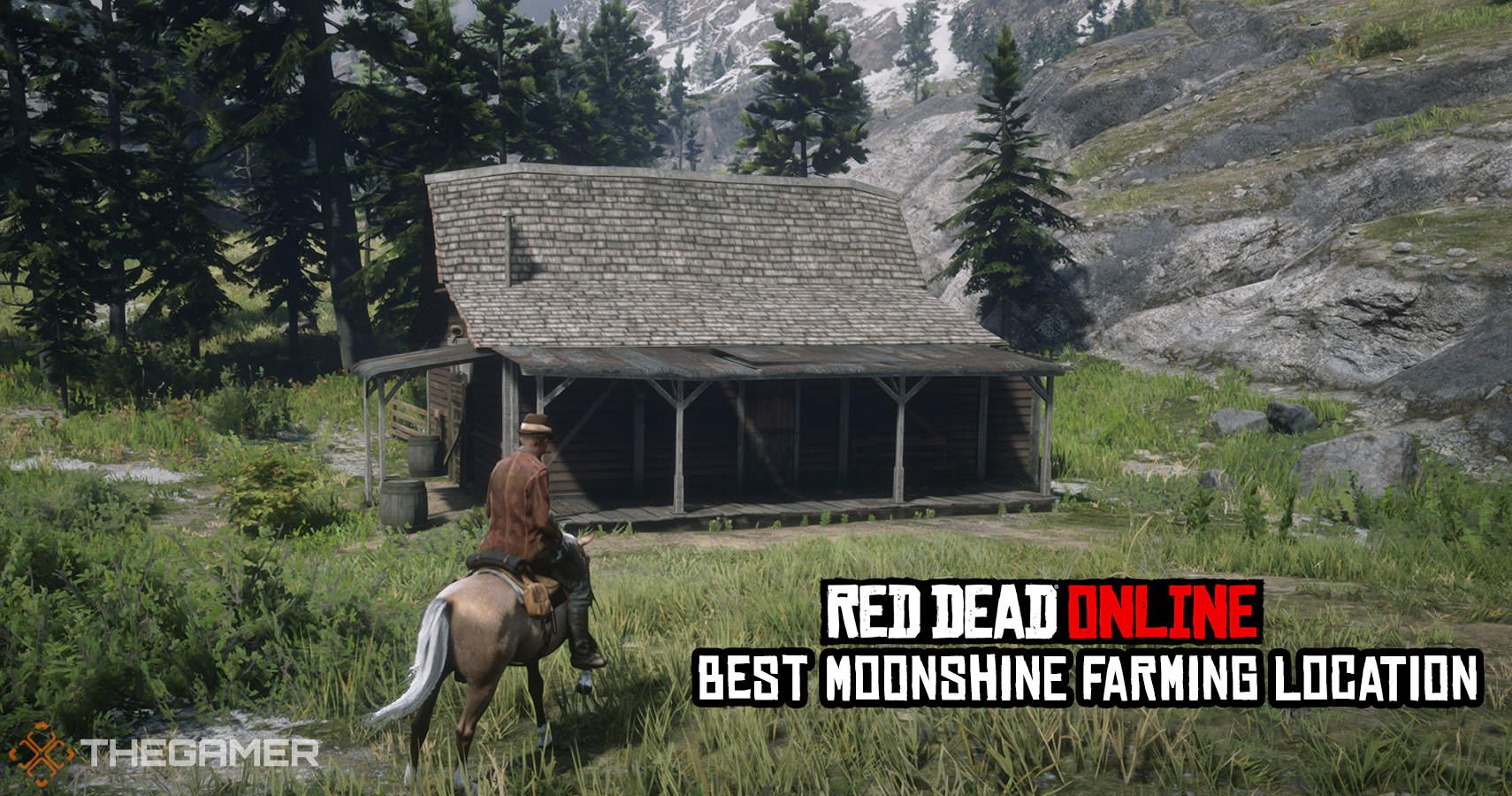 Game News
Lord of the Rings
valheim
Jo recently got served a nostalgia trip playing Sony's Spider-Man, as it brought back the exhilarating feeling of web-slinging from the PS2 days. While the giddiness of gaming still remains, Jo has put the adult brain to good use by spending the last few years dissecting the games industry and marveling at its insides.
Source: Read Full Article