A Factorio Expansion Is Incoming
The developers announced that Factorio has sold more than 2,5 million copies up to date and is getting an expansion, but no Factorio 2 is planned.
Wube Software has teased at least one big content expansion for the Factorio game, although no further details were provided. The developers from small, independent Czech studios considered various options about how the project should be handled in the future and chose the most optimal approach. For Factorio, it was decided to drop ideas for a sequel, as well as a popular model of small DLCs for post-release support, just to make life easier for gamers. Instead, the studio has already begun to work on a major Factorio expansion. So far, the team is not ready to disclose what it will be about and when it will be released, as development is expected to take about a year and may still change.
Factorio was fully released last August, and its current version 1.1 will remain final for the vanilla game, although small patches, modder additions, and other minor improvements will be released regularly. The team behind Factorio has spoken about what to expect in terms of future extensions in an official Blog. Wube Software does not plan to take on Factorio 2, because they are completely satisfied with what they have achieved in the original game and do not want to give up many years of development just to make a new part. A sequel for Factorio would imply very different technologies and gameplay features, and that`s not what the development team is striving for. Another popular approach with free updates forever models, such as Minecraft and Terraria, does not fit well for Factorio, as this game has a smaller, more dedicated audience, and getting more new players will be harder for the team.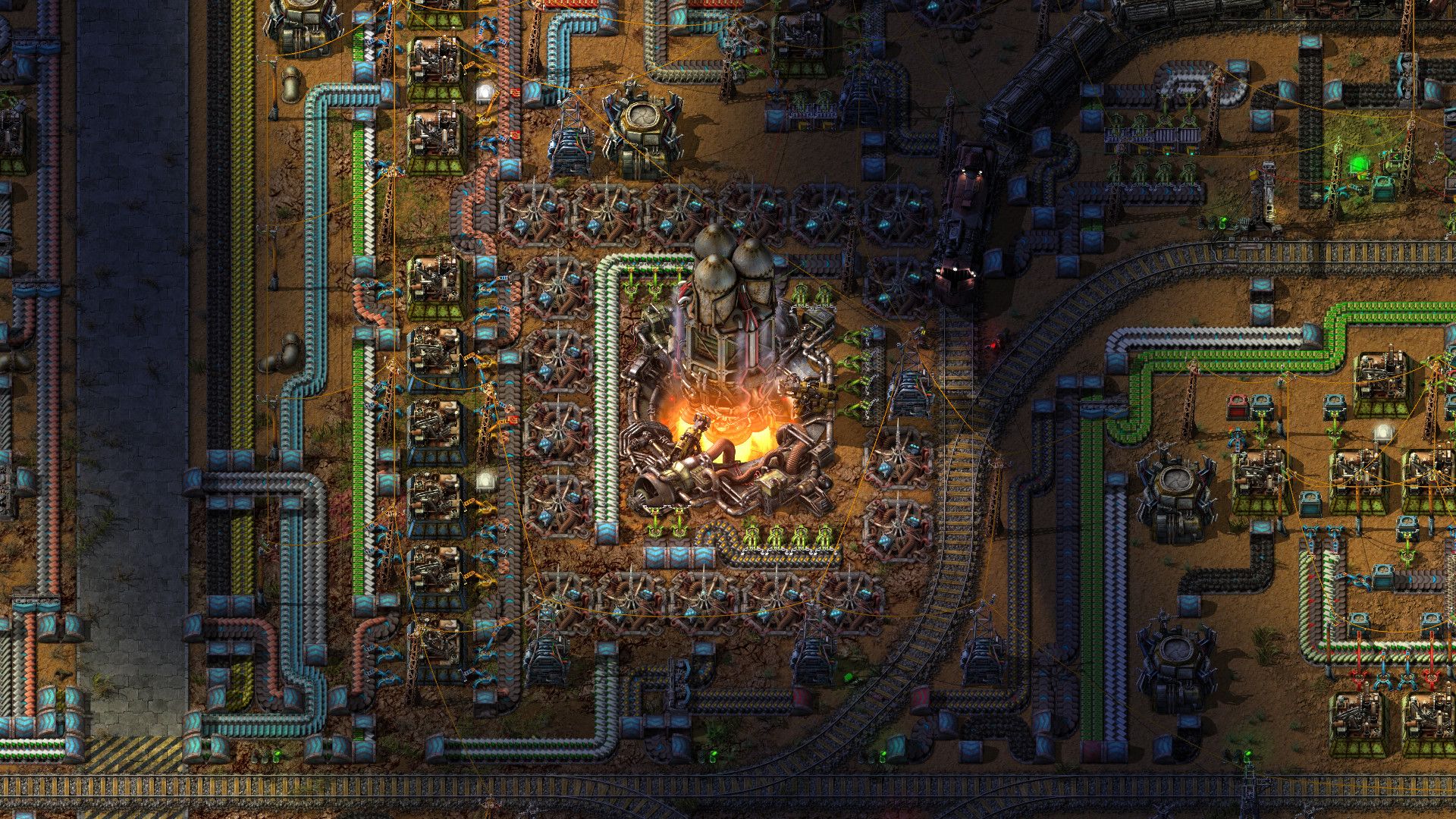 Finally, the studio shared with the community various figures from the eight-year history of Factorio development. The most interesting facts include 3,233 days in development, 8,688 resolved bugs (not counting those forum suggestions, so the figure is much higher), and the number of code lines that can be compared to 70 average books.
As for now, Factorio stands with 98% positive ratings from more than 100k gamers on Steam. According to SteamDB, it is currently Top-4 in the most positively rated games on Steam, bypassing such titles as The Witcher 3: Wild Hunt, Terraria and Stardew Valley.
Next: How Hades Was Built On Pyre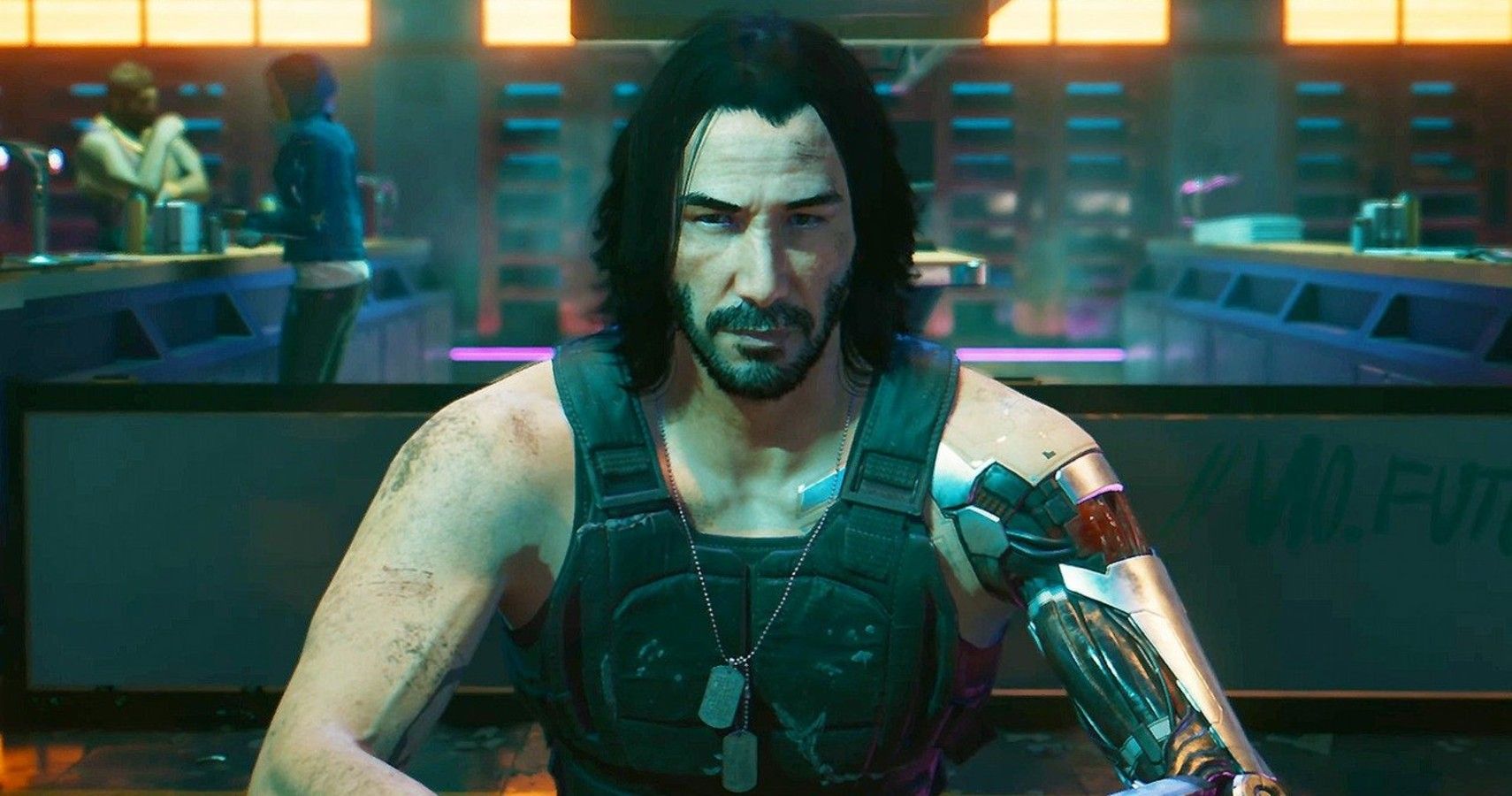 Source: Read Full Article