8 Best PS5 Games Of 2022
2022 was quite the year for PlayStation 5. Dozens of exclusives were released to the platform in addition to a plethora of high-quality titles. All sorts of genres appeared this year on PS5, whether it be RPGs, action, or adventure games.
Sequels that you might have been waiting on for years are finally here, with new and improved systems to join your favorite PlayStation characters and worlds. It might be hard to decide which games are the best with a year so full of new games, but we have you covered with this selection of the best PlayStation 5 games of 2022.
8/8 Stray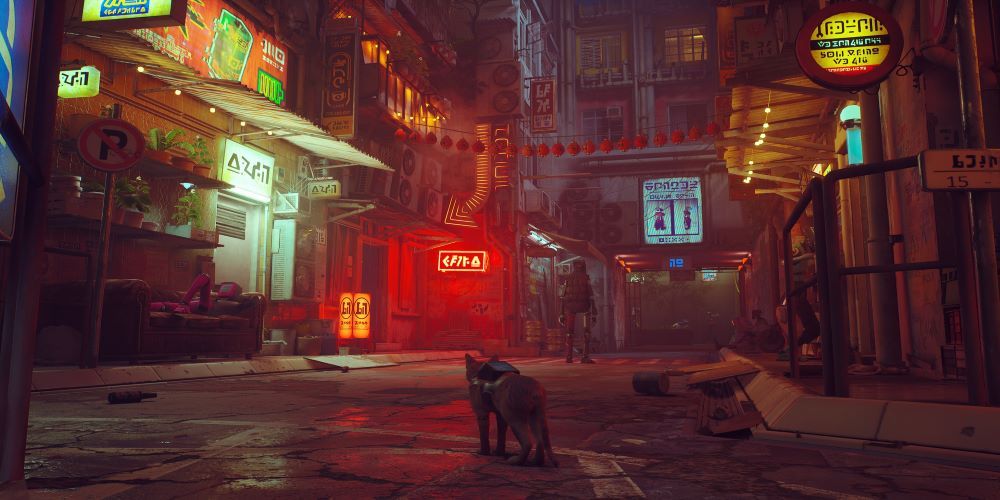 Stray was one of the most surprising games of the year. It was developed by BlueTwelve Studio and is their debut title. You play as a cat, which is rare in video games.
It had one of the best-created settings out of all the games on this list, with a futuristic cyberpunk world where only robots remained. While the gameplay does fall short in some areas, Stray is a wonderful game that has so much heart and passion bursting out of it. Also, there's a meow button.
7/8 Ghostwire: Tokyo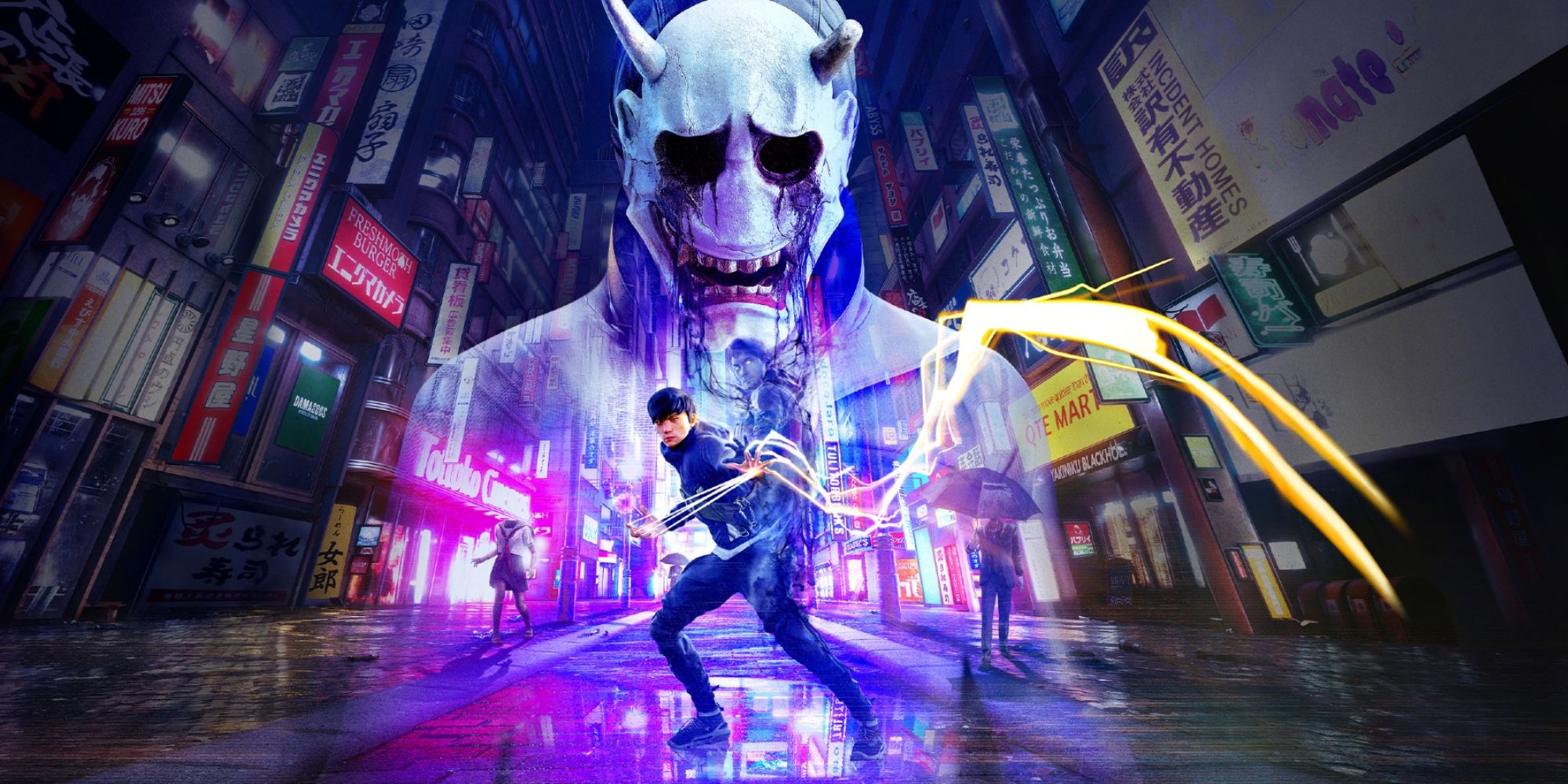 Ghostwire: Tokyo is one of the most interesting titles on this list. It's developed by Tango Gameworks, and is directed by Shinji Mikami. If you are unfamiliar with Mikami, he directed the first Resident Evil title, as well as Resident Evil 4 and Dino Crisis.
Ghostwire: Tokyo takes place in Shibuya, where all sorts of ghosts and paranormal creatures have taken over Tokyo. This event causes 99 percent of the population to mysteriously vanish, as you are left to fend for yourself and defeat the paranormal evils that haunt the streets.
6/8 Elden Ring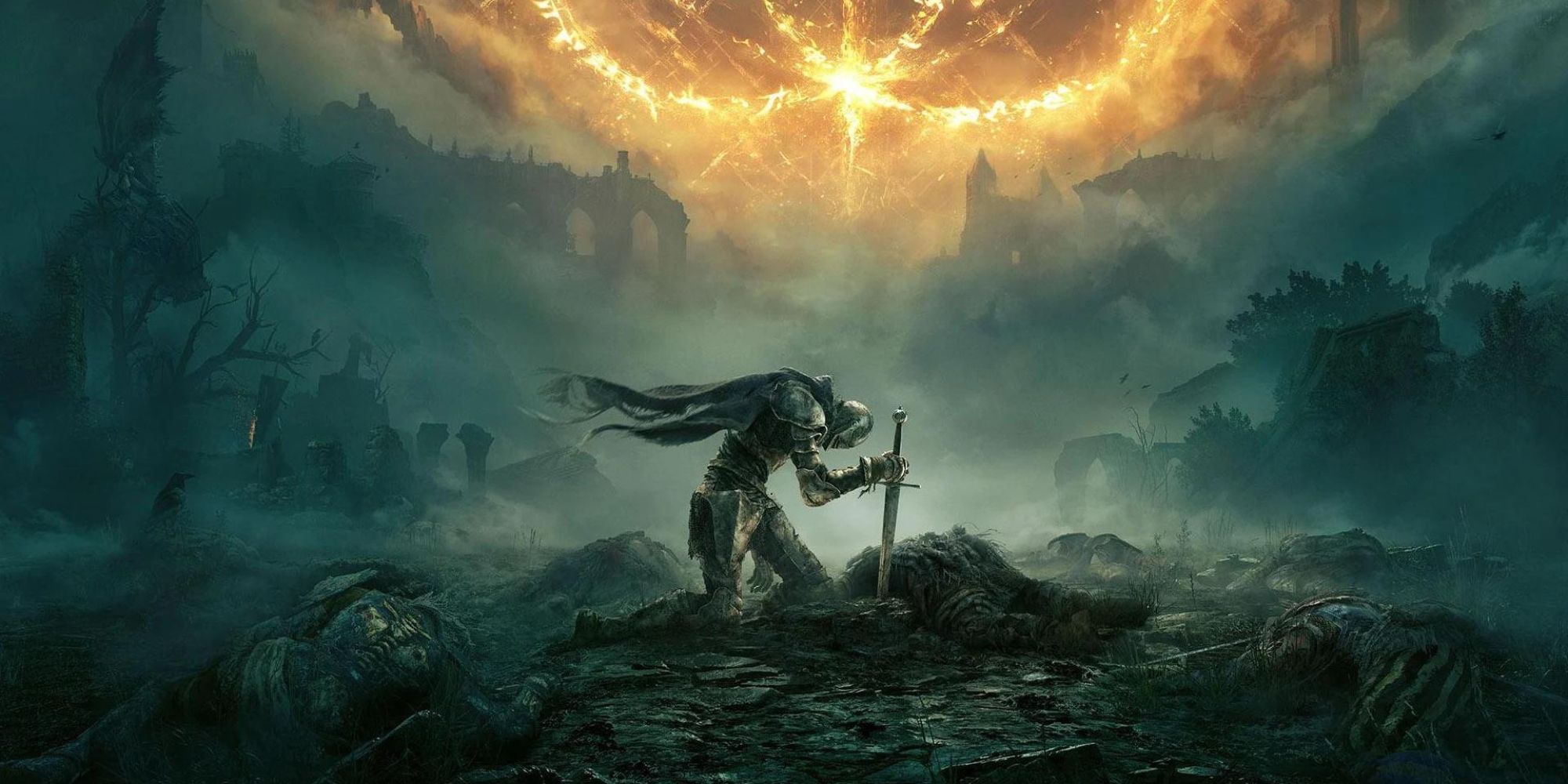 If you've paid attention to the world of games in 2022, you will no doubt have heard of Elden Ring. It's the result of a collaboration between George R. R. Martin and FromSoftware. The souls like combat you know and love is back better than ever.
The greatest feature of Elden Ring is its implementation of the open world. Elden Ring is the first game in the FromSoftware library to implement this feature, and it excels at doing so with brand-new takes on a genre so popular nowadays.
5/8 Crisis Core: Final Fantasy 7 Reunion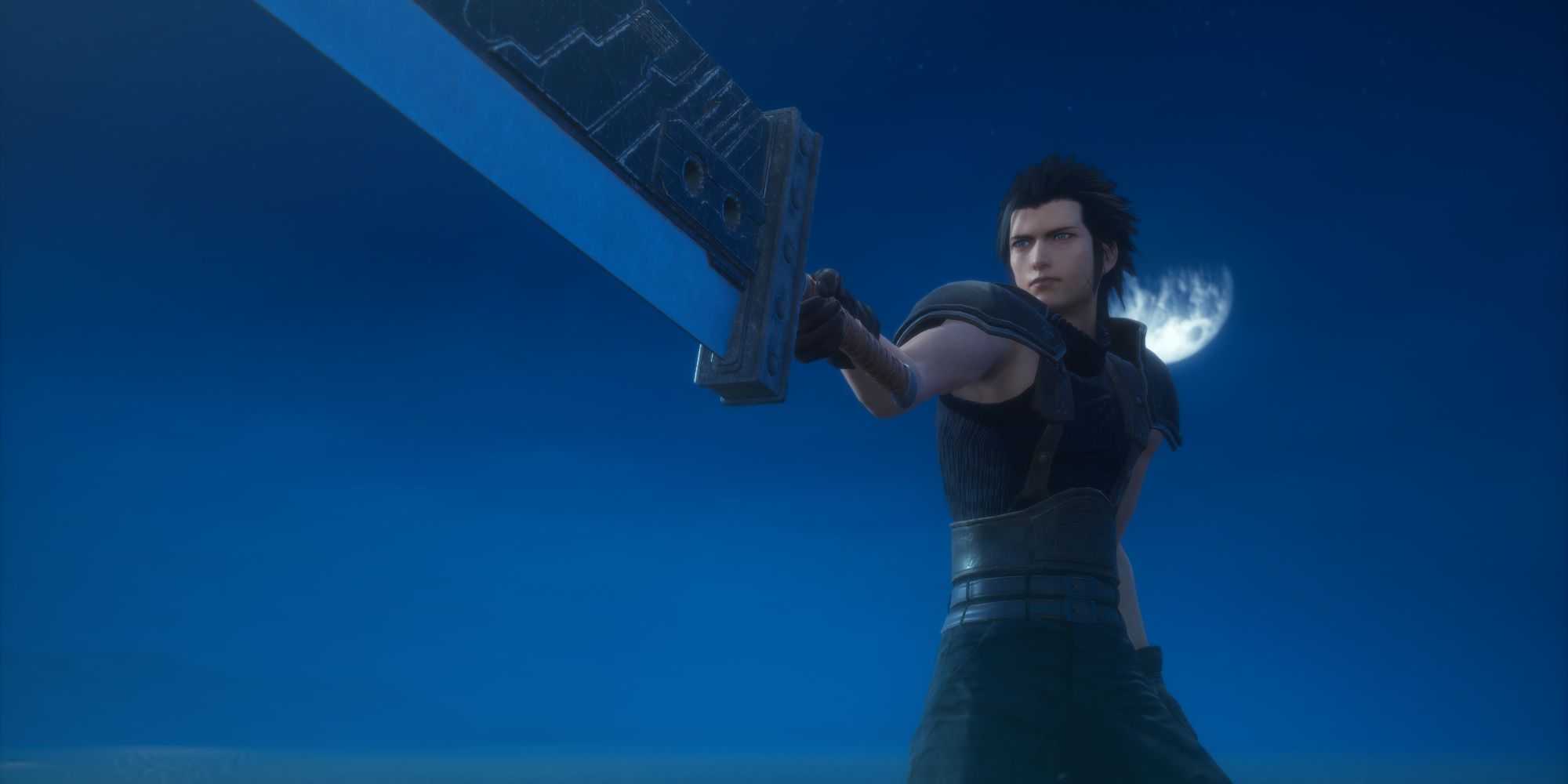 Crisis Core Final Fantasy 7 Reunion was released just before 2022 ended, but it left a lasting impression that will be remembered for years to come. Reunion is the remaster of the 2007 PSP Crisis Core, which serves as a prequel to 1997's Final Fantasy 7. Crisis Core Reunion features all sorts of new additions, with the biggest being massive changes to the combat system.
This has been completely overhauled, and the combat now feels and operates much more closely to Final Fantasy 7 Remake. Elements such as the DMW and more are retained, but these changes have made the game a significantly better experience that serves as one of the best RPGs available on PlayStation 5.
4/8 Gran Turismo 7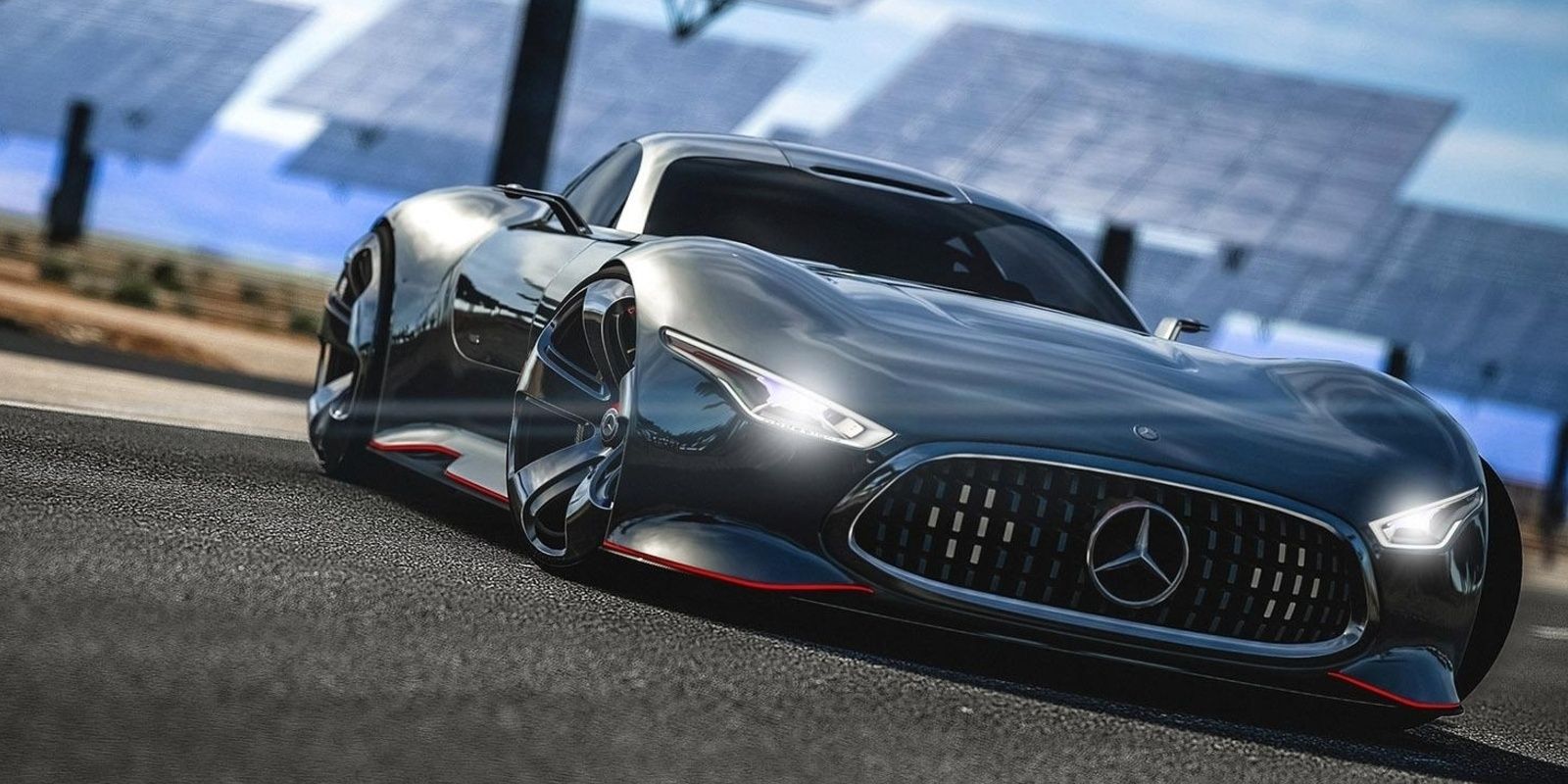 Gran Turismo 7 marks the flashy return of the long-running Gran Turismo series. Magnificent visuals accompany some of the greatest racing tech found in any racing game thus far.
Some of the best cars in the game are incredibly fun to use, with high-speed thrills you will sink hours into. More content will continue to release for the title over the next few years, so be sure to play now if you're interested, so you can catch up!
3/8 Horizon Forbidden West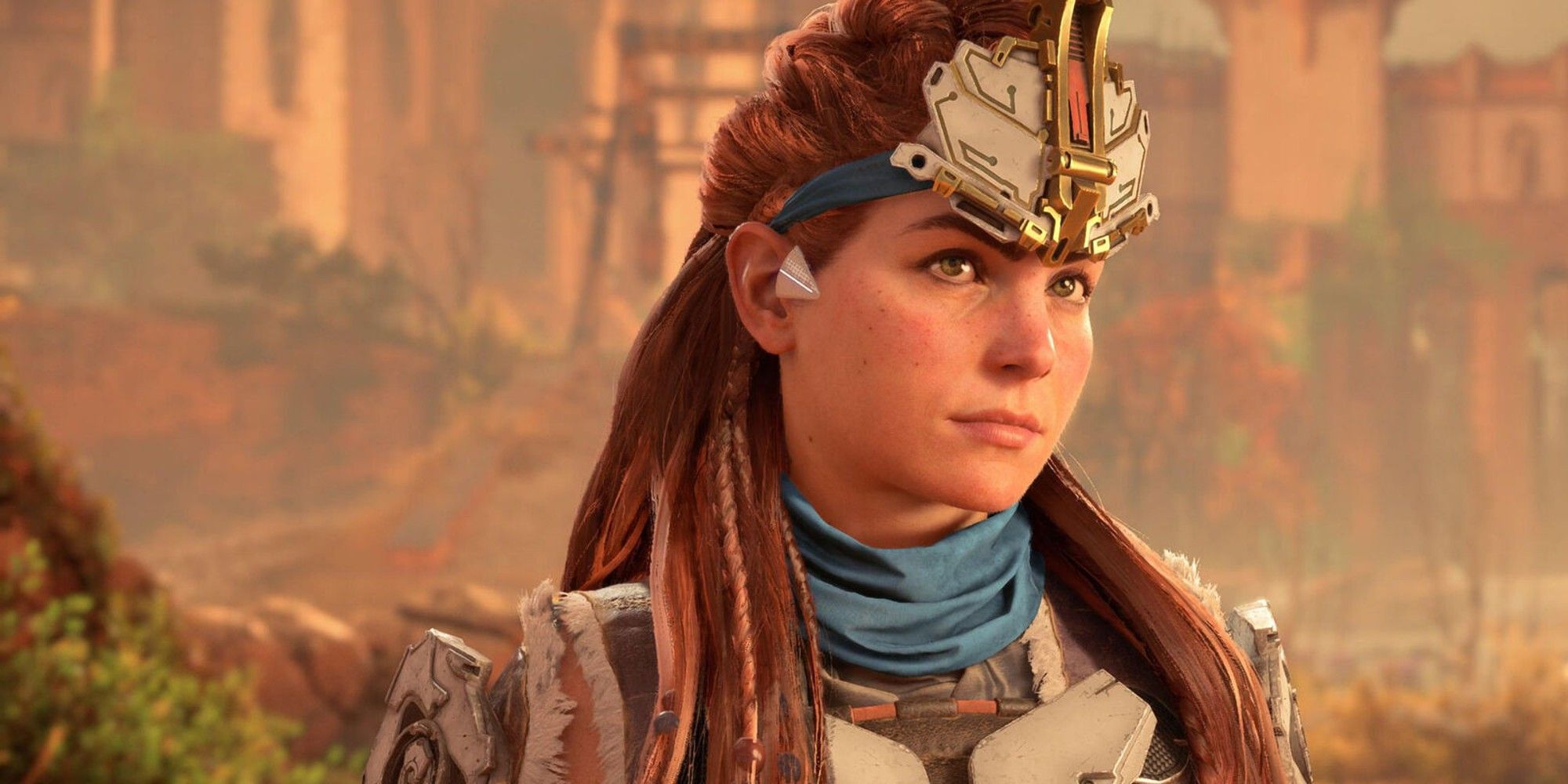 Horizon Forbidden West offered a thrilling return to Aloy's world. A plethora of brand-new machines were introduced as you were tasked with going West, where you had to reach the coastline of San Francisco. The journey west is one of 2022's longest offerings, so you can expect to have plenty of content to play through.
Improved melee combat and a new glider are just some of the features that were added in Forbidden West. The visuals are some of the greatest available on the PlayStation 5, making this a title you do not want to miss out on.
2/8 Stranger Of Paradise: Final Fantasy Origin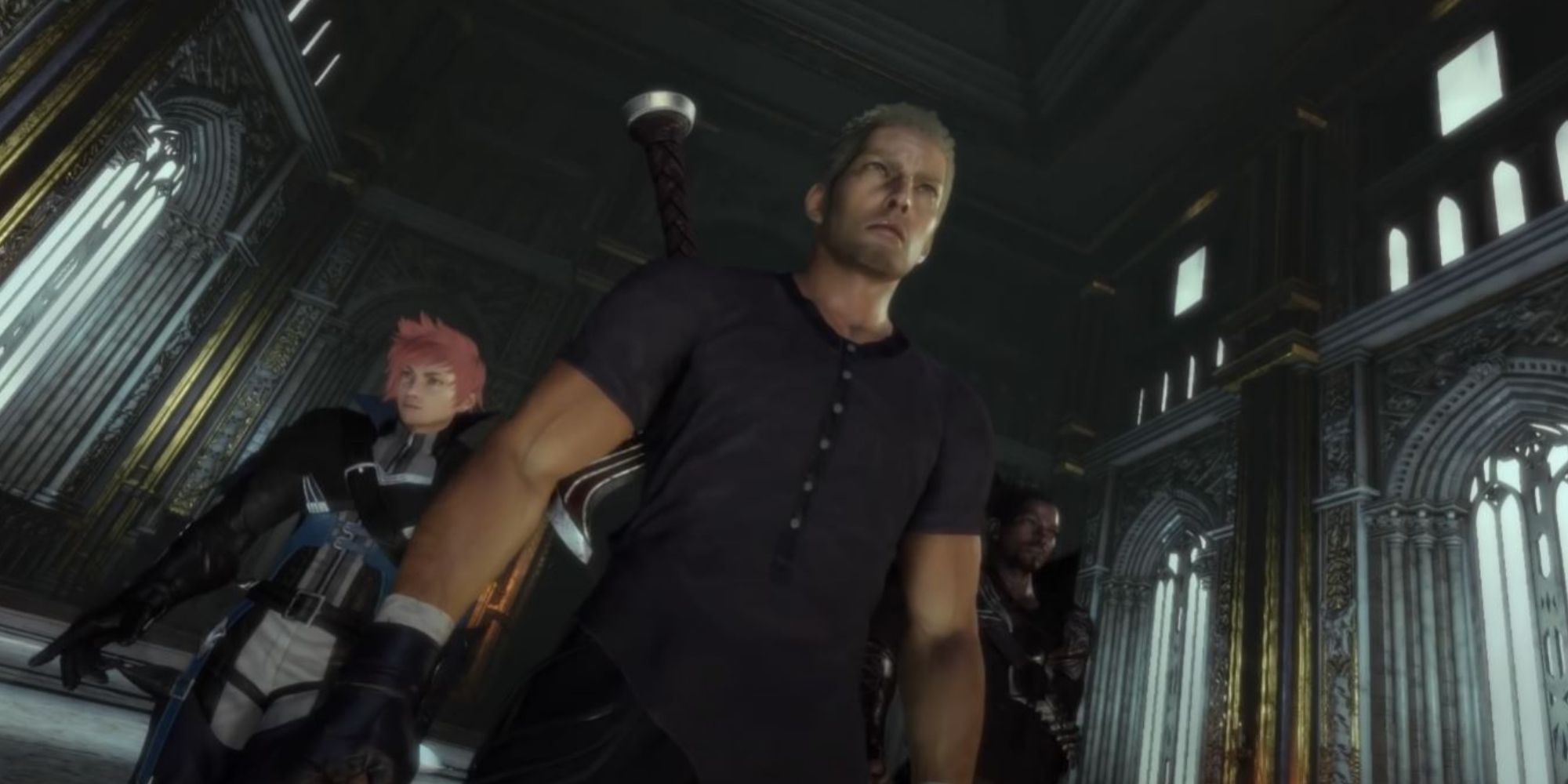 Final Fantasy Origin offers one of the best available experiences on the PlayStation 5. Released as a part of Final Fantasy's 35th anniversary, Stranger of Paradise: Final Fantasy Origin acts as a prequel to the very first Final Fantasy game. You follow Jack Garland on his quest to restore light to Cornelia, which has been overtaken.
Team Ninja developed this title and as you might expect, the combat is fantastic. The beloved combat from the Nioh series is reworked into a grand system for Final Fantasy Origin. There are all sorts of classes you can choose from and switch between to help you defeat Chaos.
1/8 God of War Ragnarok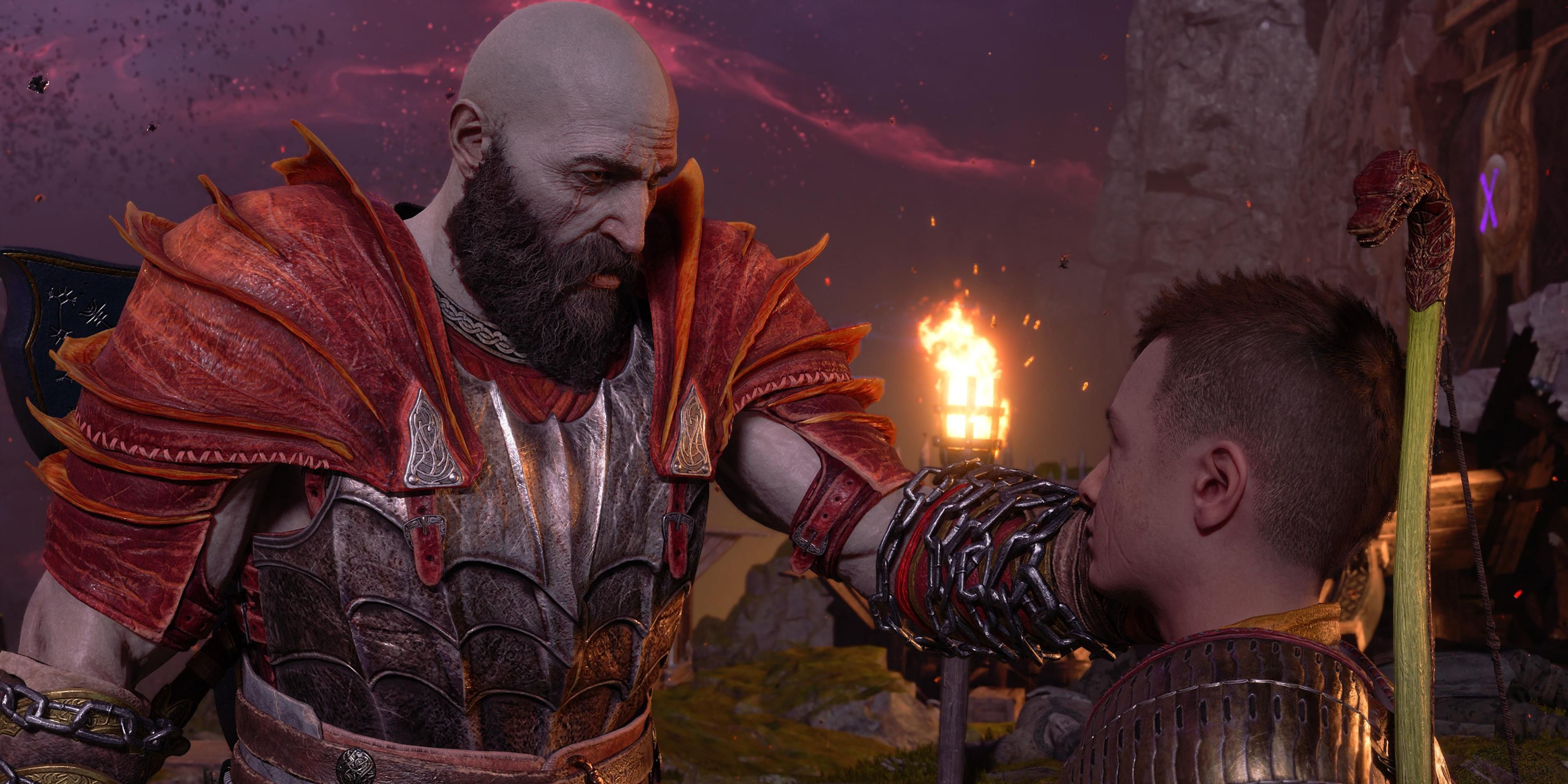 Ragnarok was the PlayStation 5's best title in 2022. The sequel to the beloved 2018 God of War was everything we hoped and thought it would be, with a huge leap forward in all areas from the original game.
A grand narrative awaits within a world of wonders you must explore in God of War Ragnarok. Fierce foes such as Thor await Kratos and Atreus, who must fend them off as they search for the answers they seek.
Source: Read Full Article