343 Industries Has No Current Plans For Halo Wars 2
Halo Wars 2 will be four years old in just over a week. And to commemorate this anniversary, 343 Industries has some… well, bad news for fans of the game. It seems that the developer has no current plans for the game and will be focussing all its effort towards Halo Infinite and The Master Chief Collection.
The news was announced via the Halo Waypoint blog, where the developer said, "It's not always easy to be open and transparent – particularly when we expect it's not an answer the community wants to hear – but we want to give it to you straight: 343 Industries has no current plans for further Halo Wars 2 work including content updates, balance patches, bringing the title to other platforms, or a new game in the series."
However, this does not mean that 343 will be taking off all support from Halo Wars 2. It will constantly monitor the game and ensure that everything works as intended. The blog post noted time constraints and allocation of resources towards Infinite and MCC as the main reasons behind this decision.
"The 343 Publishing team has no shortage of ideas and inspiration to pursue for MCC and plenty of ongoing work to support the Halo franchise. Meanwhile, the majority of the studio is incredibly focused working towards Halo Infinite's launch. Given the broader impact initiatives the studio is already committed to, we unfortunately can't devote the time and attention we'd need to deliver additional updates and content for the Halo Wars franchise," explained the post.
However, there is a twist to this, and it lies in the word "currently". 343 Industries explained that while it has made this statement, there's no saying what the future could hold, and what projects could be greenlit by the developer. In a rather apt explanation, it said, "We're specifically never going to say never because, well, who knows what the future may bring. If you told me back in the day that the totality of MCC would land on Steam or Halo 3 would get content updates 14 years after launch, I'd never have believed it and yet here we are."
It's rather considerate of the developer to come out and announce this decision, rather than leaving fans to speculate and anticipate. "We know constantly waiting and wondering is equal parts frustrating and exhausting, so we hope this clarity helps alleviate some of that and we want to set clear expectations that there is no work happening on Halo Wars."
But it seems like Halo Infinite and The Master Chief Collection aren't the only projects that 343 Industries is working on. A job posting on the Microsoft website's Careers tab has suggested that the developer is working on a new game based on the Halo franchise. More specifically, 343 is looking for a Producer "to help develop a new project in the Halo universe."
And that's not all; a previous Halo Waypoint blog announced a test flight for The Master Chief Collection. One of the key features of this test flight will be, "a new place and way to play." However, there's no real clarity on what this means as of yet.
NEXT: A Ratchet & Clank Animated Short Appeared On Crave TV After Zero Marketing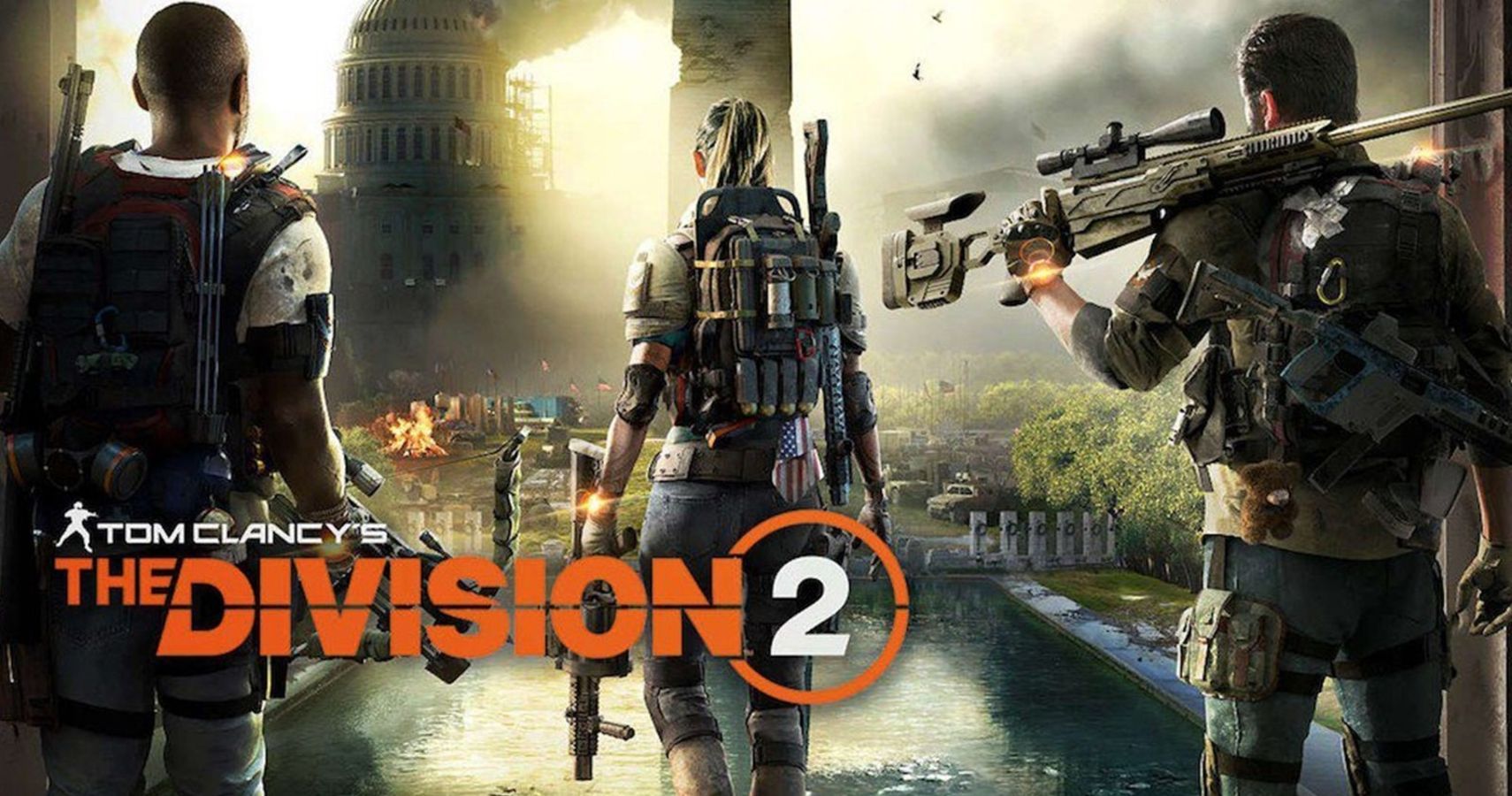 Game News
Halo Infinite
Halo: The Master Chief Collection
Source: Read Full Article