18 Creepy Horror-Themed Minecraft Maps
Whether it's building a massive structure or just trying to collect resources to survive, players are free to do anything they want in the sandbox sensation known as Minecraft. But, for people that want a little more structure and don't want to have to create their own fun, there are a lot of unique seeds and pre-made game maps that can be loaded into the game to play through for a totally different experience.
Although the base game can be pretty terrifying sometimes with all the enemies that spawn in dark caves and at night, the game can get even scarier if the player downloads a horror-themed map that was designed to terrify players.
Many of these maps run on older versions of Minecraft. You can quickly switch versions on Java by heading to the installations tab of the launcher. From here, click 'New Installation' and go to the version list until you find the version that you are looking for.
Updated September 28, 2022 by Jacqueline Zalace: With Halloween just around the corner, it's time to start playing through horror-filled Minecraft maps. We've updated this guide with even more maps to play through. Additionally, we've added links to each map so you can easily find and download them.
18/18 Escaping Michael Meyers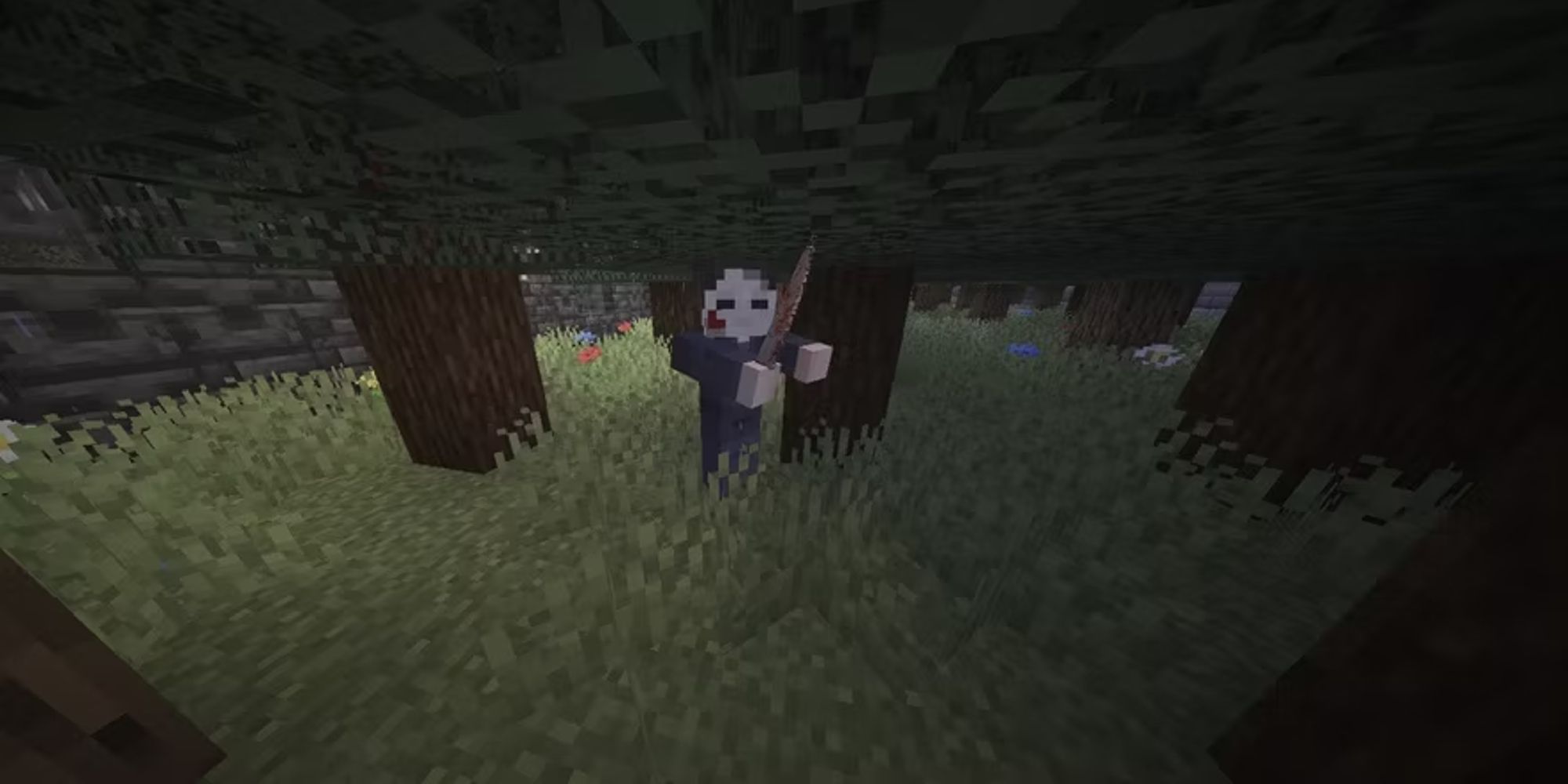 If for some reason the name of this map doesn't give away the pure tension and horror then you might just have to experience this one for yourself. Your goal in Escaping Michael Meyers is quite simple, repair your van and escape. However, you need to beware of the stalking Michael Meyers.
You are going to need to explore the creepy map in order to find three van parts to repair the van in order to escape. Constantly having to watch your back for Meyers truly makes this map unique, scary, and most importantly, fun.
17/18 Beware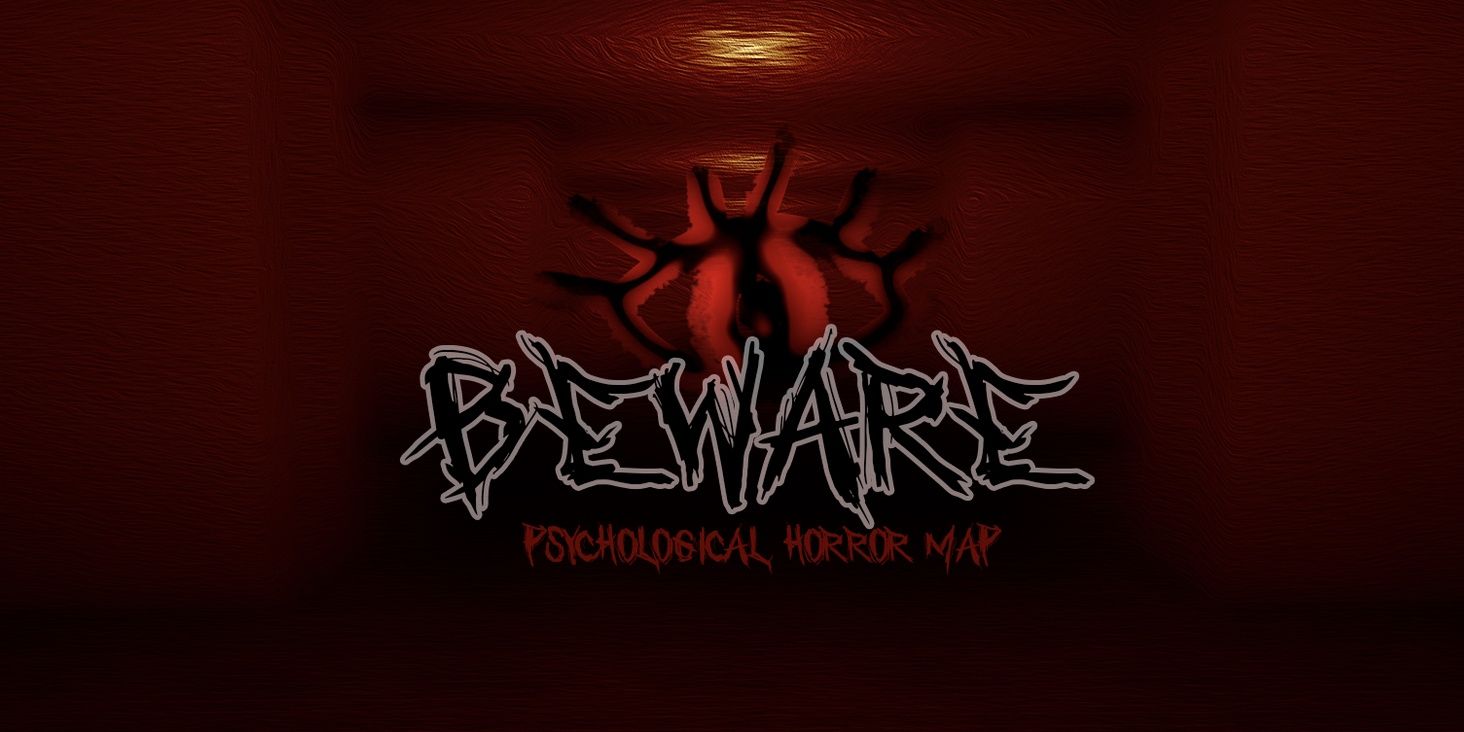 Beware is a narrative-driven psychology horror Minecraft map with equal parts tension-building and outright scares. In this map, your main objective is to follow clues from a phone conversation with your wife, which eventually leads you down a dark and dangerous path.
The map promises to be highly immersive due to creepy sound effects, wonderfully ambient scary music, and a story that keeps you glued to the screen. Playing this one with the lights off and a pair of headphones in will likely up the spook factor.
16/18 Abandoned City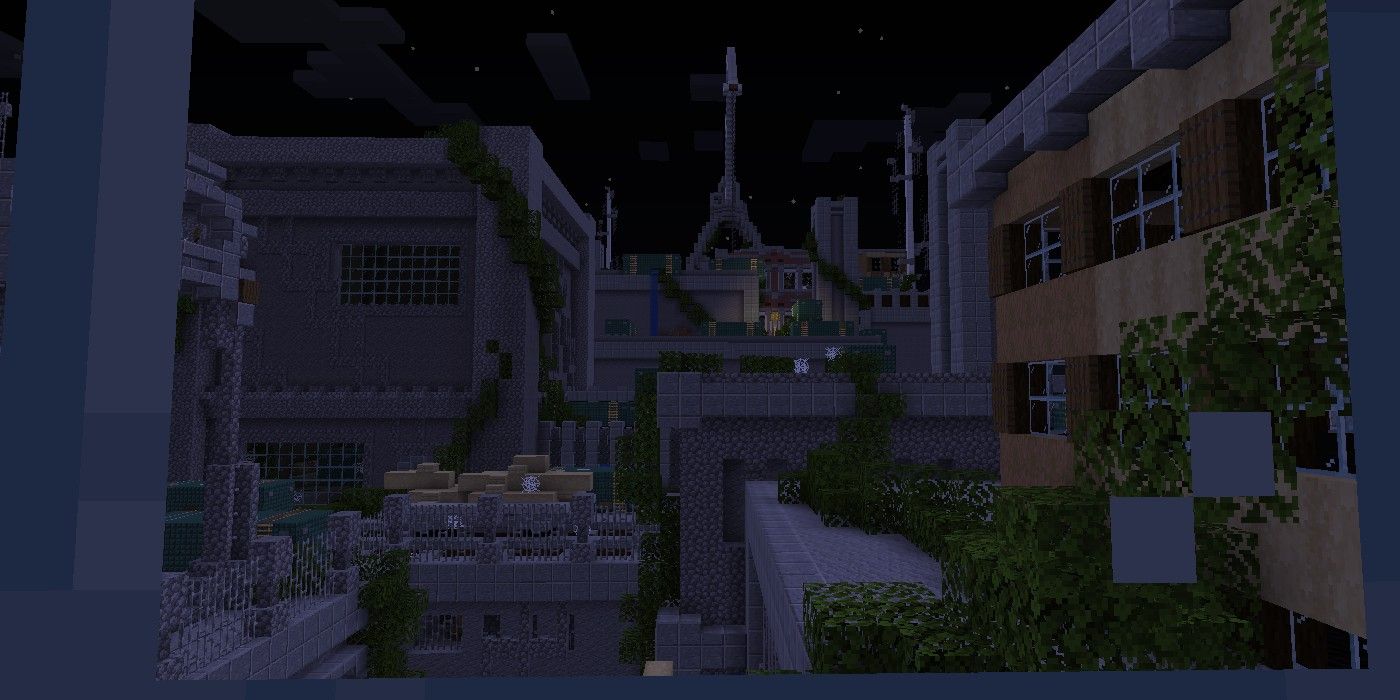 In Abandoned City, players are put in an eerily desolate town called Wedsington, where hazardous chemical fluids are stored. The scene is really part mystery and part creepy thriller, as players are tasked with exploring this hostile place and finding out just what went wrong here.
This mysterious, ominous town square can be explored either solo or with one other player.
15/18 Into The Depths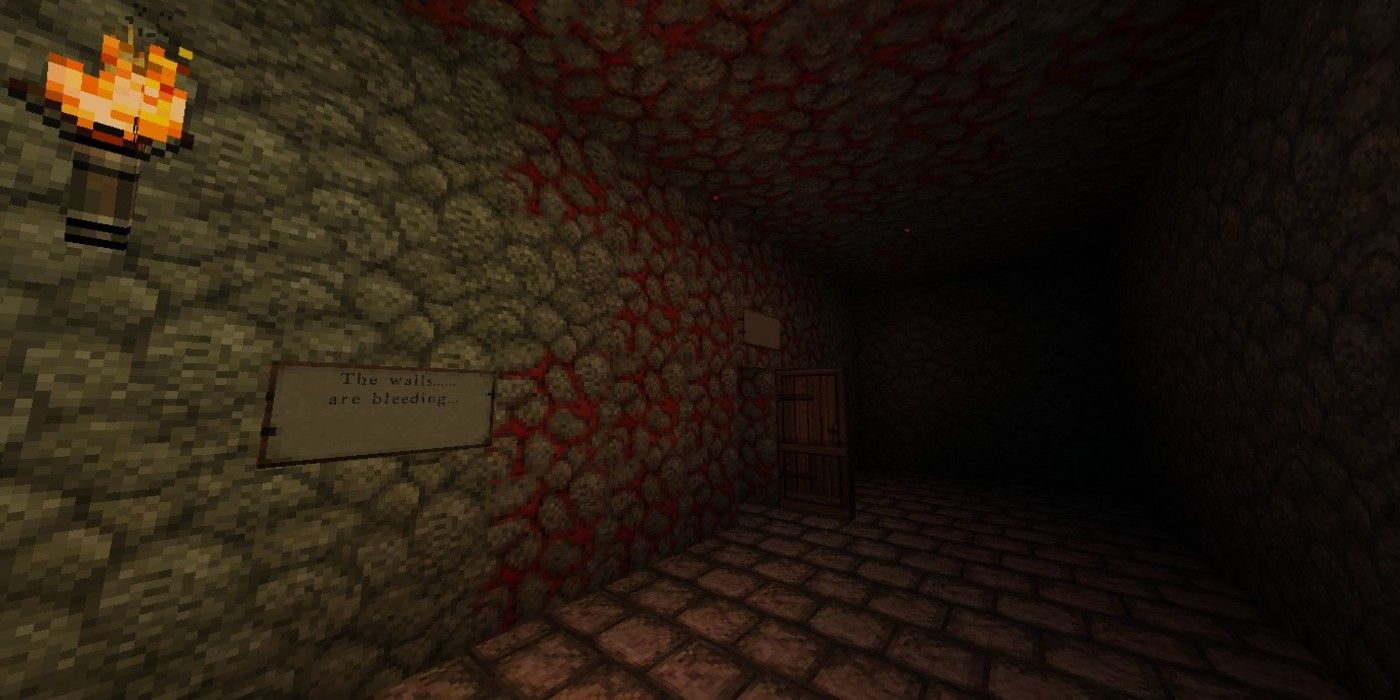 When it comes to games bearing a dark, eerie atmosphere, thrillers like Amnesia tend to come to mind more so than Minecraft. Yet, this Silent Hill-inspired map, fittingly called Into the Depths, largely captures much of that same immersion and psychological creepiness.
Players assume the role of an escaped convict who's terrorized by creatures, as they scramble into an ominous castle. As players progress through this chilling tale, deep, dark secrets — and the occasional creeping foe — begin to reveal themselves. This Minecraft horror map doesn't resort to jump scares, but rather, an unsettling narrative and some general eeriness.
14/18 Stalker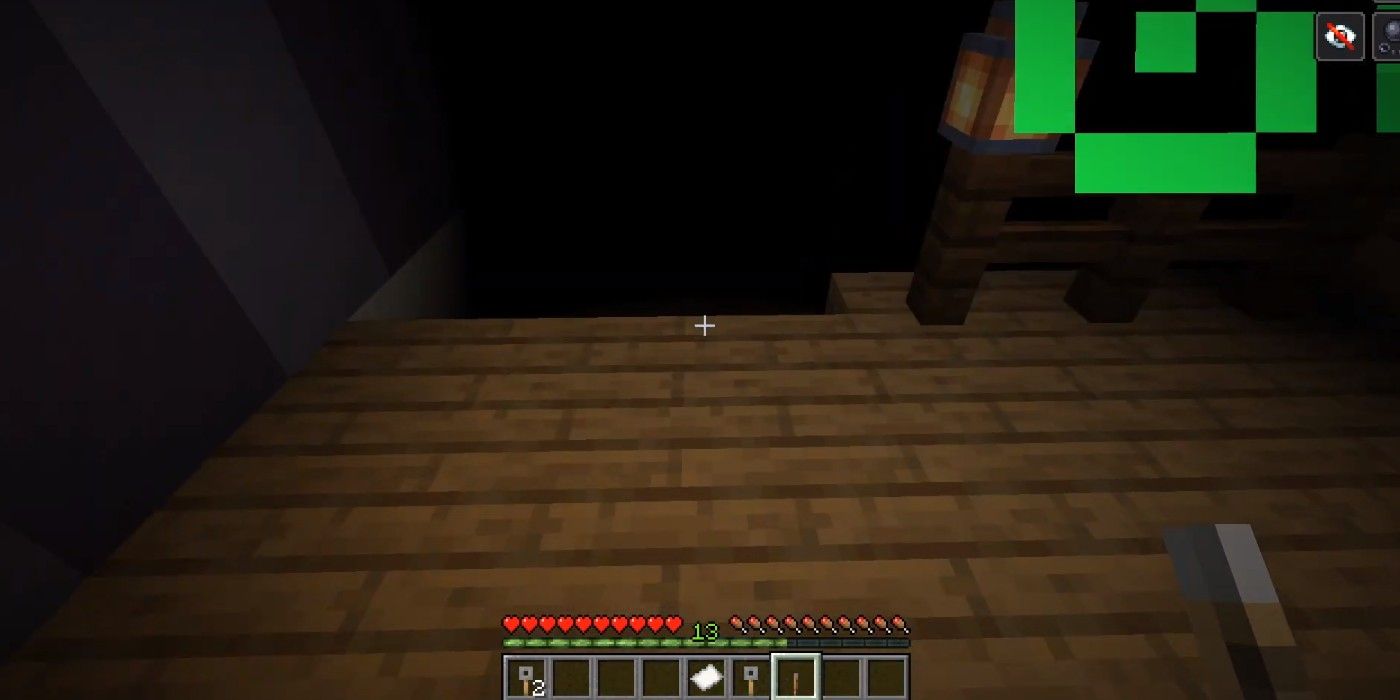 Those seeking an amusing and spooky Minecraft horror map for two players should find much to enjoy here. Stalker has the player face off with up to seven other players as they scramble to gather certain items in a dark, desolate house.
The experience resembles an interactive thriller, battle royale, and virtual escape room all in one measure. Despite the minimalism, the map sets the stage for intense moments, as the threat of an unseen Stalker looms, threatening to kill the player who's obtained the fewest items. This process continues until one lone survivor remains.
13/18 The Coma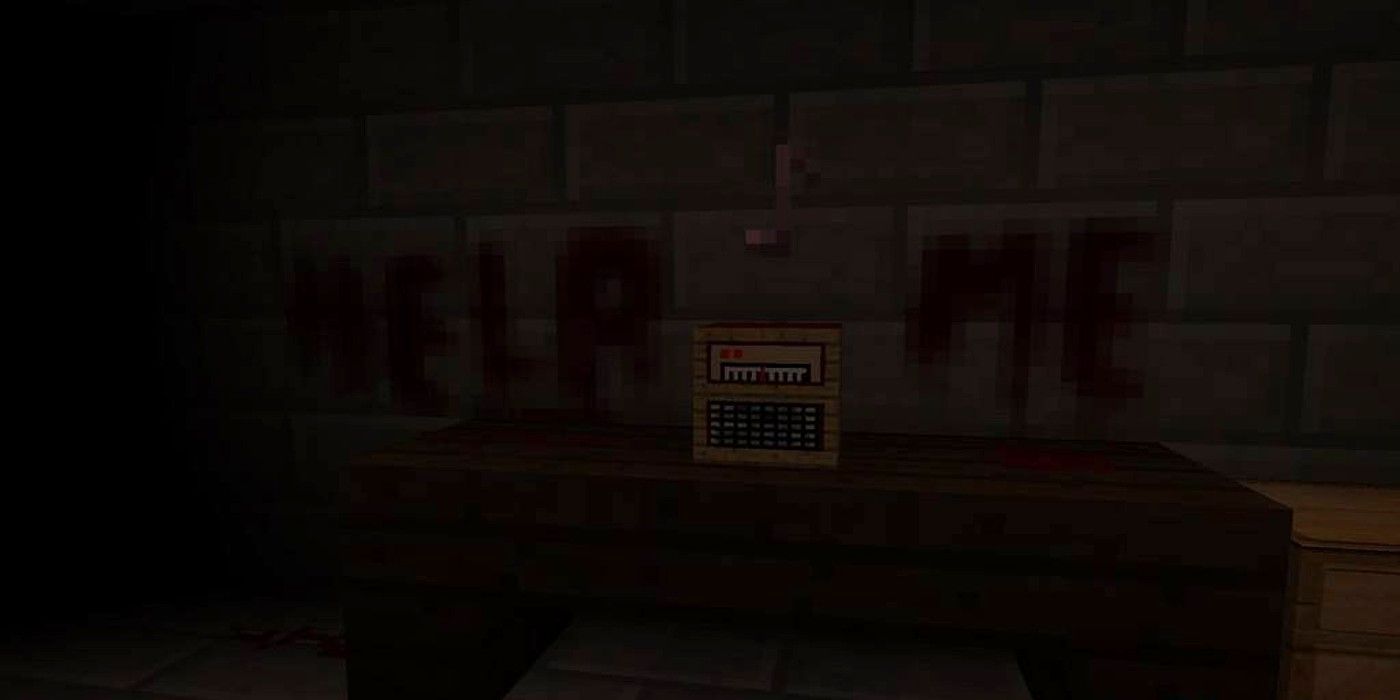 The Coma runs with the disorienting premise reminiscent of Memento while dressing it with loads of eerie ambiance and a creepy narrative to boot.
This threatening scenario that's made all the more unsettling by the fact that it's unknown where or who the player is — much less the ominous paper that says "you're next." This narrated journey is both a wondrous mystery and jumpscare-laden thriller all at once. It's one of the scariest Minecraft horror maps you'll likely find.
12/18 Haunted Hide And Seek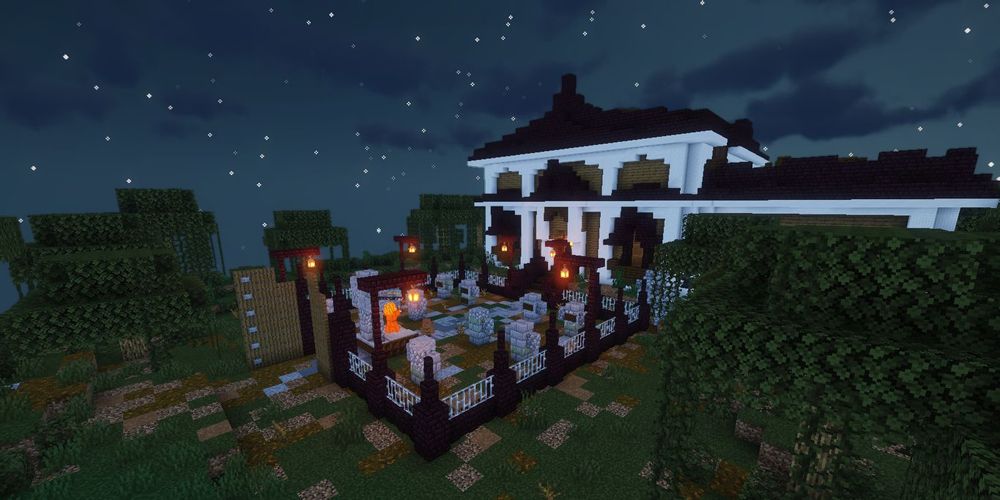 Haunted Hide and Seek is a map that puts a spooky spin on this classic childhood game. This map comes with multiple different game modes, meaning that on top of adding a whole new level of fun to Minecraft, there's also a ton for players to do.
From ghost tag to trick or treat to a mini-game in which there's a spooky murderer spawned onto the map hunting down each player, there's so much to do in this Minecraft horror-themed map that it's almost scary.
11/18 Sir Axe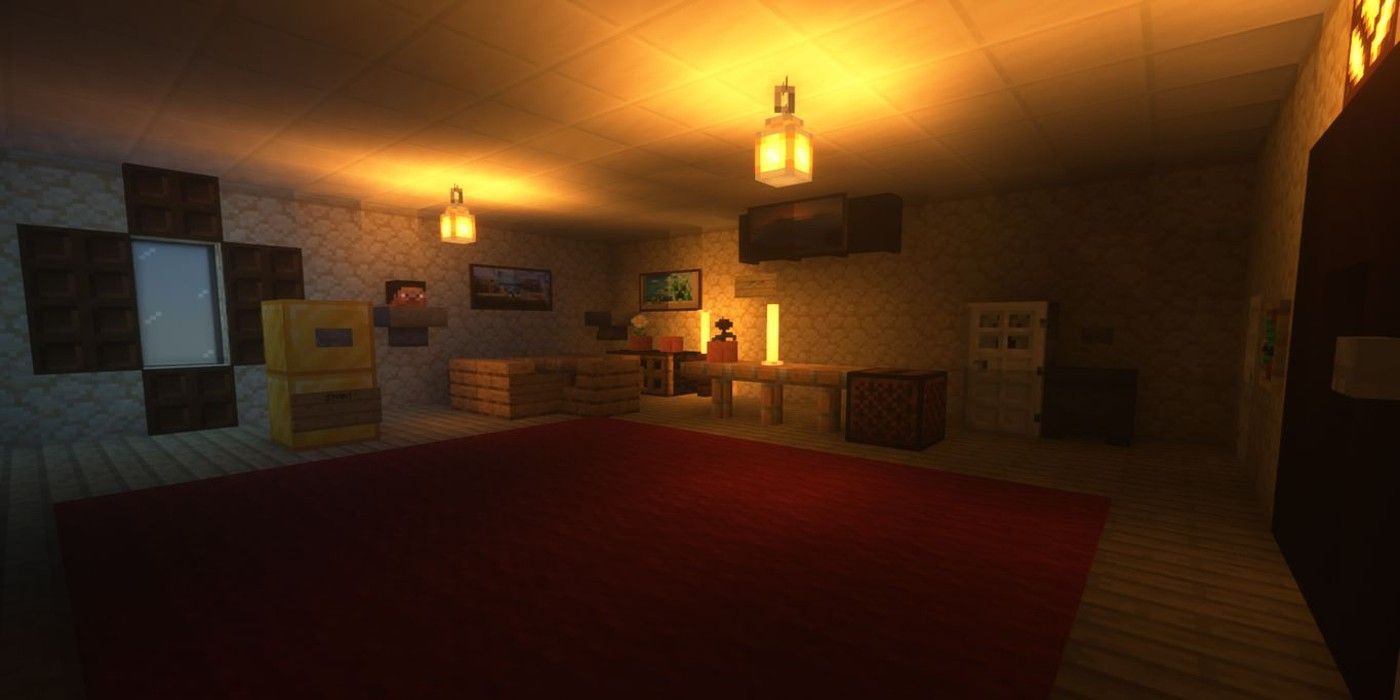 Sir Axe is a horror-themed Minecraft map with a seriously spooky storyline. The story of this game map is a fairly short one, but it's a creative idea and is definitely fun for fans of horror games to play over and over in order to find all the secrets hidden throughout the map.
10/18 Crystal Fear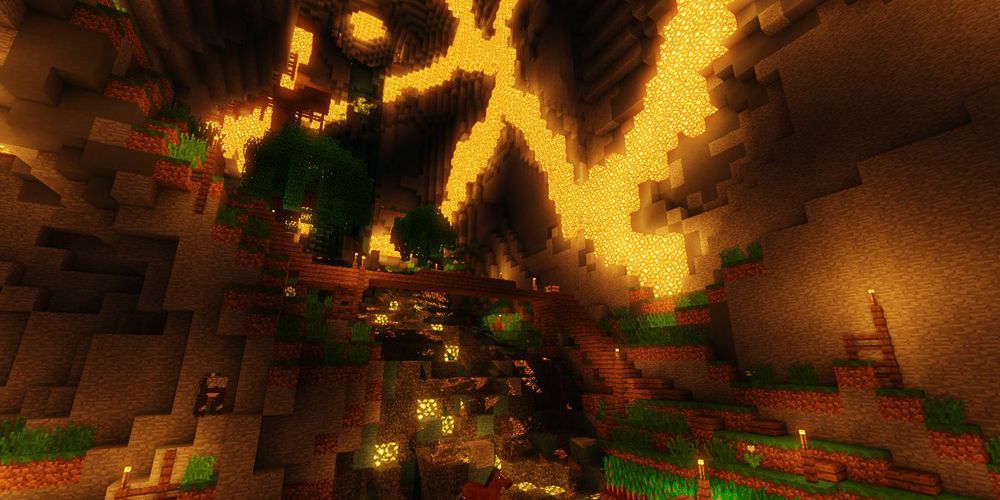 Crystal Fear is a map that is totally focused on battling enemies, something that is a major part of playing Minecraft. This game has the player teamed up with an NPC that helps them through the world as they take on the evil that has taken over the map.
Crystal Fear even has custom mobs that will spawn into the world, meaning that it will be a new adventure even for people that are long-time players of Minecraft and think they've seen it all in this adventure game.
9/18 The Rolling Asylum Hospital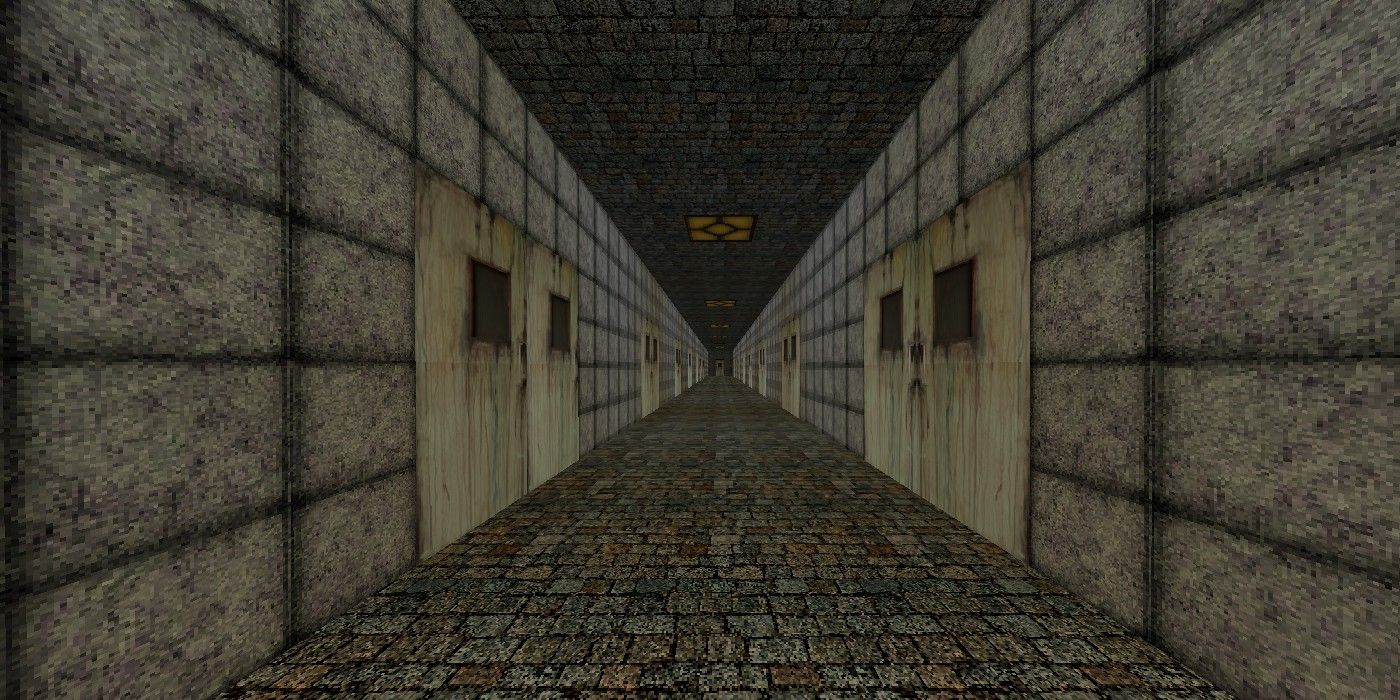 The Rolling Asylum Hospital is an exploration-based horror map in Minecraft that is definitely pretty terrifying. In this map, the player takes on the role of a character that has decided to pay a visit to the abandoned Rolling Hills Asylum Hospital.
Unfortunately, after arriving there, it becomes clear that not is all it seems and the player comes face-to-face with some terrifying forces.
8/18 Disparage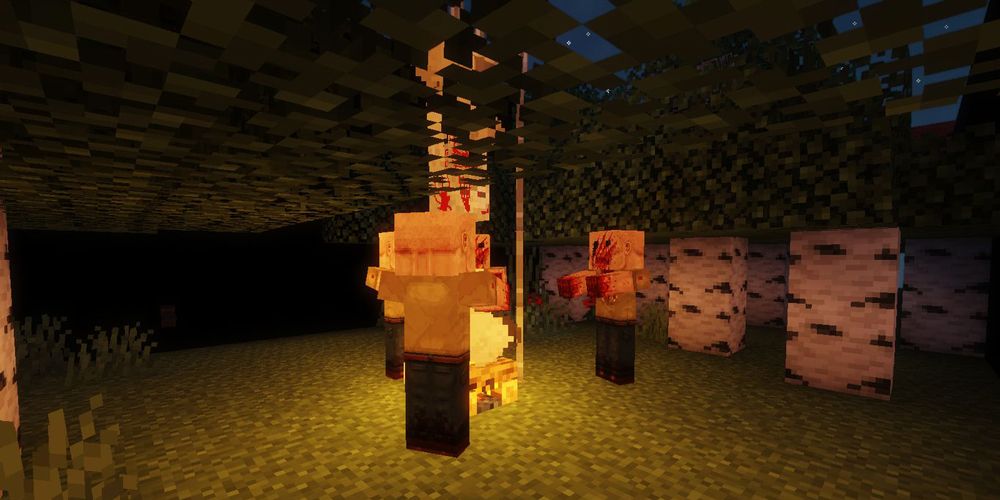 Disparage is a horror map in Minecraft that is slightly different from some others because it's more story-based than based on challenges, mini-games, or just being in a build that has a terrifying atmosphere.
This map has the player take on the role of a teenage runaway named Zach. Zach left home in order to get away from his hard home life, only to stumble upon something even scarier than what he was running away from.
7/18 The Void Nightmare
The Void Nightmare is a challenge-based map that forces the player to go through a series of challenges to complete certain objectives. This map isn't necessarily a horror-based one in that it's not full of jump scares or a terrifying storyline, but the challenge can be pretty tough and will definitely get the player's heart pumping as they try to make their way through and get out alive.
6/18 The Orphanage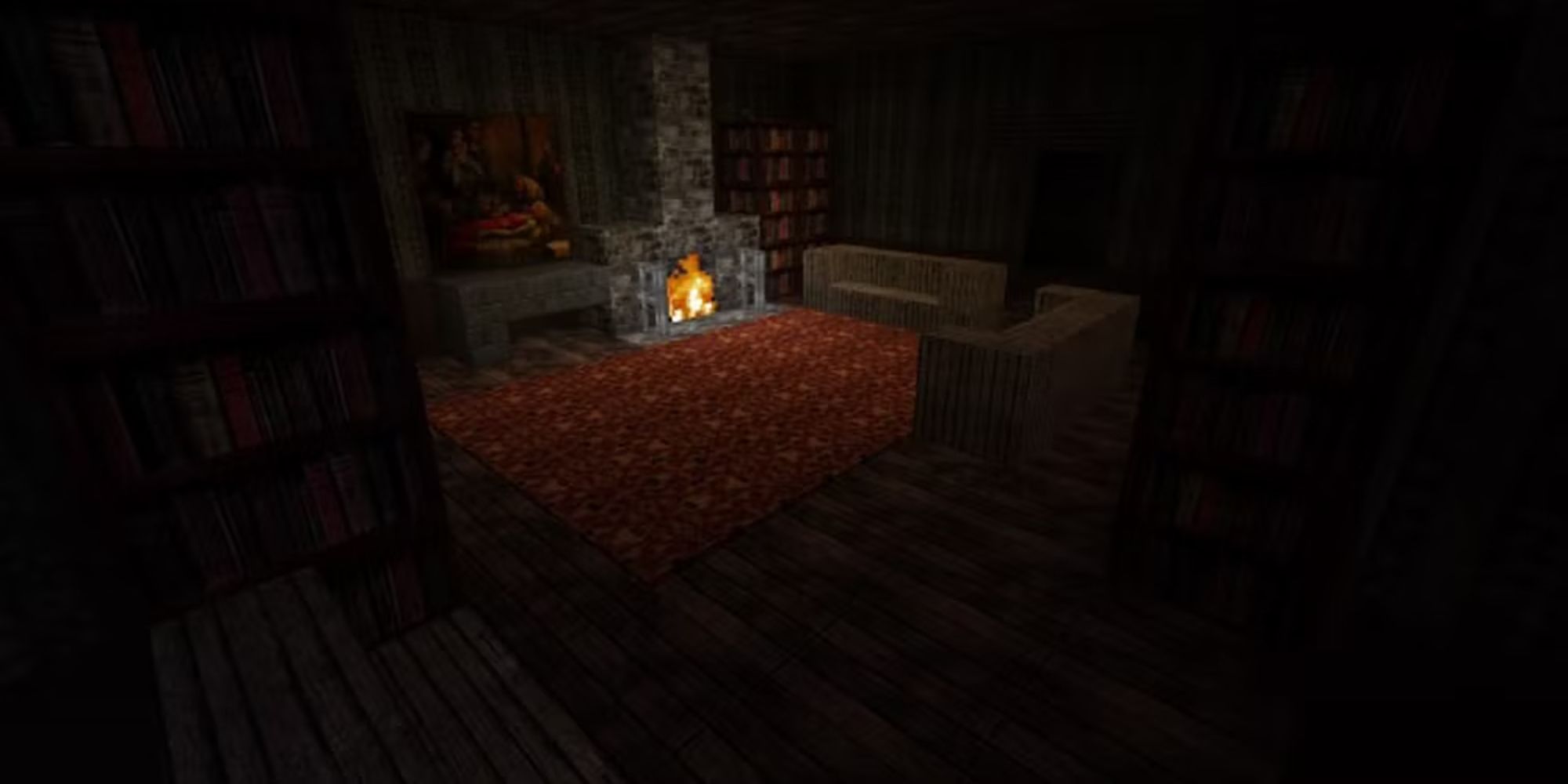 The Orphanage is a story-based horror map for Minecraft that has become super popular among fans of this game, but it's definitely one worth checking out for people who are just getting into the game and are looking for something spooky.
In this game, the player takes on the role of a person who has been on the road for several hours and decides to take a break from driving. Unfortunately, a creepy orphanage is the only place nearby for them to take shelter in.
5/18 Wait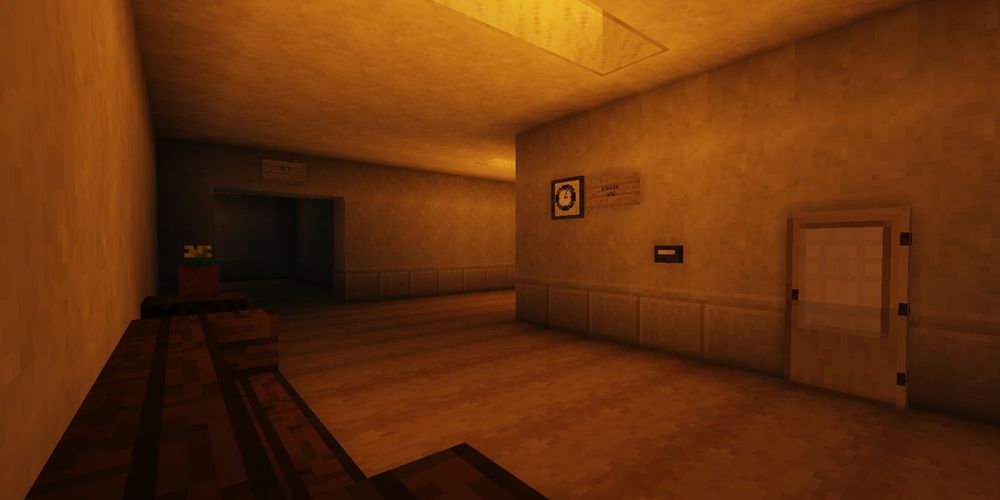 Wait is a unique map for Minecraft because of the fact that it's a puzzle-themed map, rather than a story one or a challenge map like some of the others on this list. Despite being puzzle-based, this map is definitely still a totally terrifying one with a lot of secrets hidden throughout it that will have players on the edge of their seats.
4/18 Night Shift On Halloween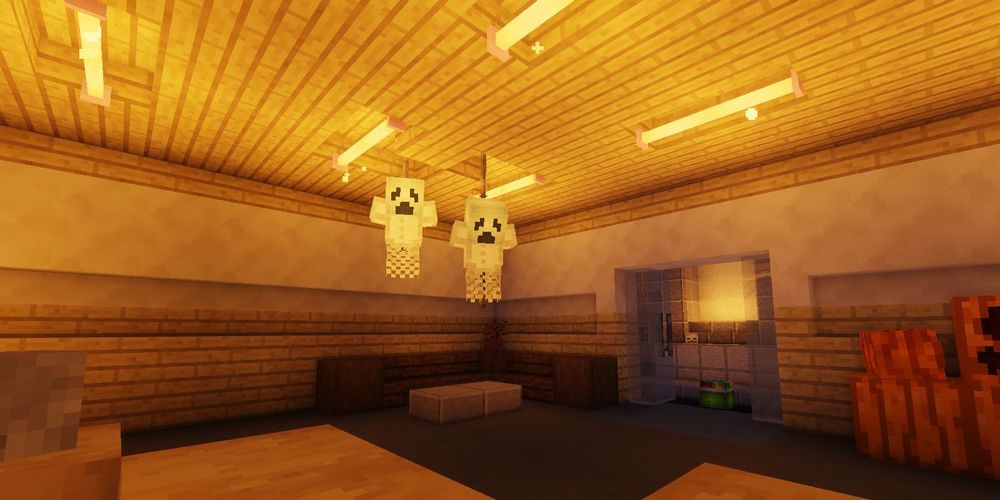 Night Shift on Halloween is a horror-based map in which the player controls a character who is working as the night receptionist in an office building. Being in that big building at night would be enough to scare anyone, but the ghost that has decided to call it home for the evening makes things even scarier for anyone that plays through this map.
3/18 Black Light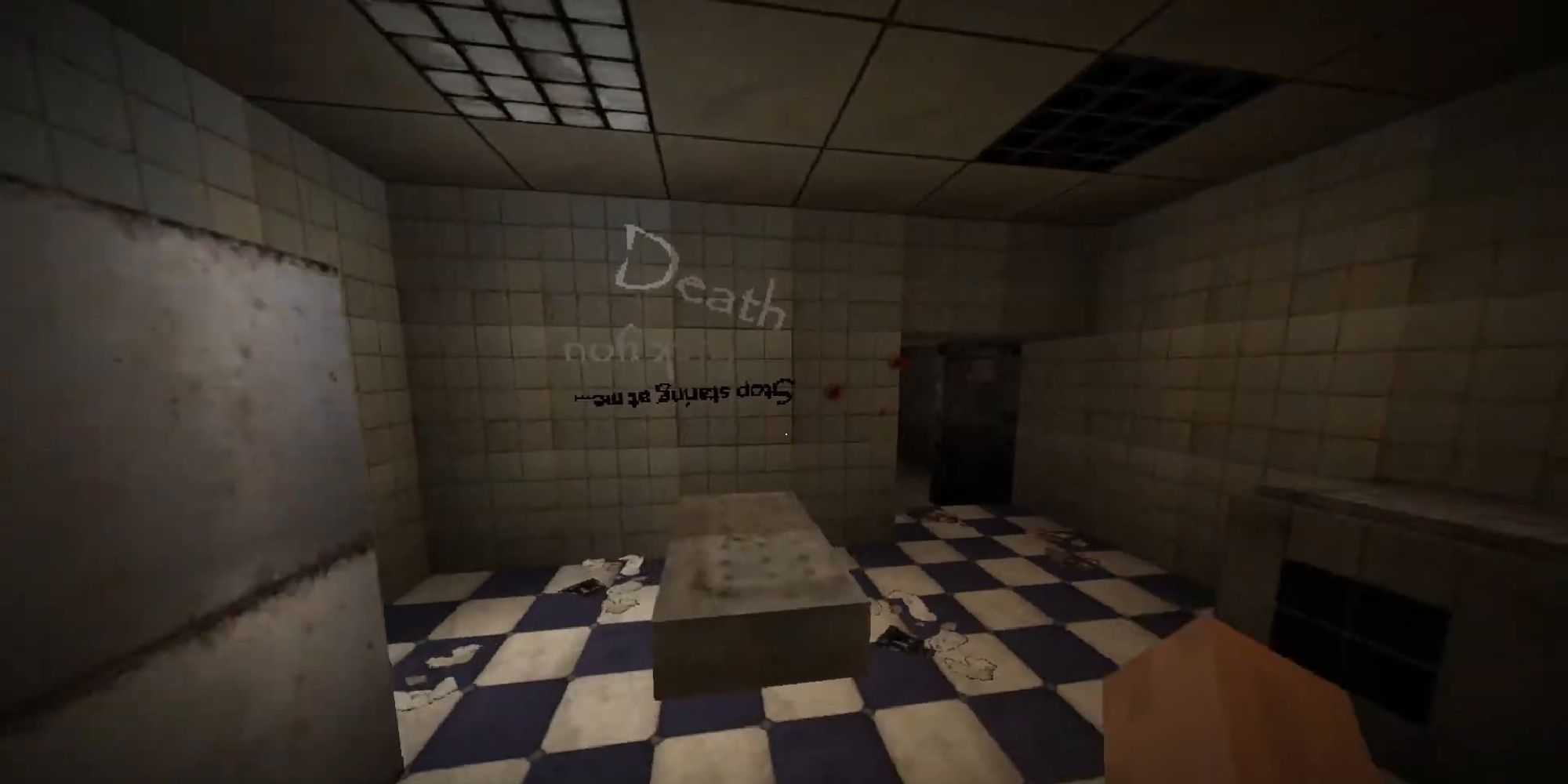 Black Light takes place in an eerie haunted Asylum in a Russian city that seemed to have become abandoned due to a radioactive event.
In the game, you will need to escape from the Asylum. Black Light combines scary monsters and a maze-like building that can leave you fearing for your Minecraft life.
2/18 Insanity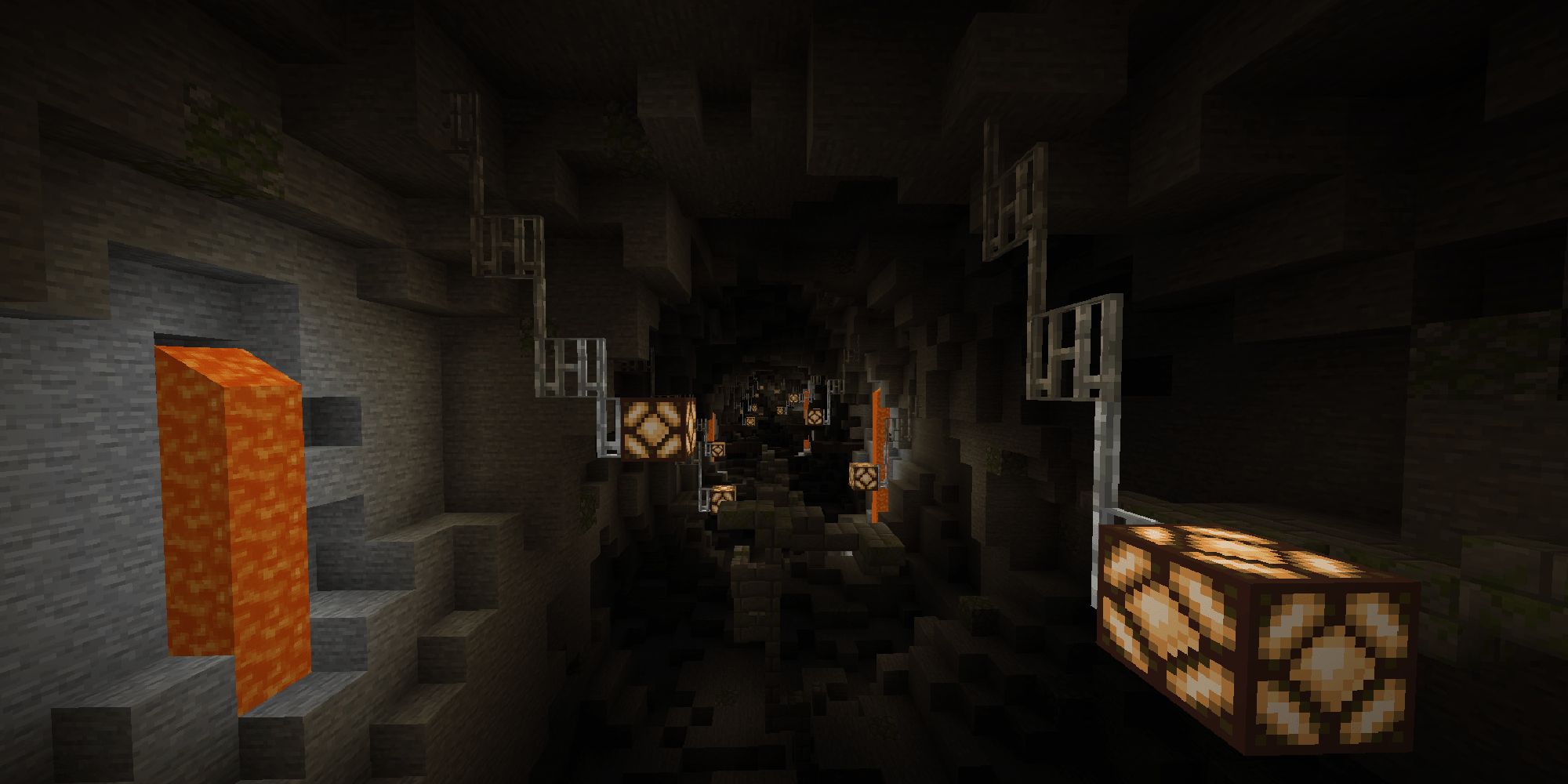 Insanity lives up to its name; filled with difficult challenges and jumpscares to leave your heart racing.
The game begins as you awaken from your sleep on a rainy night to a knock on the door. As expected for a horror game, opening the door turns out to be a mistake. Now, you will need to go through various puzzles and stages all while using your parkour skills.
1/18 The Forgotten Fog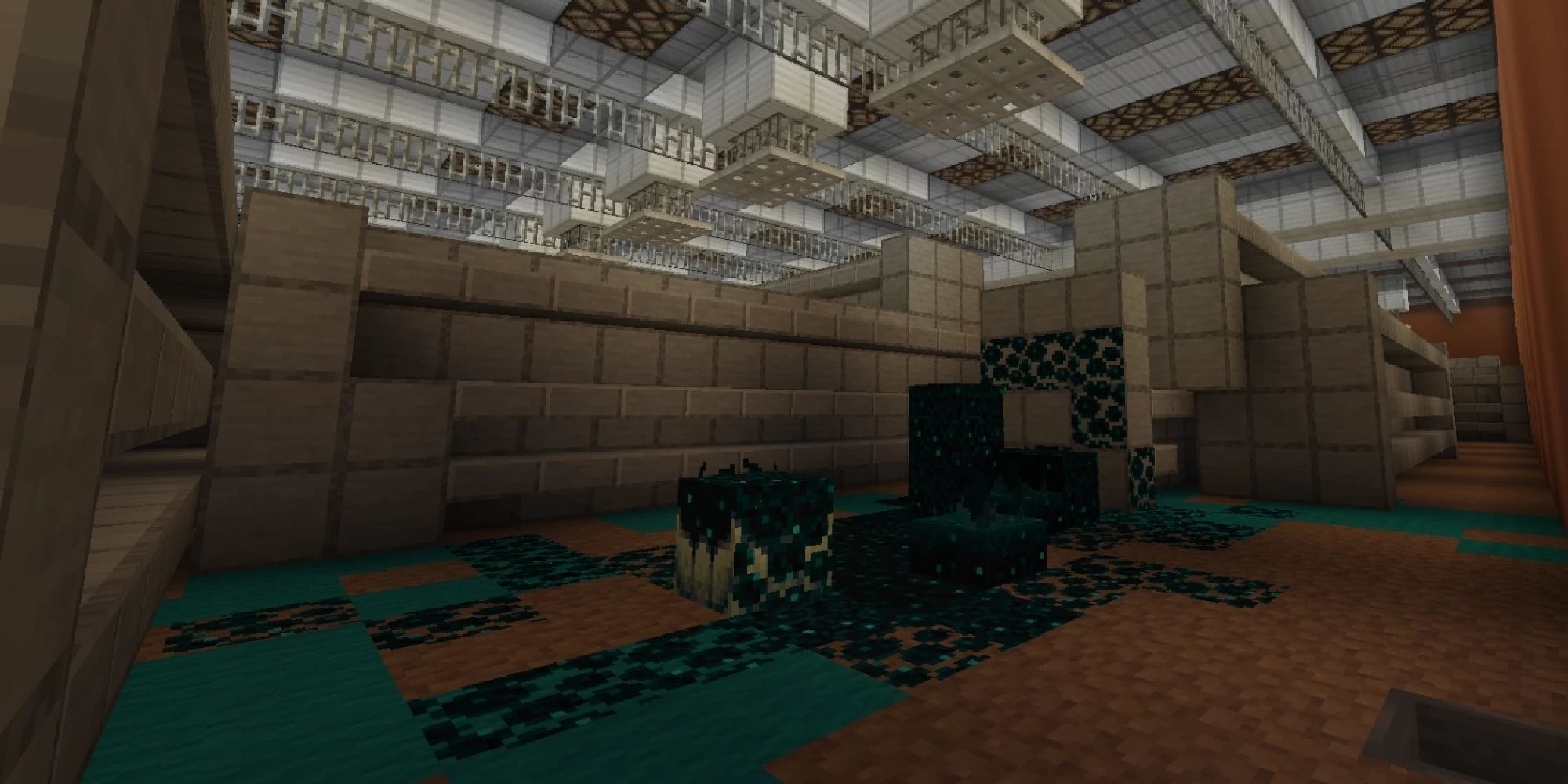 Lastly, we have The Forgotten Fog. By far, the scariest mob in vanilla Minecraft is the Warden. In this map, you will be trapped in the Sculk Forest, where the Warden lurks.
Overall, your goal is to escape the sculk while avoiding the Warden, but this is easier said than done. If the Warden does catch on to your presence, you will need to navigate through the darkness to avoid his powerful attacks.
Source: Read Full Article