15 Best Mobile Dating/Romance Games Out Right Now
Whether it is a guilty pleasure, something to kill some time, or a favorite past-time, mobile romance games are fun. Mobile romance games combine the fun of playing an RPG and enjoyment from reading a romance novel. Marketed mostly at women, there are romance mobile games now that pull in a wider audience with the characters they bring and the stories they tell.
The 2017 hit dating simulator Dream Daddy is sure to make even more fans out of mobile romance games with the mobile version already out. And while players check that out they can check these other 10 Best Mobile Dating/Romance Games Out Right Now.
Updated by Madison Lennon February 26, 2020: Dating and romance simulators remain very popular in the app store on countless mobile devices around the world. If you're someone who loves to pass the time by partaking in virtual romances, then this list should help you find the perfect one best-suited to your tastes.
We decided to revisit this list and add a few more fun simulator apps to give you an even wider variety of choices, including some that are open to those in the LGBTQ+ community.
15 The Sims Mobile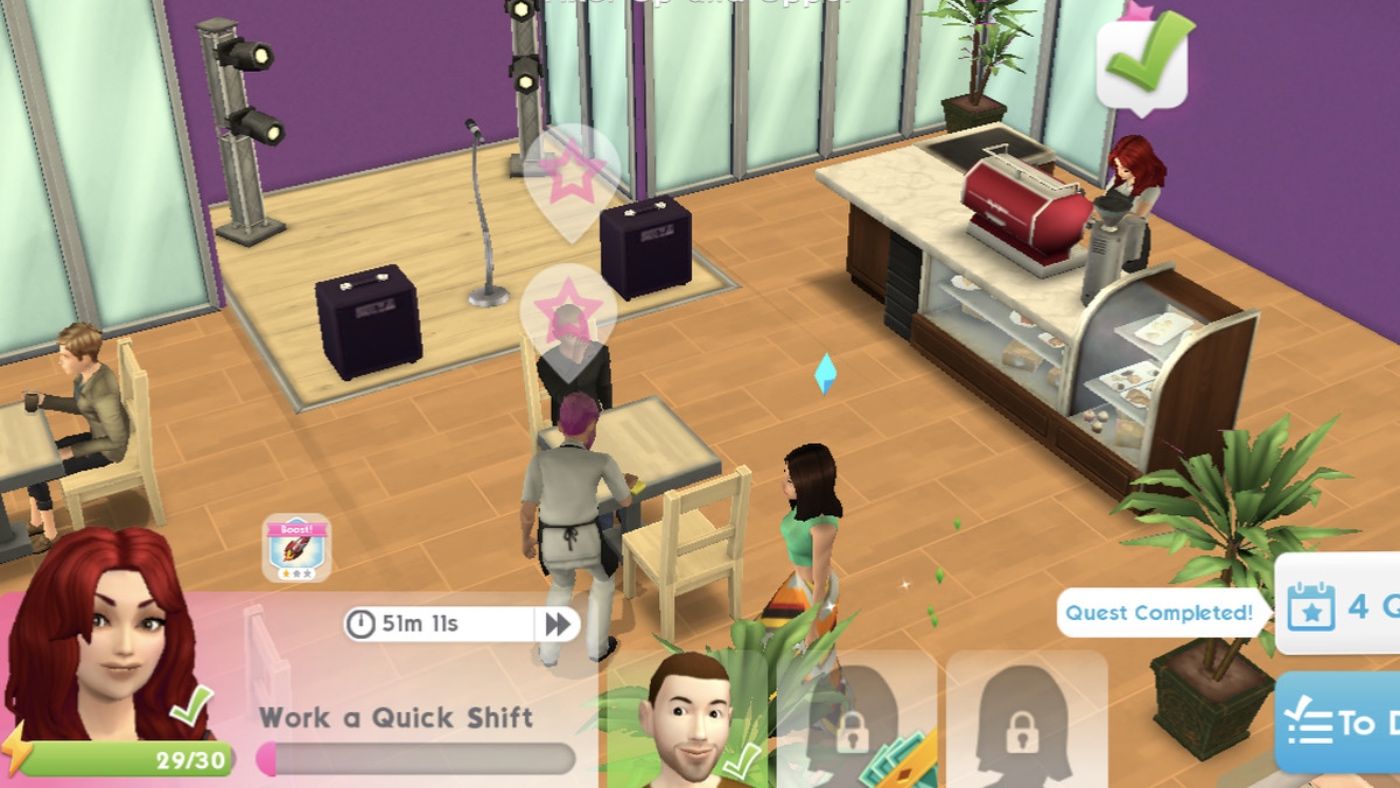 The Sims is a classic life simulator and is available to play on multiple operating systems. One of the main attractions is the ability to date, get married, and start a family. You can do that in the mobile game that allows you to customize everything from your Sim to your house.
You can do pretty much everything in the mobile version as in the complete computer game, although there aren't quite as many options given it is the free version, it's still expansive. The game lets you host parties, develop romantic relationships, create and personalize your home.
14 LongStory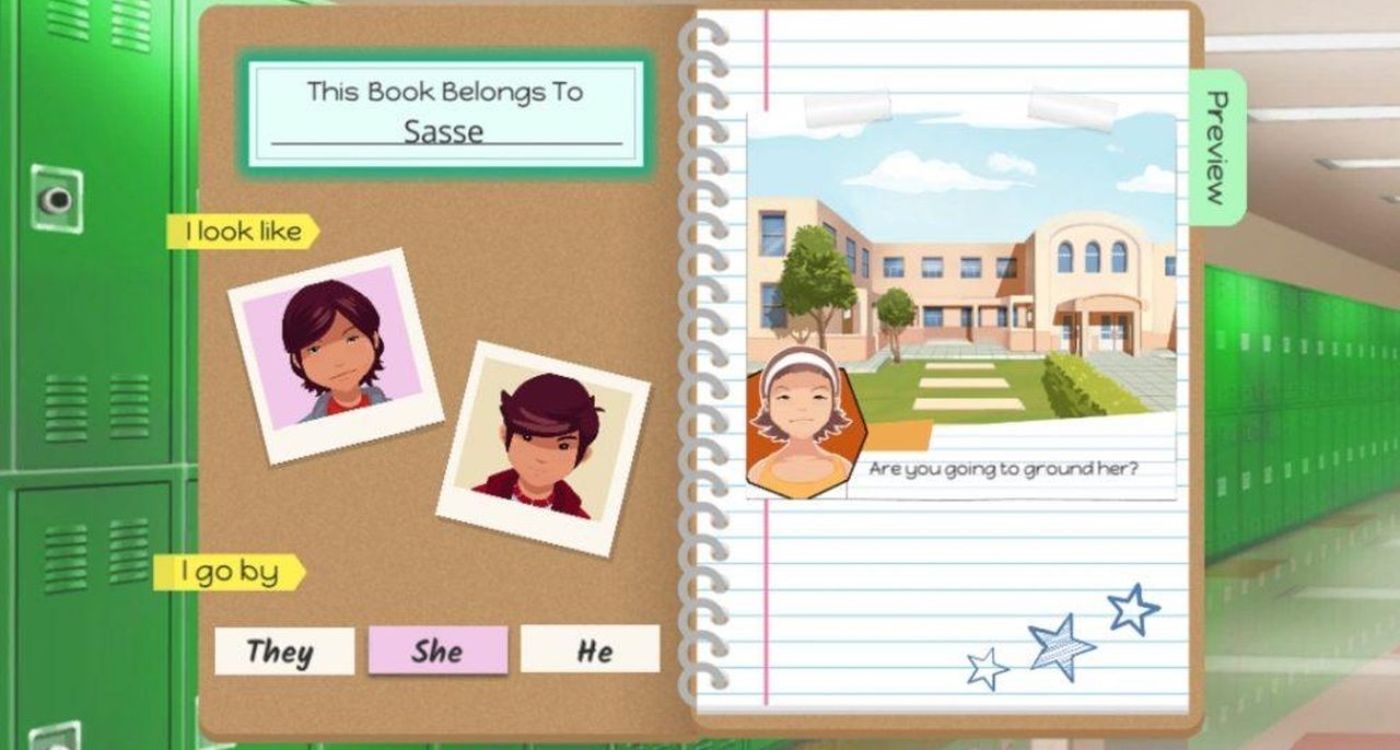 LongStory is one of the few dating sims out there that is very LGBTQ+ friendly. It even allows you to choose your pronouns when you start the game. The story is set at Weasel Heights Middle School, and you have the romantic options include many of your friends. It has been praised for its cute story and relatable characters.
The characters are younger, since the story is set in middle school, so it's rife with awkward moments and humor. The game begins with a mystery as you learn the previous owner of your locker has disappeared. It's up to you if you want to find out what happened.
13 Ikemen Vampire: Temptation In The Dark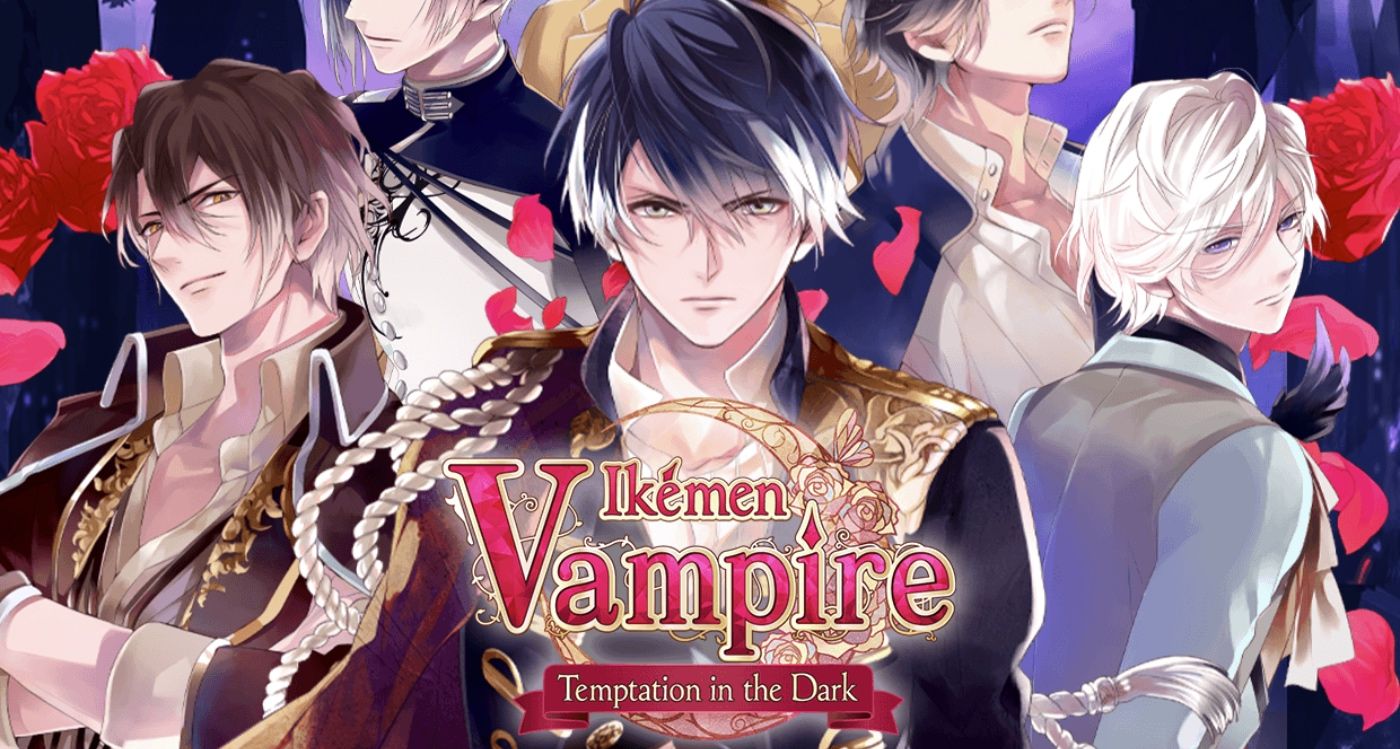 Have you ever wanted to romance William Shakespeare, Vincent Van Gogh, or Isaac Newton? Well, now you can! Even better, you can romance them as vampires! Yes, Ikemen Vampire is, as the title suggests, a dating simulator meant to allow its players a chance at becoming entwined with various historical men returned to life as vampires with a hunger for blood.
The great thing about this game is you don't need to pay any money, you receive 5 chapter cards a day to move your storyline forward, and the artwork and voice acting is highly praised.
12 Mr. Love: Queen's Choice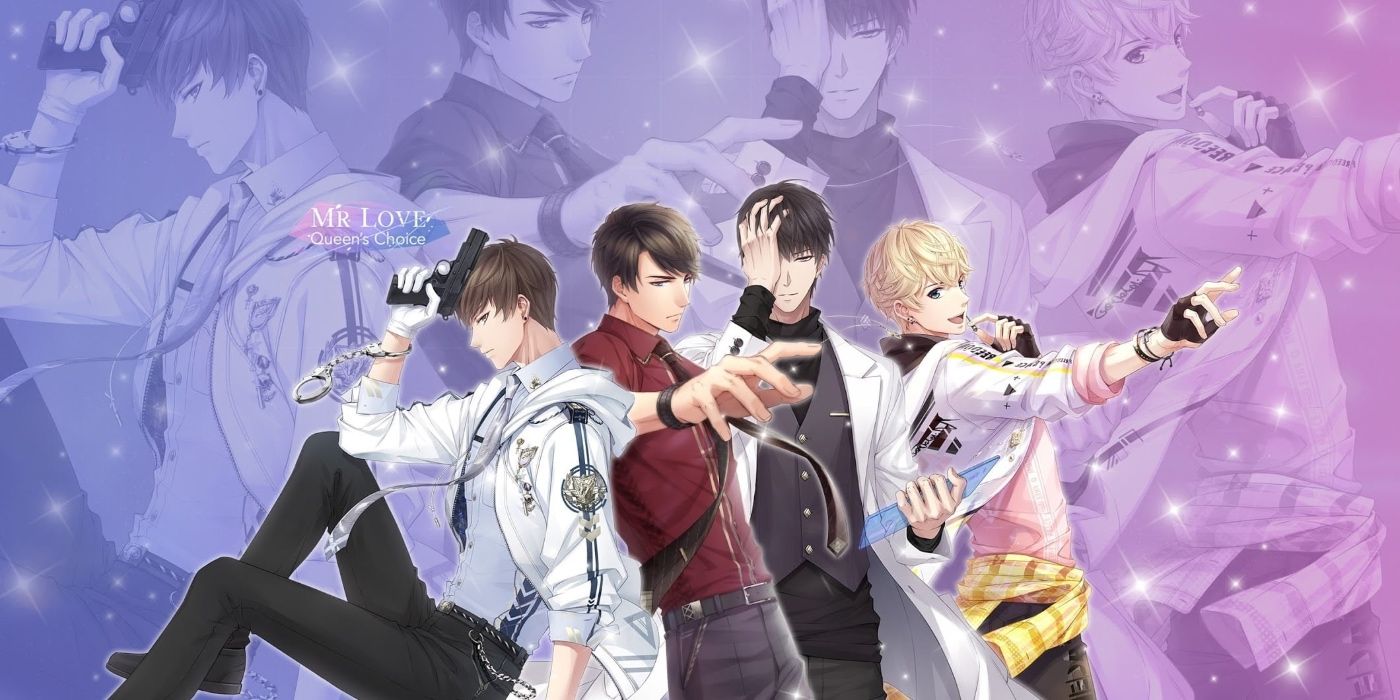 Mr. Love: Queen's Choice is a top-rated romance simulation game where you play as a media producer who gets to become deeply involved with four different guys. You can text and chat with them and even receive phone calls from your love interests that you can listen to in Japanese or their English dubbing.
There are multiple chapters in the game, and surprising plot twists in store for those who continue to play and progress through the story. The game creators even enlisted popular voice actors to bring their handsome paramours to life, so don't be surprised if you hear someone who sounds familiar.
11 My Candy Love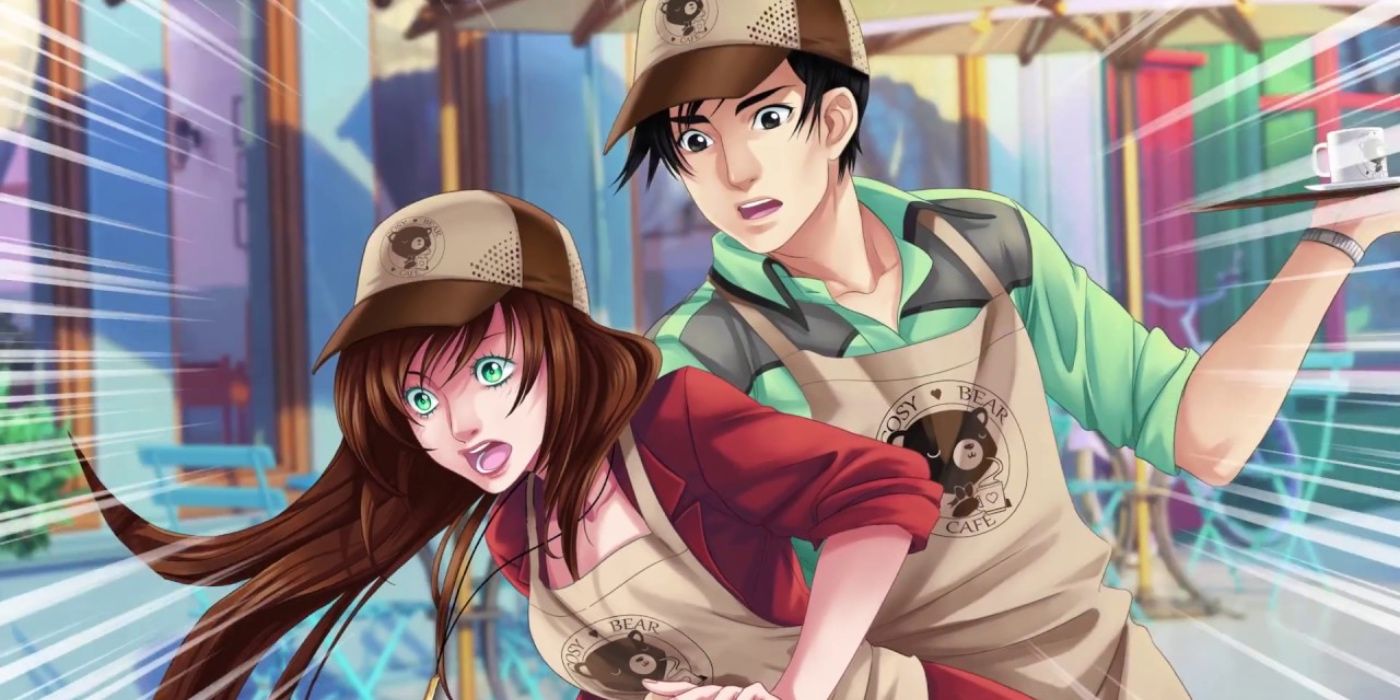 Play as a young girl named Candy, who just moved to a brand new high school where she meets lots of new characters, including some handsome boys like the traditional "bad boy" type named Castiel. From there, you will get to play through multiple episodes, all with various endings and dialogue options dependent on your choices.
The game has a high amount of replay value so that you can unlock everything there is to offer in each episode and learn the most about all of the characters you'll meet. You also get the chance to customize your Candy girl before you begin.
10 Love Sick: Interactive Stories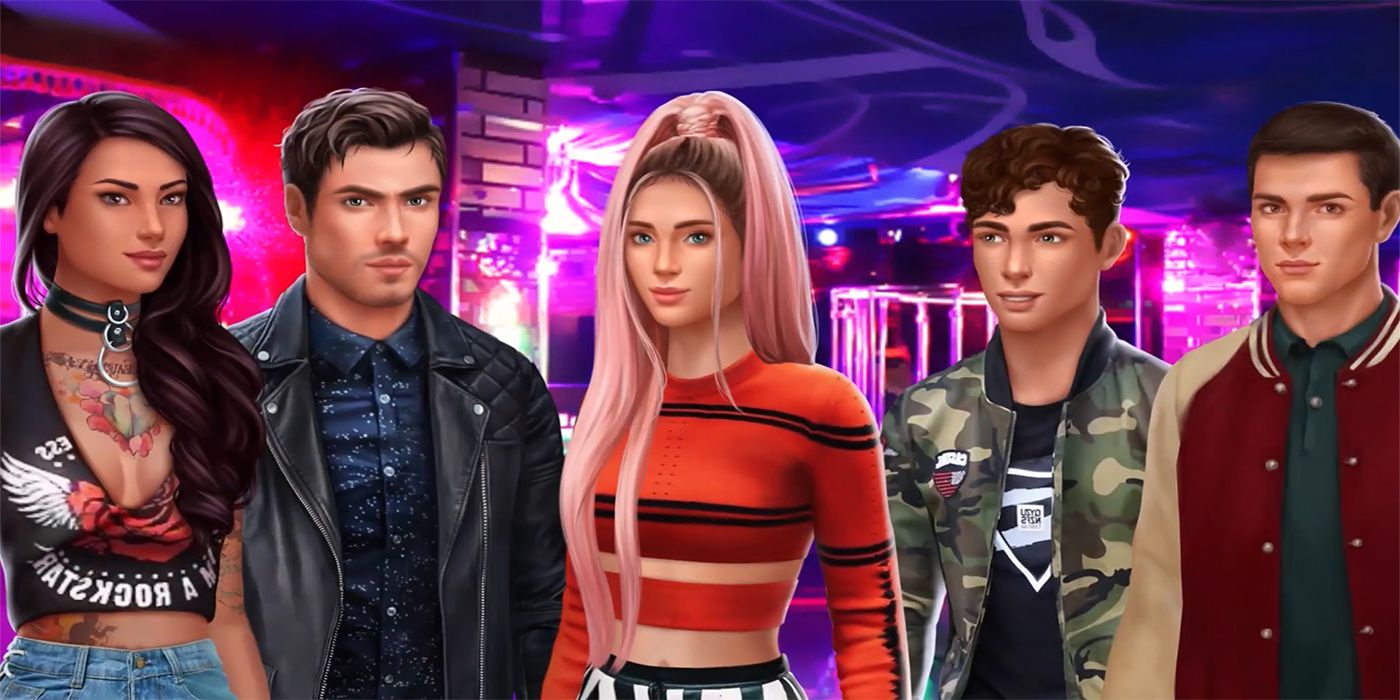 Love Sick: Interactive Stories is a mobile romance/dating game that's geared to a more mature audience. Players can choose from different stories that put the female leads into a variety of different settings. Whether it is exploring a world of vampires, a life of luxury or the secret world of spies, Love Sick: Interactive Stories lets players customize their character and control the outcome of the story based on their decisions. Free to download, there are in-app purchases for outfits, and purchased outfits do play a role in affecting the story.
9 Love Island: The Game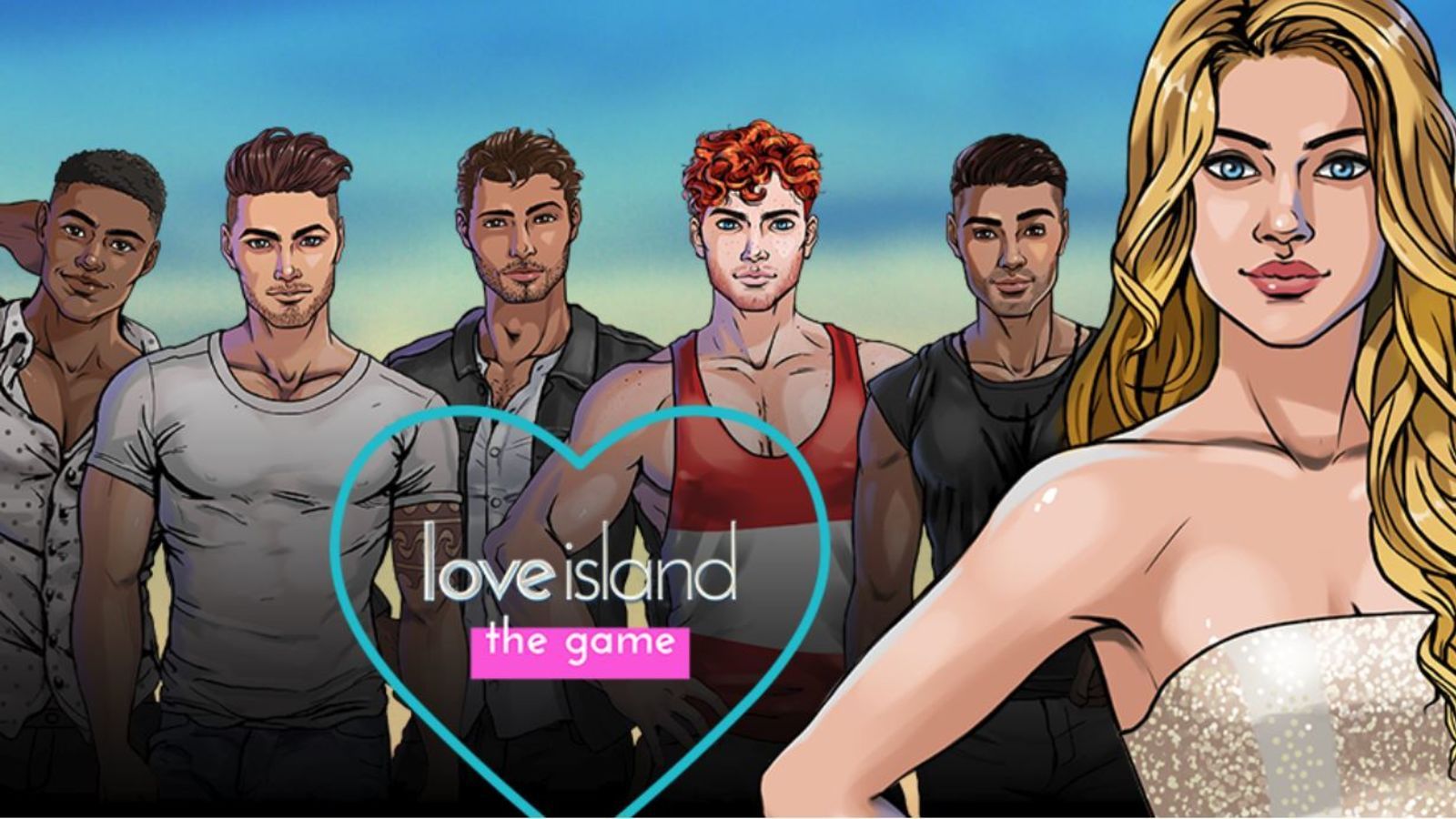 What's even better than watching a sizzling dating reality show during the summer? Being a part of one, and the perfect way to do that without worry about the perfect beach body is to play Love Island the Game! This mobile dating game is based on the British reality show Love Island where contestants are sent to an isolated island villa and pair up to compete for a cash prize. The game works the same as players take on the role of a female contestant, and get to experience all the romance, and drama that comes from the show.
8 Is It Love? Drogo – Vampire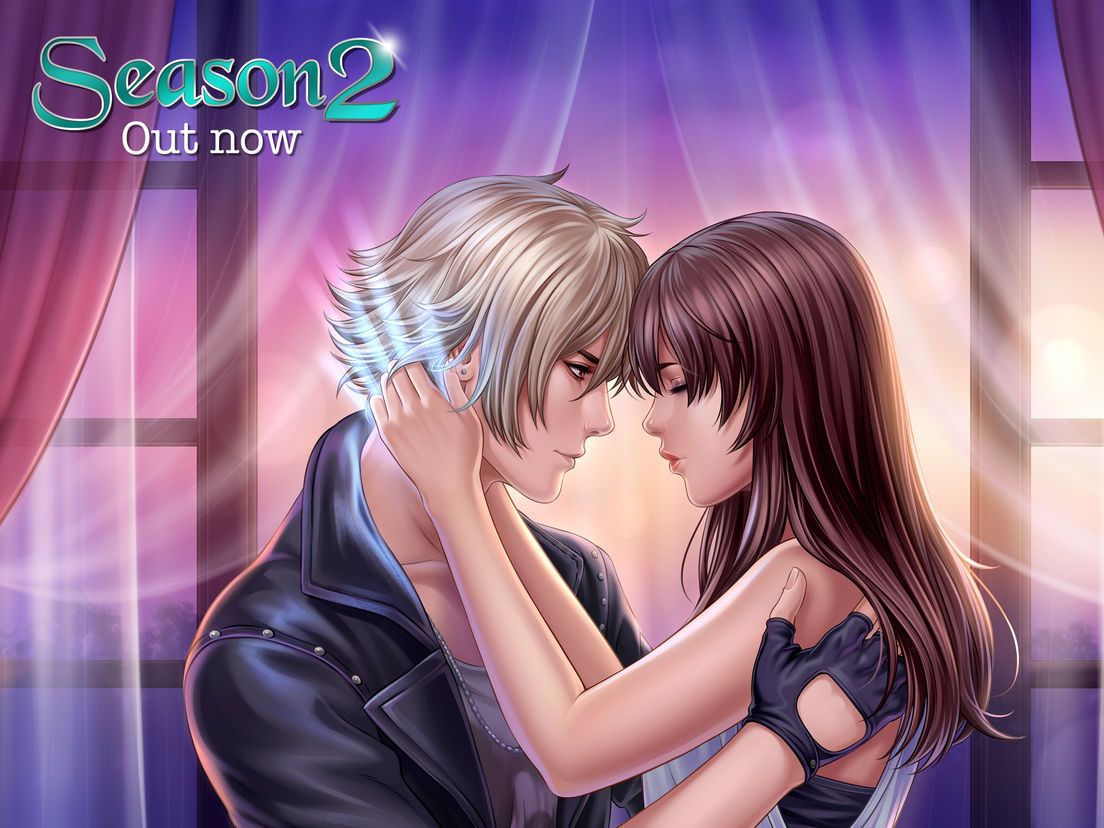 1492 Studio is the maker of the Is It Love? series that lets players be the main character of their own romantic story. Each game focuses on one love interest, and one of the most popular stories of the series has to be Is It Love? Drogo – Vampire. Players get to live out their own Vampire Diaries and Twilight fantasies as they find themselves as the au pair for the youngest of the Bartholy, the little sister of Drogo. It's free to play with the option of making in-game purchases for bonus points.
7 Chapters: Interactive Stories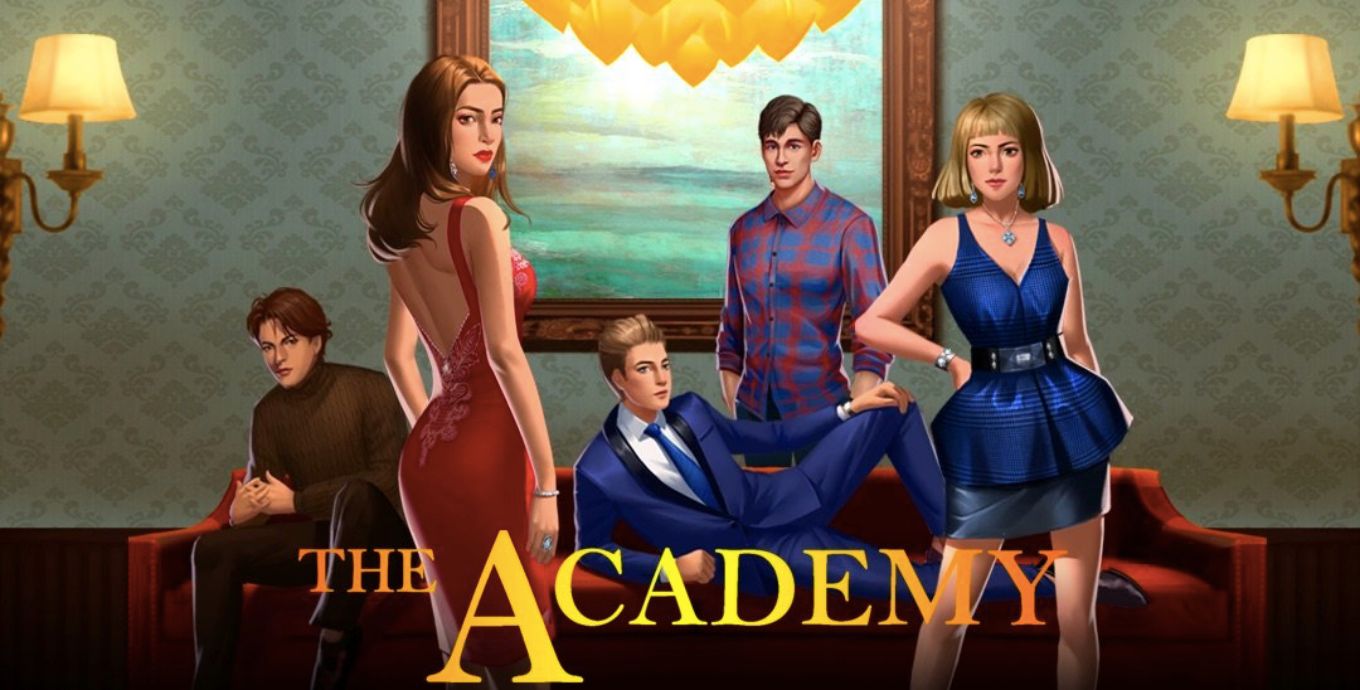 Chapters: Interactive Stories is a romance mobile game geared towards a mature audience. Though they do have a few "books" for young adults, most of their books are categorized as "steamy" romances. Players can customize their characters to reflect their own style, but the thing that sets Chapters apart from other games in the genre is that a lot of their stories come directly from many bestselling books!
Players who enjoy romance novels now have the chance to have their own personal experience in best-selling novels like Calendar Girl and The Wandering Earth.
6 Shall We Date? Love Tangle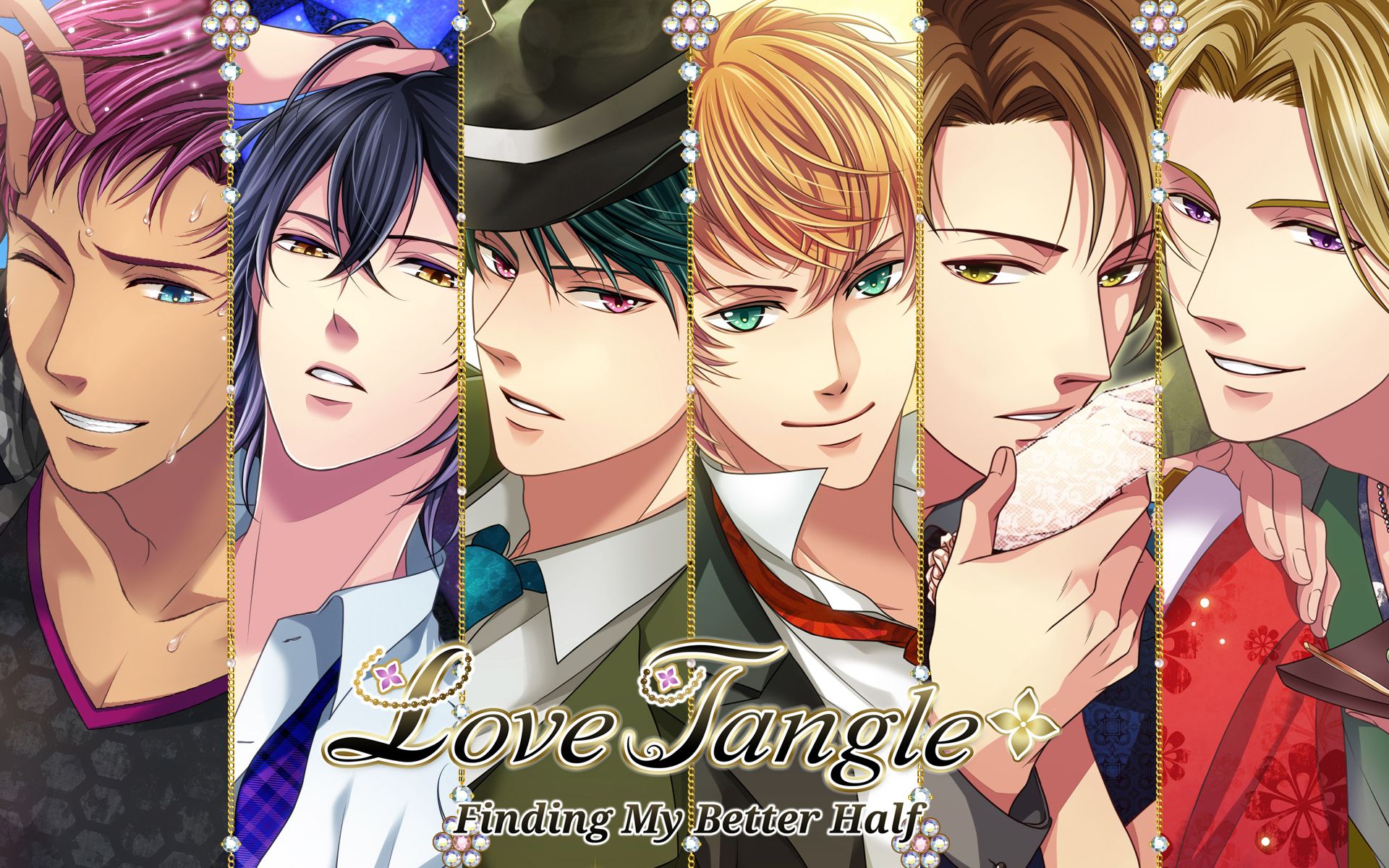 Love Tangle – Shall We Date is one of the many games from the company NTT Solmare. Available in English, Love Tangle puts players in the shoes of the main character, a credited scientist and researcher who comes to live in an apartment for celebrities. For the most part, it follows the standard mechanics of most "otome games" (Japanese games targeted at women), but what sets Love Tangle apart is that players get to romance two characters at the same time in each route, as they're caught in a fierce love triangle.
5 Episode – Choose Your Story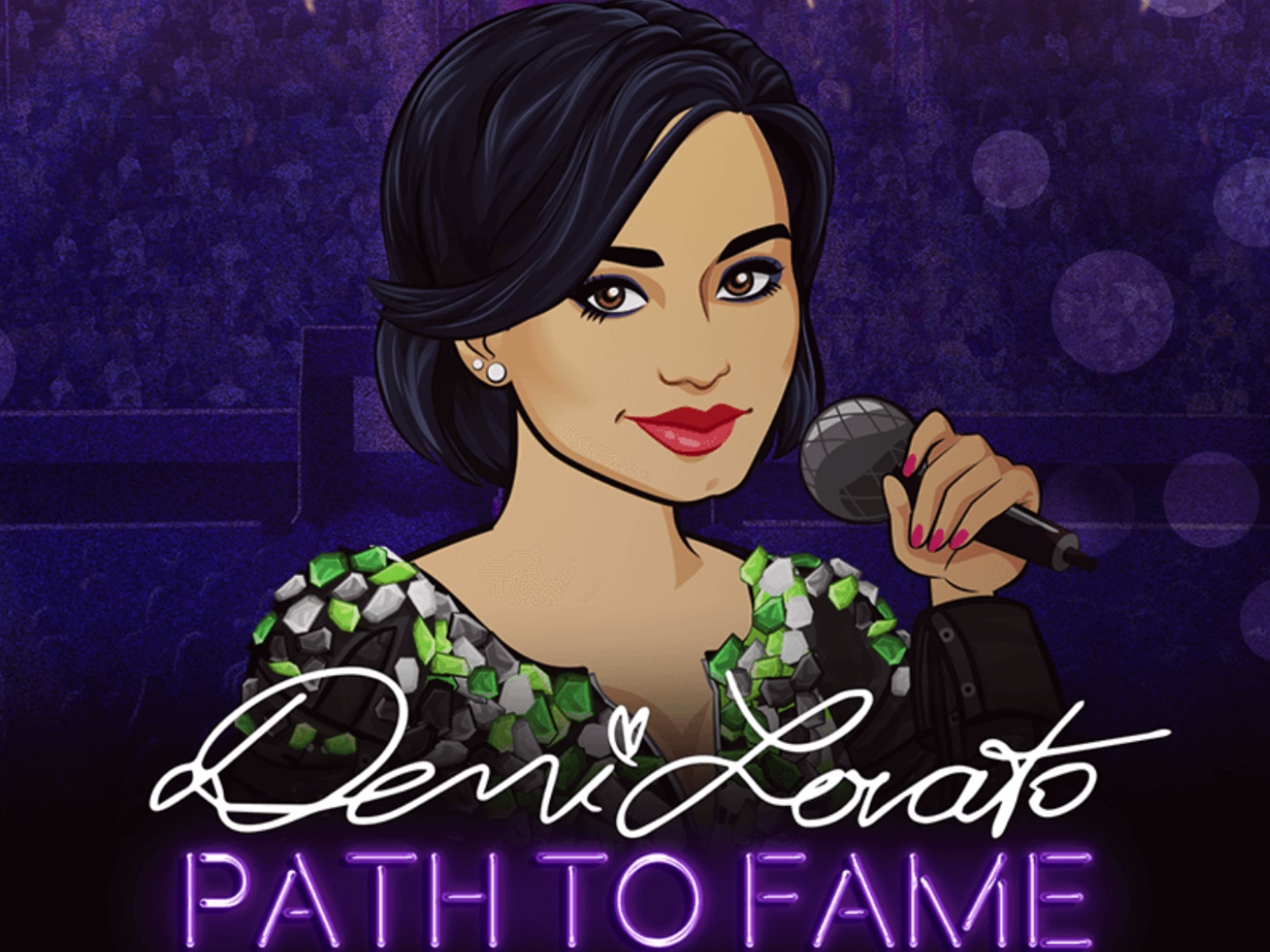 The advertisements for Episode – Choose Your Story makes it seem like the app is filled with wild and sometimes hilarious situations. And while that is true, Episode is filled with a lot more than that. It describes itself as a "Hollywood caliber" mobile storytelling platform. What sets it apart from other games in the same genre is that players can actually create their own stories and share it with others. Episode also featured IP licensed stories which include stories featuring celebrities like Demi Lovato and based on popular TV shows like Pretty Little Liars.
4 Mystic Messenger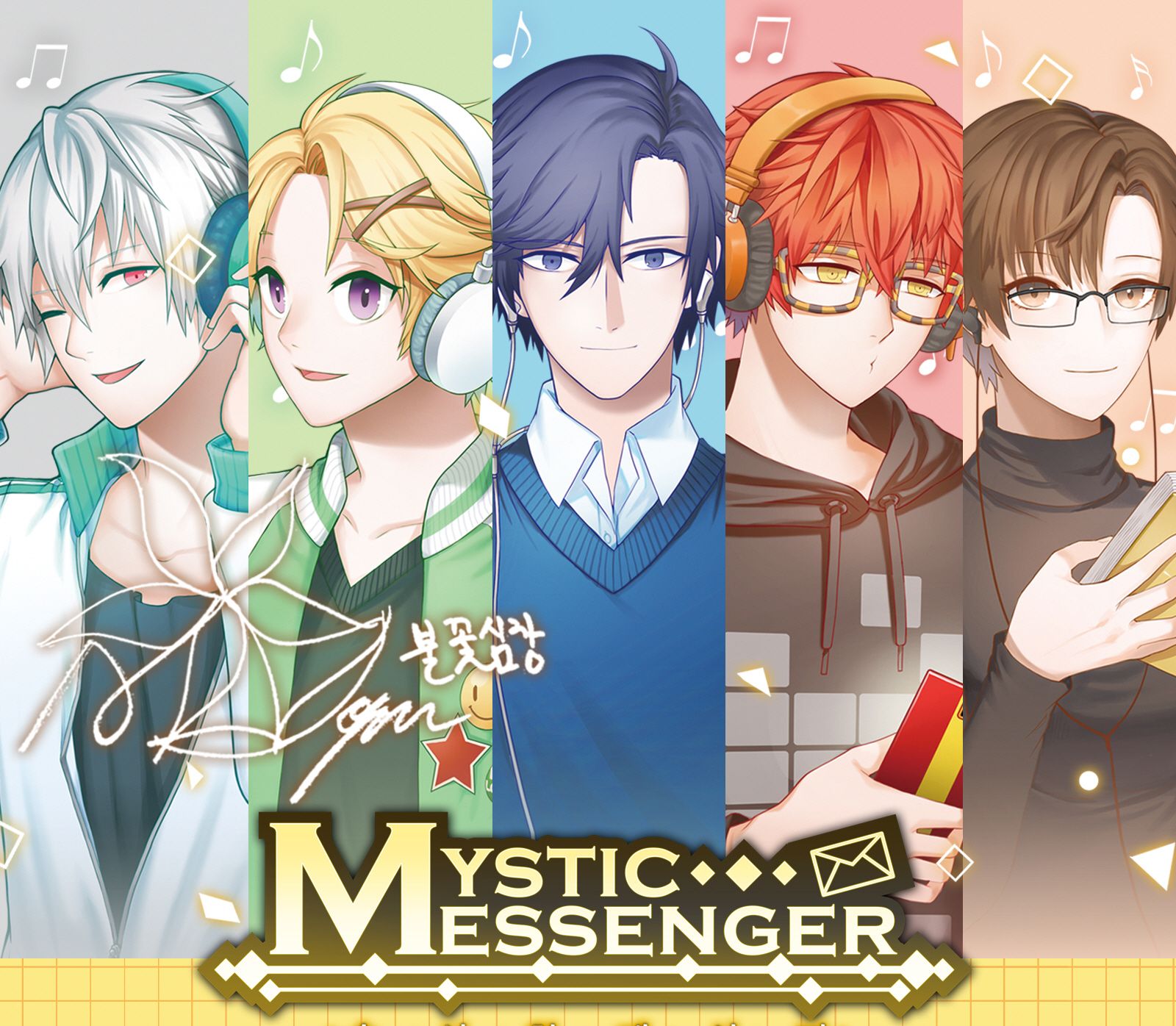 Mystic Messenger is a Korean mobile romance game that came out in 2016. Also available in English, players take on the role of the main character who stumbles upon an app that lets them interact with the members of a group known as the RFA. Players interact with the characters through chats, texts and phone calls (fully voiced in Korean) in real-time.
Chatrooms and phone calls work on Korean Standard Time so players in different time zones might find it hard to keep up with them. But missed chats can be unlocked using hourglasses purchased in-game.
3 Lovestruck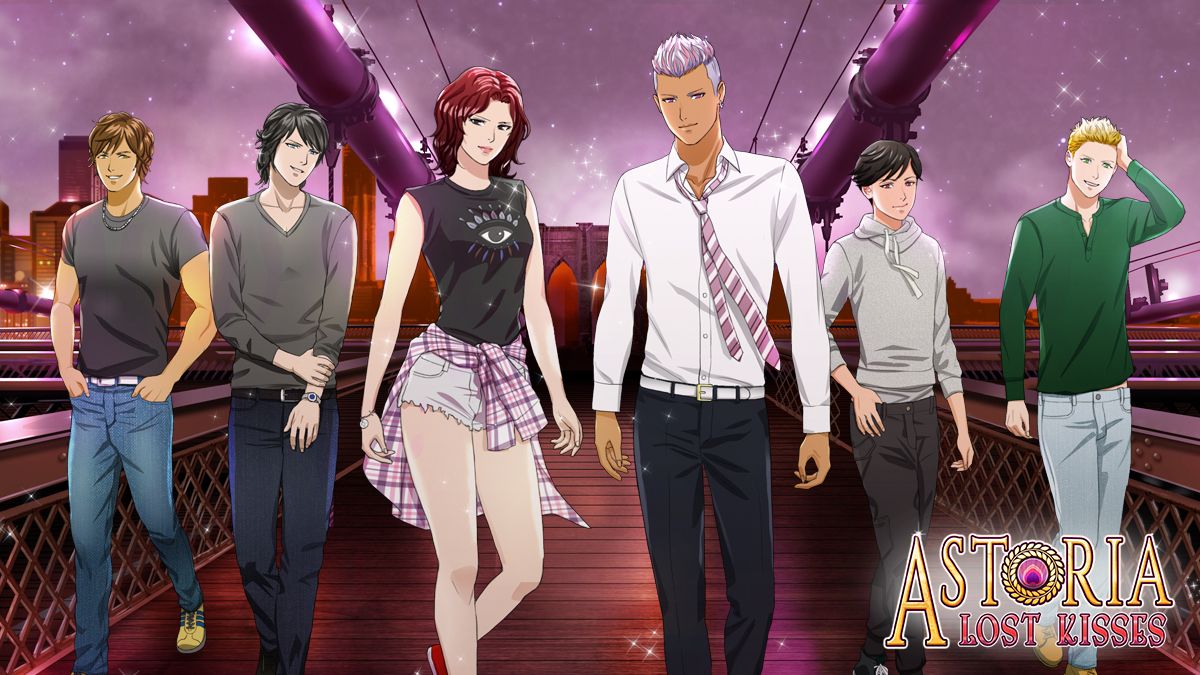 Lovestruck currently has 13 series that players can play through, and two short stories called "Lovestruck shorts." Lovestruck has a large number of unique characters and is one of the most inclusive mobile romance/dating games out to date. Lovestruck is different from a lot of games of the genre, as there aren't multiple endings for the character routes. There seem to be no "chemistry checkpoints" that typically affects the kind of ending a player would get, which will appeal to people who want a good and straight forward romance story.
2 Choices: Stories You Play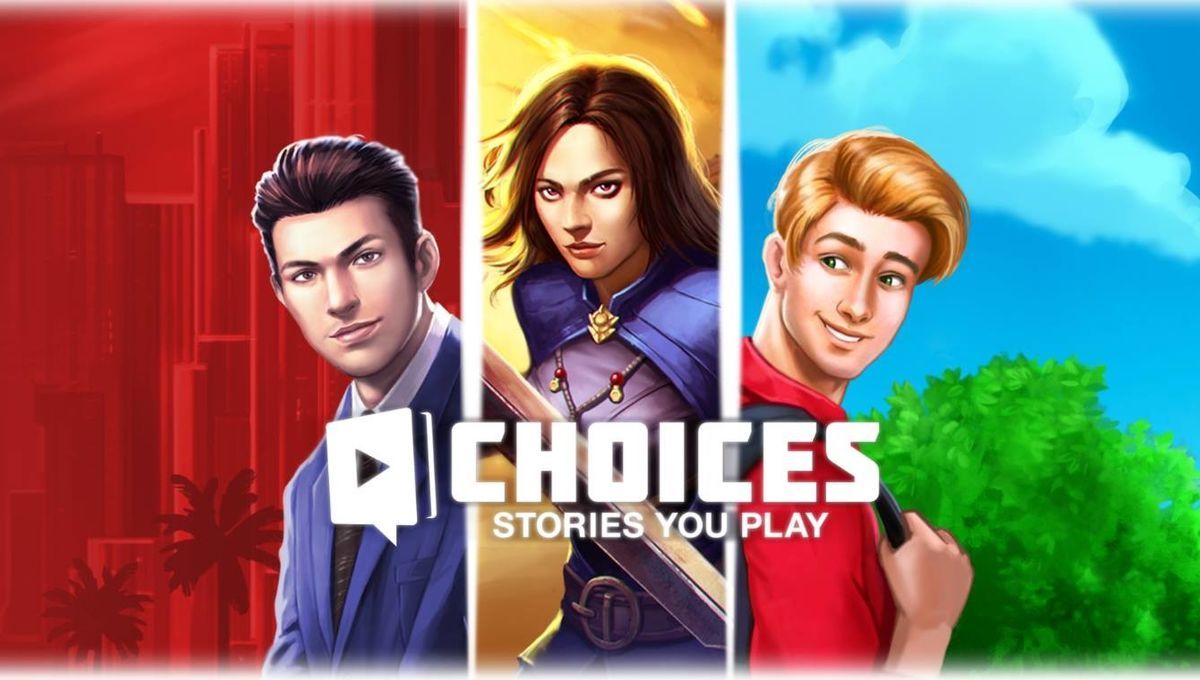 For players who want a variety of stories and characters to romance their way through, Choices: Stories You Play is one of the best, well, choices out there! Players get to customize their character, either using free outfits or purchased ones and dive into several stories, each with a different plot and group of characters. There are books for just about any mood a player could find themselves in. From slice-of-life stories about finding romance at work to epic fantasy stories about battling supernatural creatures, Choices has a little something for everyone.
1 The Arcana: A Mystic Romance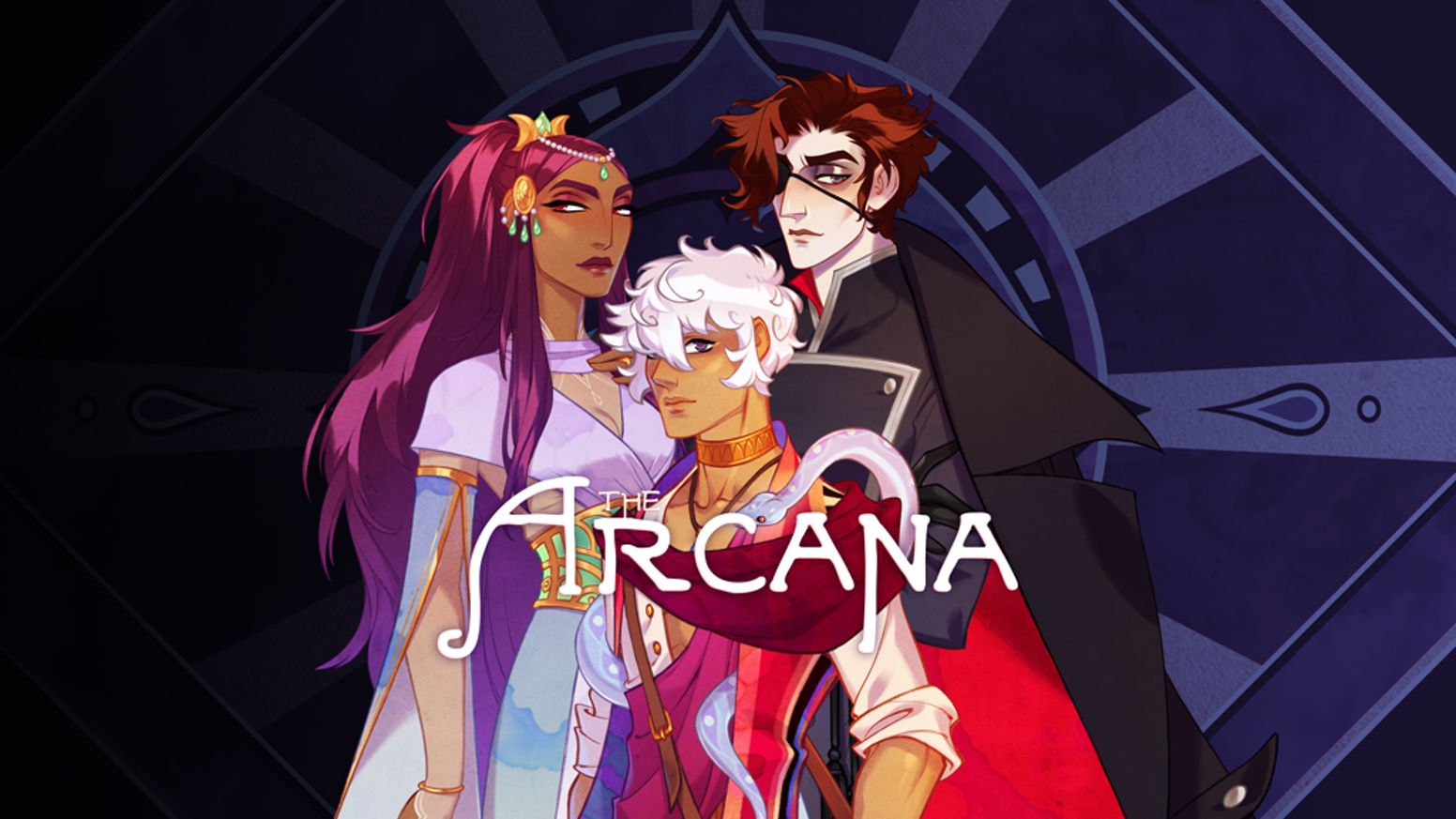 For a romance game full of magic and mystery The Arcana is a great fit. Players take on the role of a magician in the fantasy land of Versuvia. There they find themselves investigating the mysterious circumstances surrounding the murder of Versuvia's count, using their skills of the Arcana to unravel the truth. There are six routes available with 22 books in each route, based on the 22 Major Arcana of a tarot deck. Players can unlock special scenes with coins, but it's completely optional and has no effect on the outcome of the story.
Source: Read Full Article