10 Delayed Games That Still Aren't Out In 2021
After the tumultuous year 2020, development in the gaming industry has been inconsistent, to say the least. A large list of games was impacted when the pandemic hit. Many developers had to shift to working from home, while others had to pause projects entirely.
These unforeseen circumstances forced many development teams to make tough decisions. Several teams delayed games for months, while others did so indefinitely. Here are some titles that still haven't seen the light of day almost halfway through 2021.
10 Far Cry 6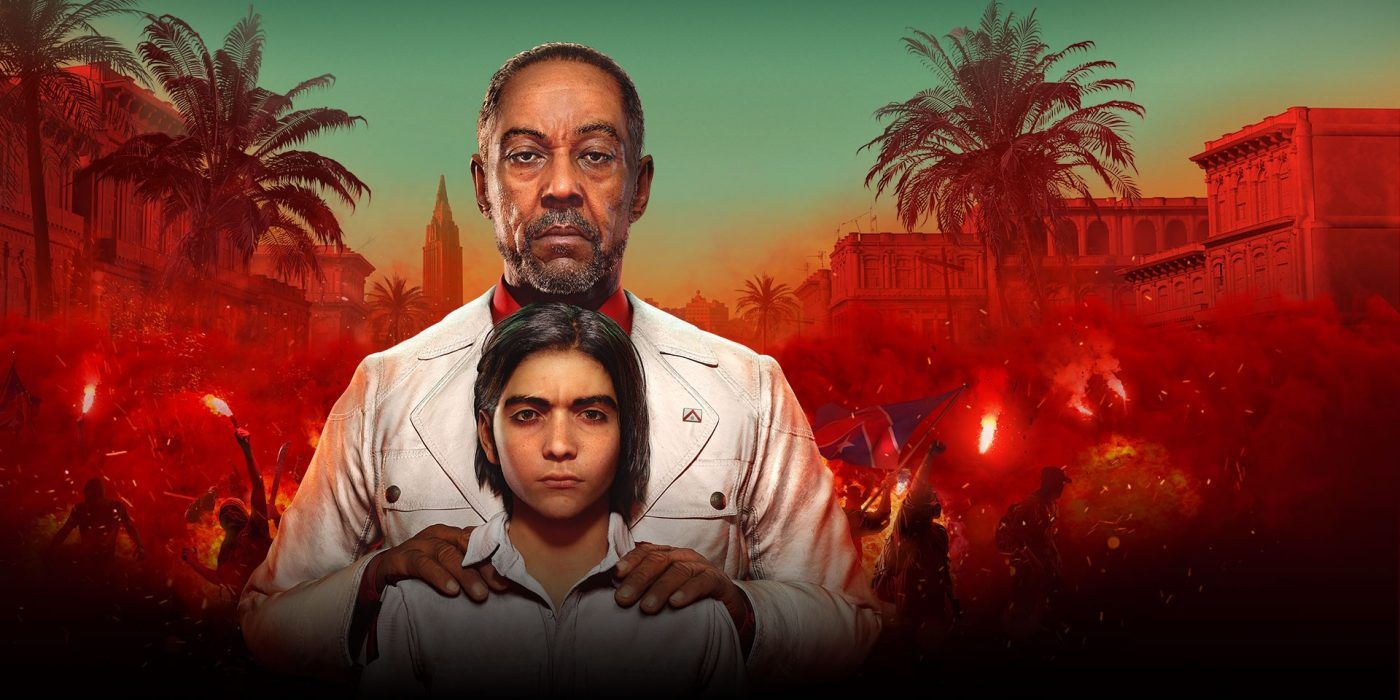 The Far Cry series is one of Ubisoft's most profitable, alongside Assassin's Creed. In June 2020, fans were excited to see Giancarlo Esposito as one of the game's main antagonists. This actor plays a dictator with a son following his footsteps and promises an exciting new take for the franchise.
It was originally planned for a February release but has since been delayed indefinitely. Ubisoft has no concrete date for its release but told investors it'd be out by March 2022.
9 Bayonetta 3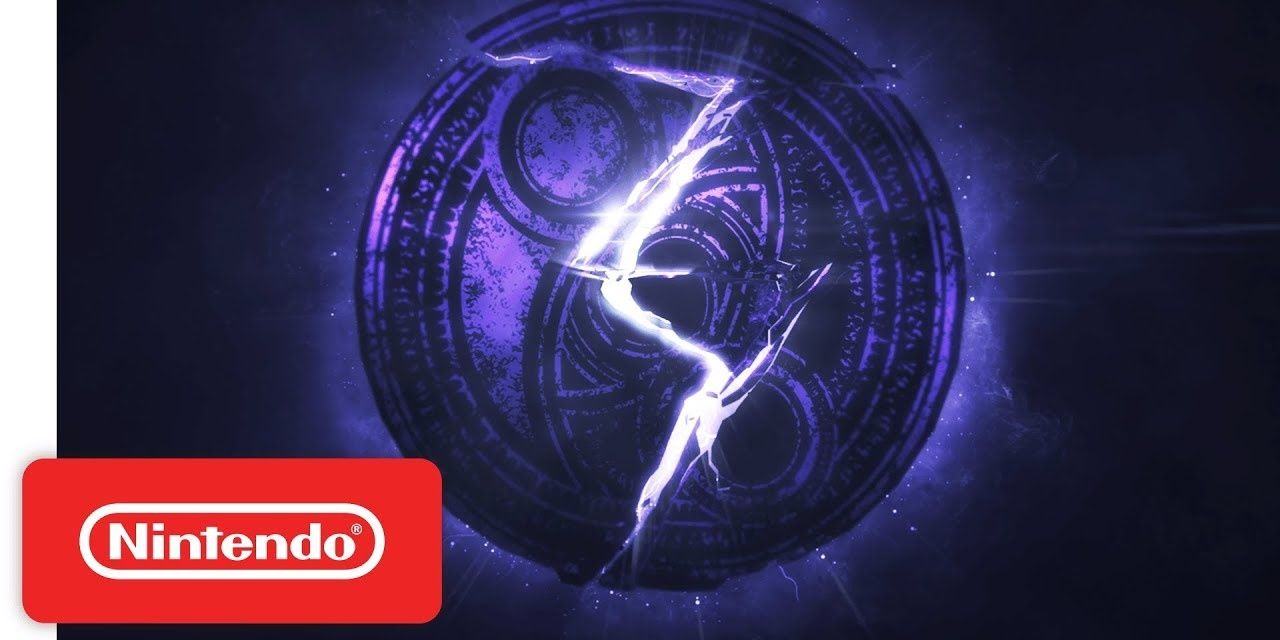 Few games have gone silent for as long as Bayonetta 3. Originally announced in 2017 at The Game Awards, fans were ecstatic that the Umbra Witch would make her return on the Nintendo Switch. Little did fans know that this would be the last time they'd get a trailer for almost half a decade.
Since then, the game has seen little news. Platinum Games has assured fans that development is going well but continually pushes back the timetable for release quietly. Hopefully, there will be updates on this game in the coming months, but a 2021 release seems unlikely.
8 Hogwarts Legacy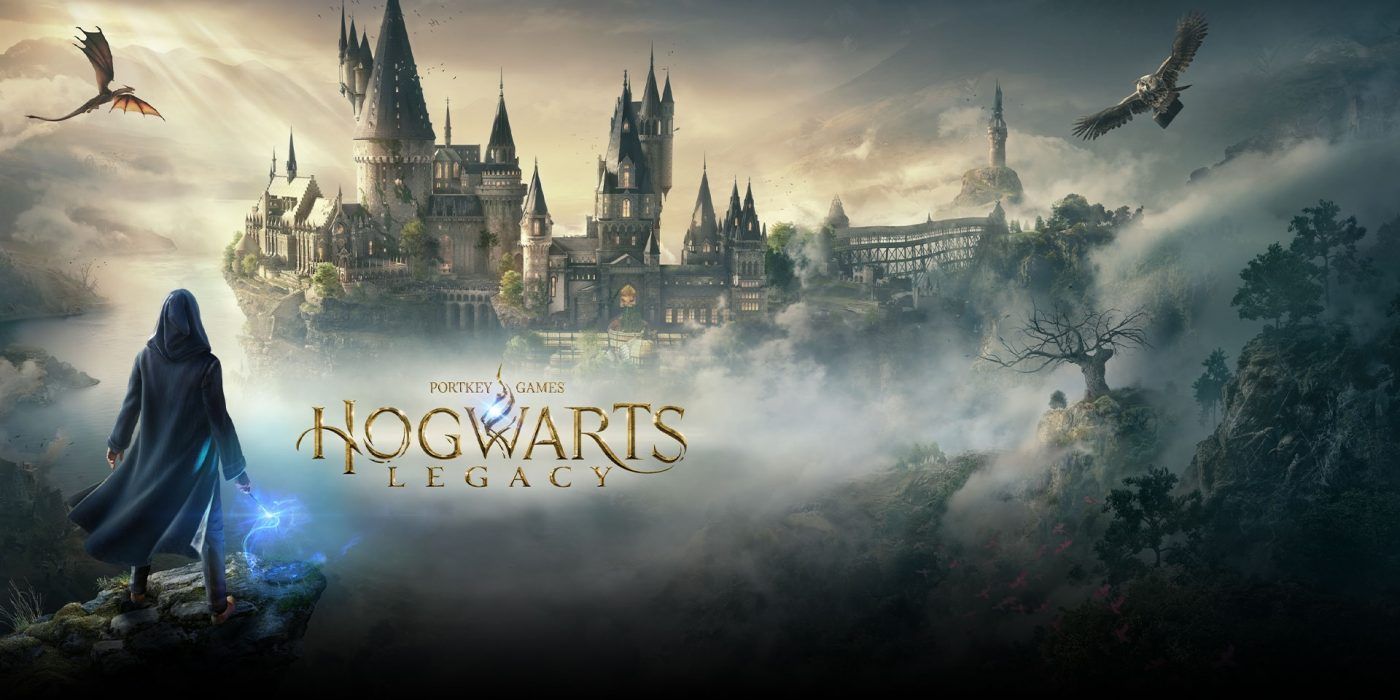 Since Harry Potter's creation, fans have been clamoring for an RPG set in the world of Hogwarts. That wish was granted when Portkey Games Announced Hogwarts Legacy in 2020. Set in the 1800s, long before Harry Potter was born, players will be able to create their own character and live out the life of a young wizard.
The game was originally planned for a 2021 release, but Warner Bros. Interactive announced earlier that it would instead hit storefronts in 2022. With no set date, there could be over a year until it officially releases.
7 Dying Light 2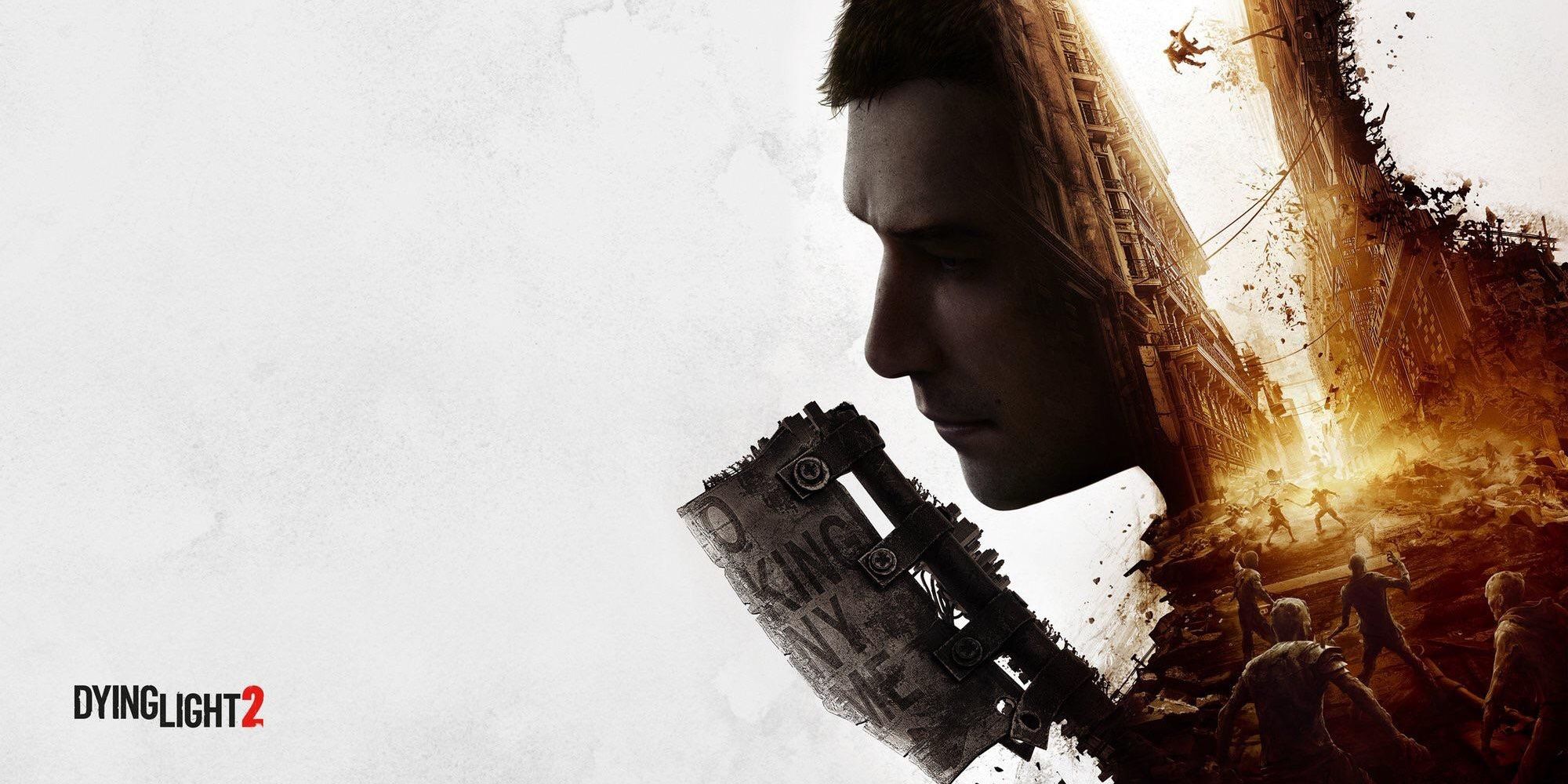 In 2015, Techland released Dying Light, a survival horror game teeming with undead enemies to avoid, evade, and attack. It was a release that gained a substantial following. In 2019, Techland promised a continuation of the franchise with Dying Light 2.
The game would eventually be delayed to 2021, much to the fan's dismay. While there isn't a specified date for the game yet, the developers hope to have this sequel ready by the end of the year.
6 Biomutant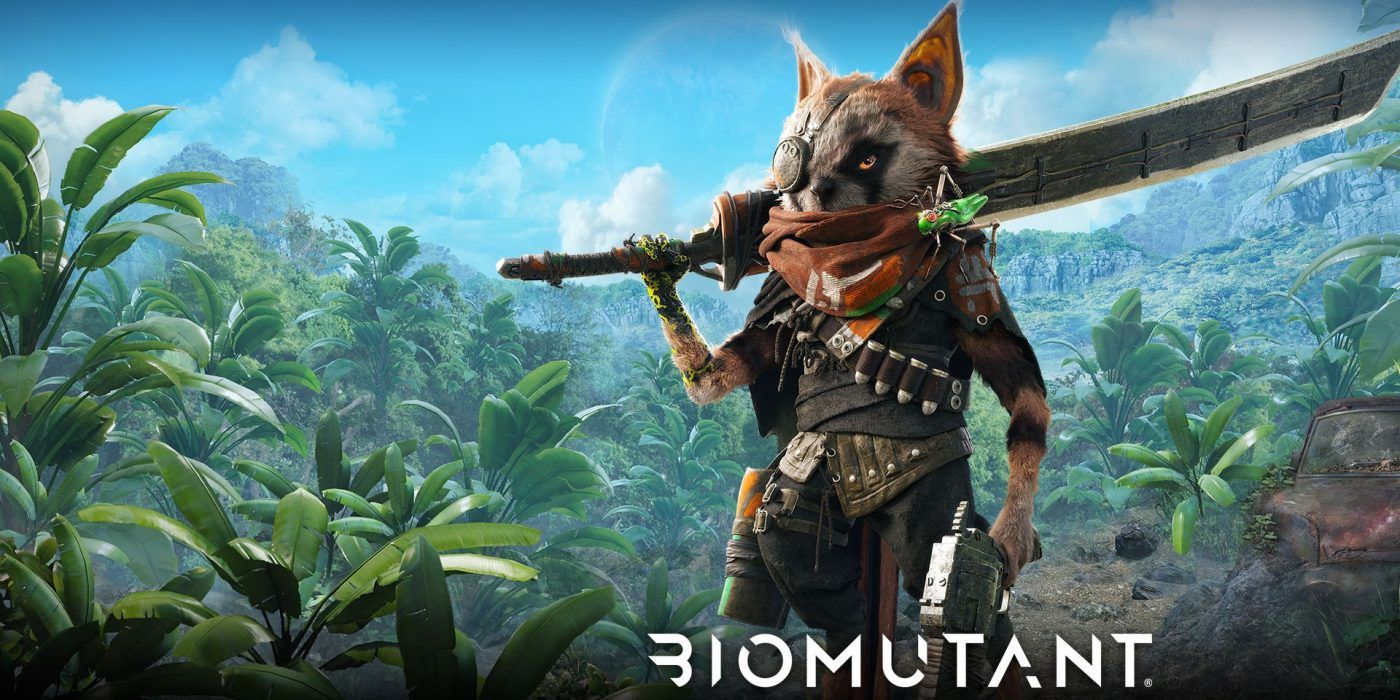 Few games have characters as eye-catching as Biomutant. This action RPG promises an enthralling world with an anthropomorphic protagonist that players can customize to fit player choice. Tight combat and gorgeous visuals are just some of the draws to this new IP.
It was initially planned for a 2019 release, but it's still in development to hit stores even two years later. Recently, the team announced a May 25, 2021 release date, so let's hope for no Cyberpunk 2077 shenanigans.
5 Halo Infinite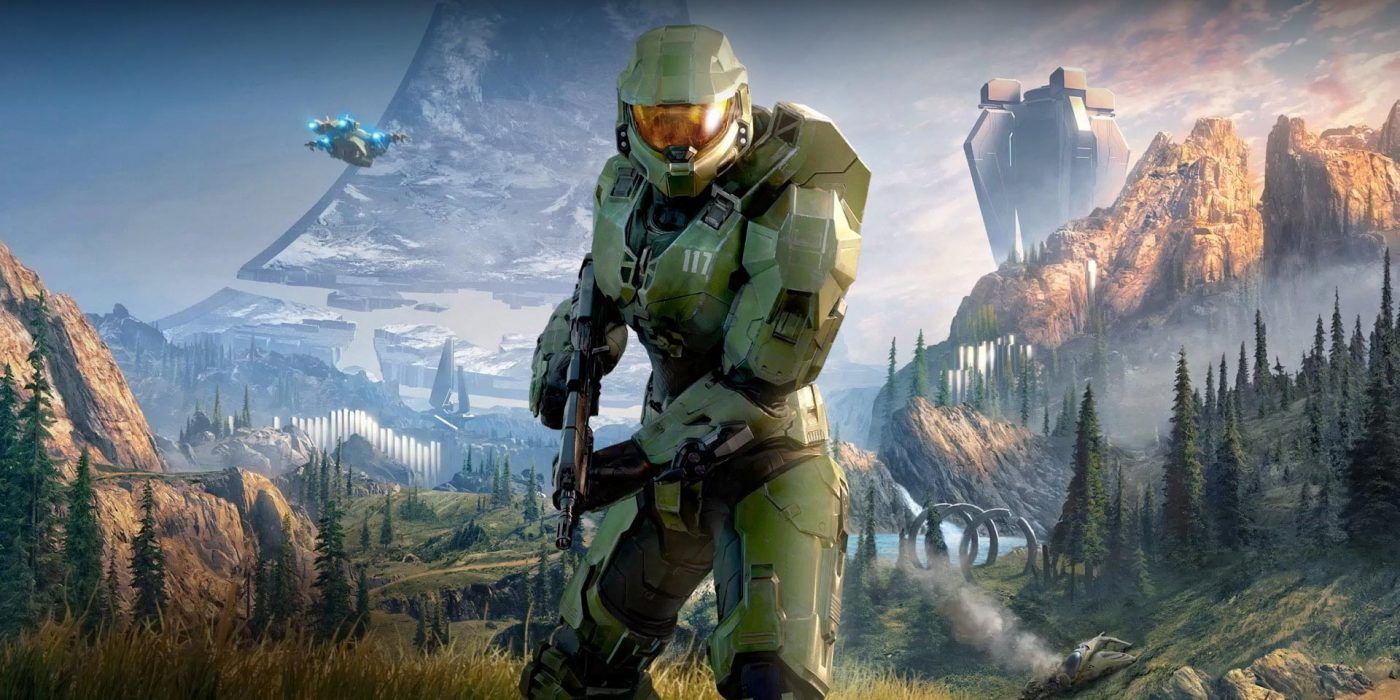 Few games are as tied to Microsoft's Xbox brand as Halo. When the Xbox Series X|S was announced, Microsoft promised it would be a launch title for their next-generation system. After an unfavorable gameplay debut, the team at 343 Industries made the tough decision to push the game back a year.
It looks like the Halo franchise's newest entry is going to release in the 2021 holiday season. Hopefully, it's far improved from what 343 first showed fans, and the team uses its time to make a phenomenal Halo experience.
4 Back 4 Blood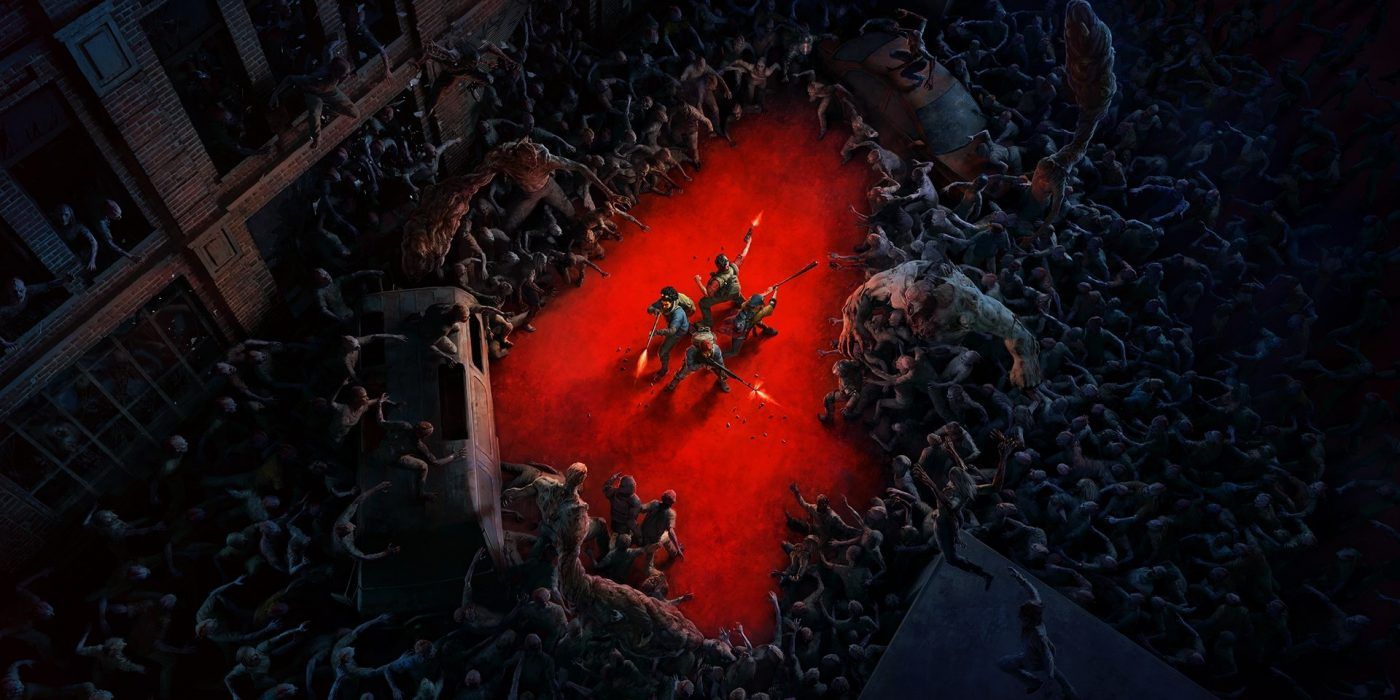 One of the 2000s' most popular multiplayer games was Left 4 Dead 2. Turtle Rock Studio's coop survival horror series helped make the studio famous. Because Valve owns the rights to the Left 4 Dead series, Turtle Rock can't continue making the games.
Over a decade after the franchise's last entry, the team returns to the survival horror genre with Back 4 Blood. It plans to reignite the spark captured with their previous franchise, allowing a new generation of gamers to take on hordes of zombies in cooperative gameplay.
3 Deathloop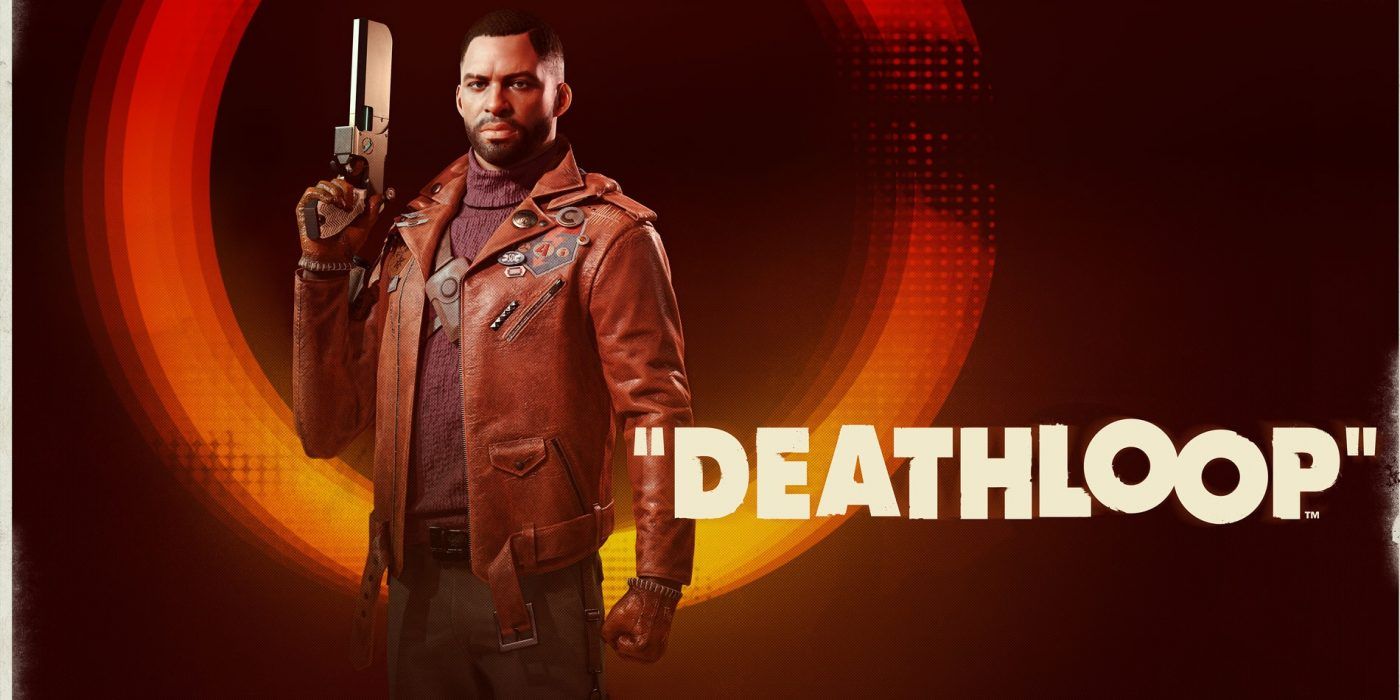 Arkane Studios is a company known for sleek, exciting, and fluid gameplay. They first gained fame with 2012's Dishonored, a stealth game where the protagonist exhibits supernatural powers. After several entries in the Dishonored franchise, the team at Arkane aims to create a game following a new story: Deathloop.
This game follows Colt, a mercenary, on a mission to kill an island of revolutionaries before the night ends. Should he fail, the day resets. It was planned for release during the 2020 holiday season but was pushed back multiple times after. It now aims for a September 14th launch exclusively on the PlayStation 5.
2 Prince Of Persia: Sand Of Time Remake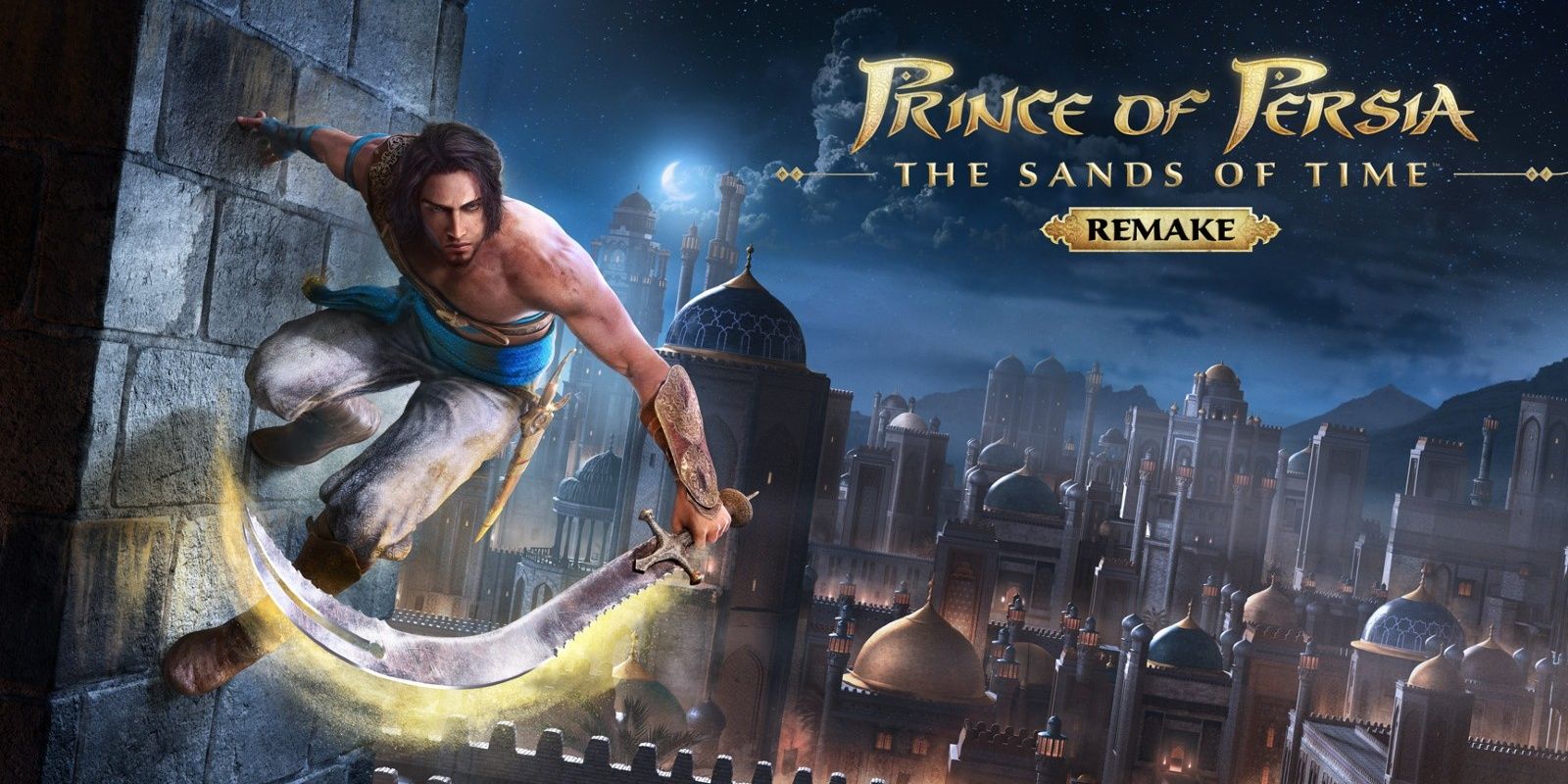 Another of Ubisoft's titles that were delayed was the Prince of Persia: Sands of Time Remake. Originally planned for January, this game has now been pushed back indefinitely while the company aims to create the best experience they can.
They cited the challenges of 2020 as a prime reason for multiple delays. Hopefully, this reboot sees more news in the coming months, but it's unlikely to be any new information before the summer.
1 Metroid Prime 4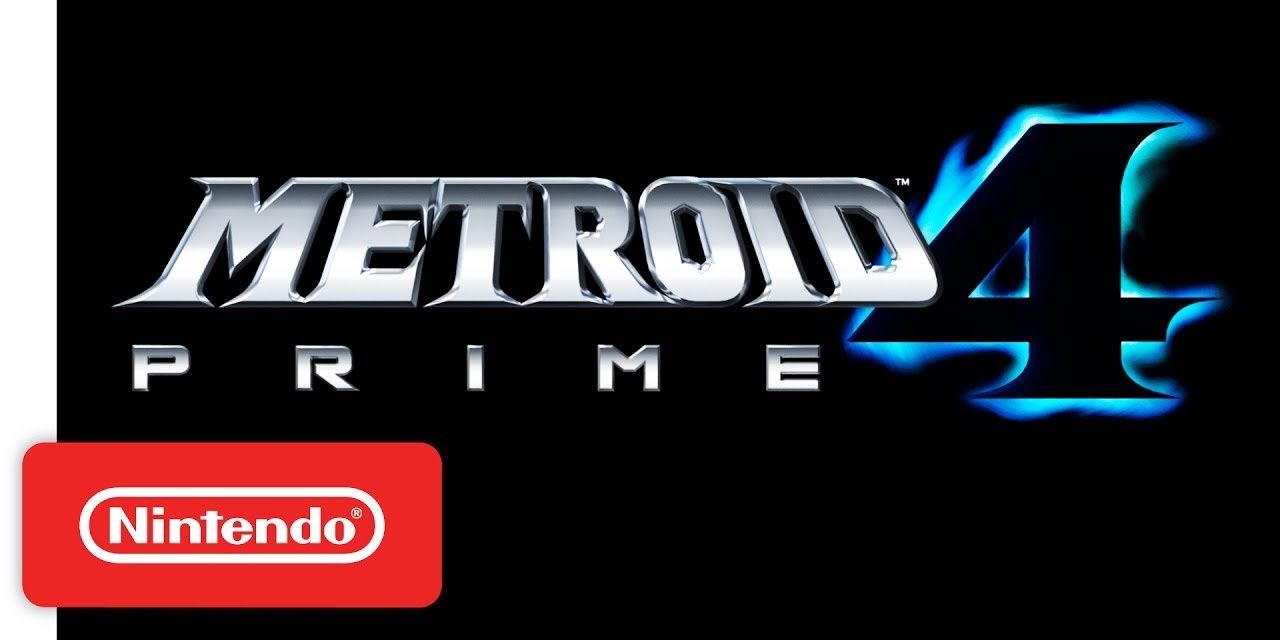 The most heartbreaking delay on the list is Metroid Prime 4. This highly anticipated continuation of the Metroid Prime franchise was announced almost four years ago and has since gone dark. Nintendo told fans in January of 2019 that the product would be restarting development, as the company was unsatisfied with how the development was going.
This means that all the work before this work was scrapped, essentially restarting the clock on the sequel's release. It's more than likely that fans won't see this title again for a couple more years, but hopefully, the wait is worth it. It's been two years since Nintendo told fans anything, so we'd settle for a small update at this point.
Next: 10 Things To Expect From Deathloop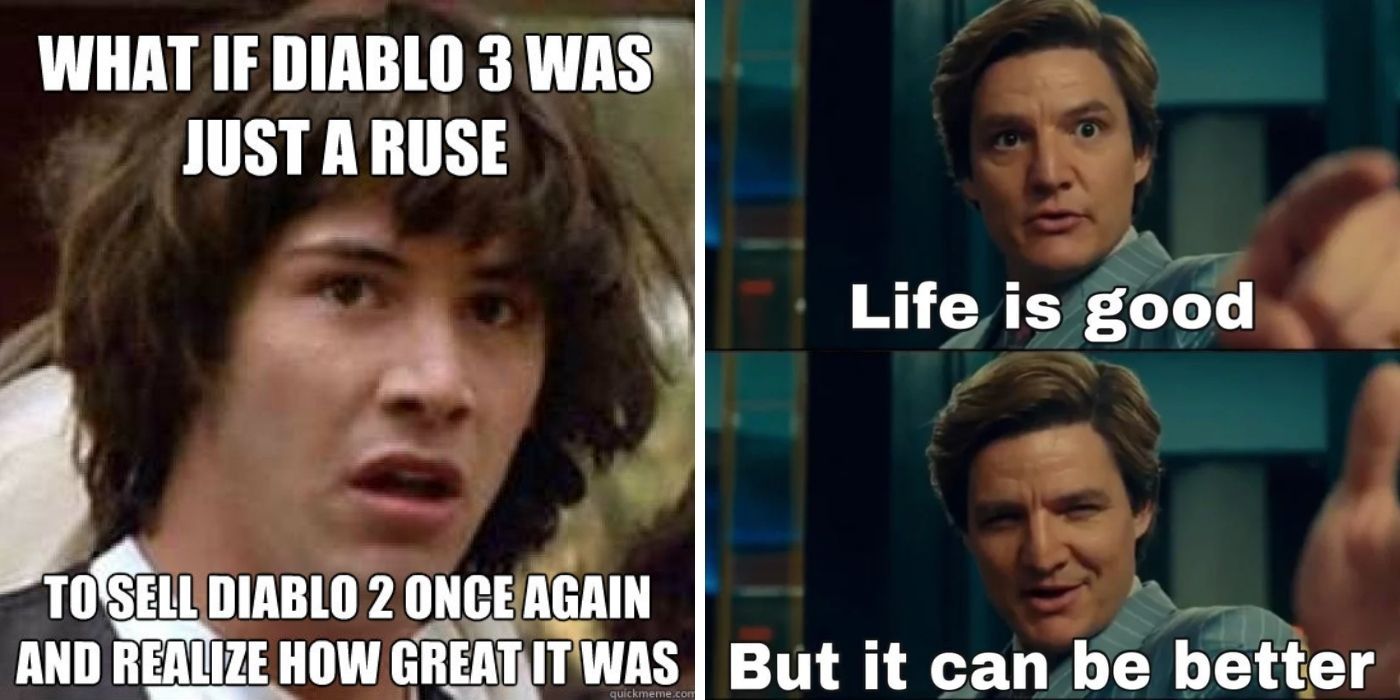 Lists
PlayStation
Xbox
Nintendo Switch
Far Cry
PC
Bayonetta
Halo Infinite
Dying Light
Biomutant
Far Cry 6
Tai Hofmann is a gaming guide writer for TheGamer and list writer for GameRant. You can find him on Twitter @MI2_PICKLES
Source: Read Full Article