US Navy Partners With Twitch, DBLTAP; Will Field A CS:GO Team
The United States Navy continues to move into esports with new ESL, Twitch, and DBLTAP partnerships. An additional deal with Evil Geniuses will see the premier American esports organization hand-pick a competitive Counter-Strike: Global Offensive team of US Navy sailors. Twitch and DBLTAP will produce content surrounding the team, including an episodic series comparing the Navy's CS:GO team with Evil Geniuses' professional players.
The Navy, among other branches of the US Armed Forces, have made pushes in recent years to reach the esports audience. The Air Force partnered with tournament organizer Eleague in 2018, sponsoring multiple CS:GO tournaments including the $1,000,000 Boston Major. The USAF also partnered with the CS:GO team of American esports organization Cloud9 that same year. The Army has sponsored Call of Duty events, and has fielded teams in multiple games. The US Navy also pulled away from television advertising, including highly coveted Super Bowl ad slots, in favor of esports tournament streams in December of last year.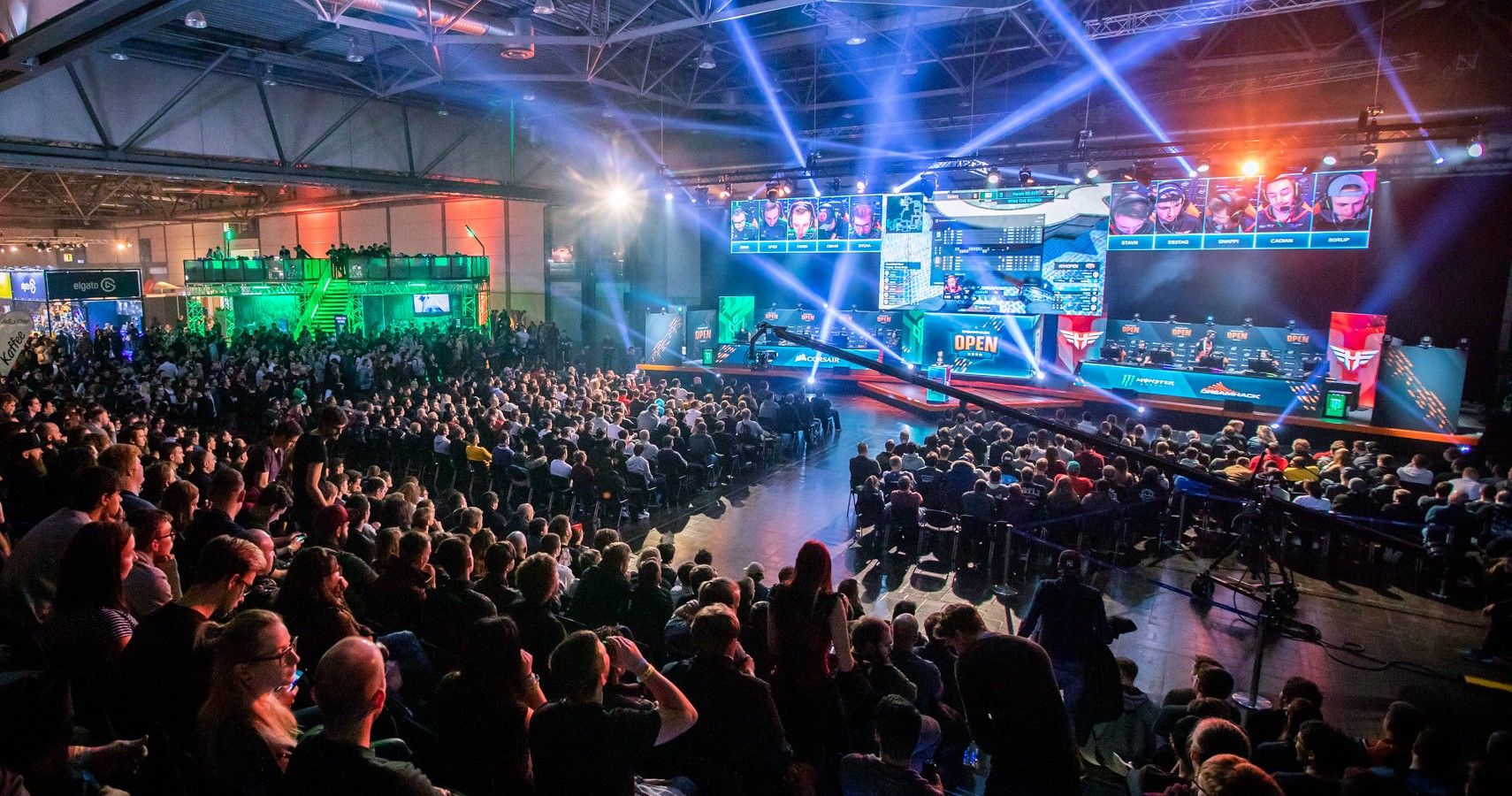 The ESL partnership allows the US Navy host Bring Your Own Computer LANs at DreamHack Open events, the first of which took place in Anaheim, California, earlier this month. The next Open event will feature Starcraft II, Magic: The Gathering Arena, and fighting game tournaments in Dallas, Texas, in May. The partnership also brings LAN stations to these DreamHack tournaments, where fans can play against Naval officers in a variety of games.
The Navy's expanded partnerships will see the branch build a CS:GO team full of their own sailors. They have tapped American esports organization Evil Geniuses for help, who themselves field a professional CS:GO team that currently stands as the fifth best team in the world.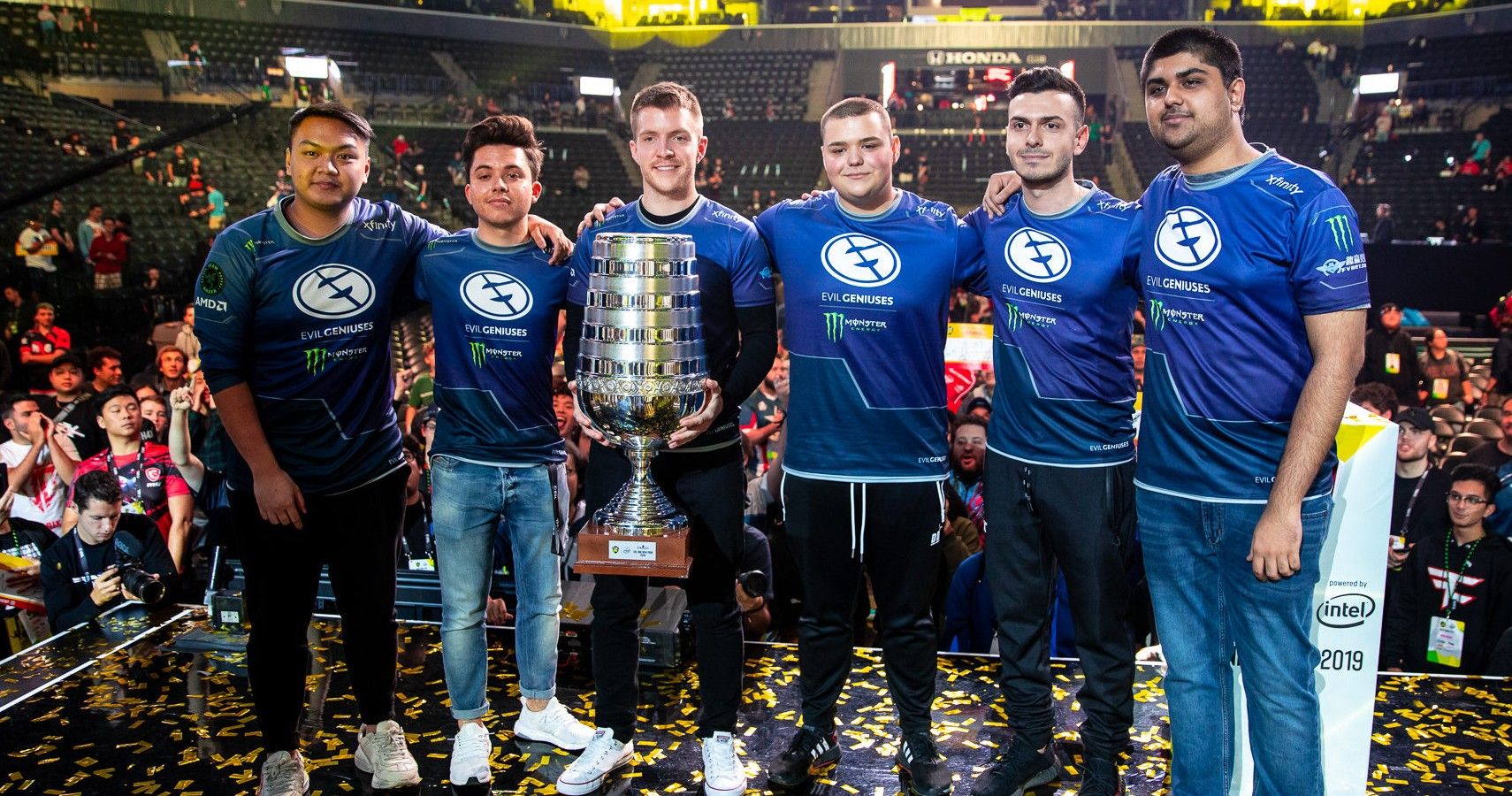 Evil Geniuses will aid the Navy in their tryout process, choosing the best sailors for the team. Twitch and DBLTAP will produce content around this, with the former creating a six-episode series that compares the Navy's sailors with the Evil Geniuses players. DBLTAP will be creating "Role Comparison" videos, which compare the Navy's roles with that of top-tier esports talent.
"It's a real excitement to be partnered with the US Navy to help them reach the new generation of servicemen and women," said Michael Murphy O'Reilly, Director of Esports and Gaming at Minute Media, the parent company of DBLTAP. "We hope that our content will help young esports fans realize that there is more to esports players and Navy squadrons than they might think. As more branches of the military get involved with esports it's great to see the US Navy focus on bringing unique and original content that will engage fans."
This project looks to continue throughout 2020, with the Navy's CS:GO team making its debut appearance alongside Evil Geniuses members at TwitchCon San Diego in September.
Source: Read Full Article