Top 5 League of Legends players who could become team owners
Over the past year, multiple esports teams have added longtime players as part-owners of their organization. Faker, a longtime superstar of Korean League of Legends team T1, recently extended his contract and became a part-owner of the organization.
North American superstar Bjergsen also became a part-owner of TSM after spending over seven years with the team as its starting mid laner. These decisions were both made based on their dedication to the team, as well as their expertise of the game. It also felt right that these players would end up as an owner of a team that they've given so much for.
As a result, one can only imagine what other League players could be best suited as a part-owner of a team. Making the jump from the stage to behind-the-scenes can be difficult, but sometimes it's just a natural progression for some of the most committed people in the esports community. Here are five players who could be great part-owners if they ever got a chance to do so.
Doublelift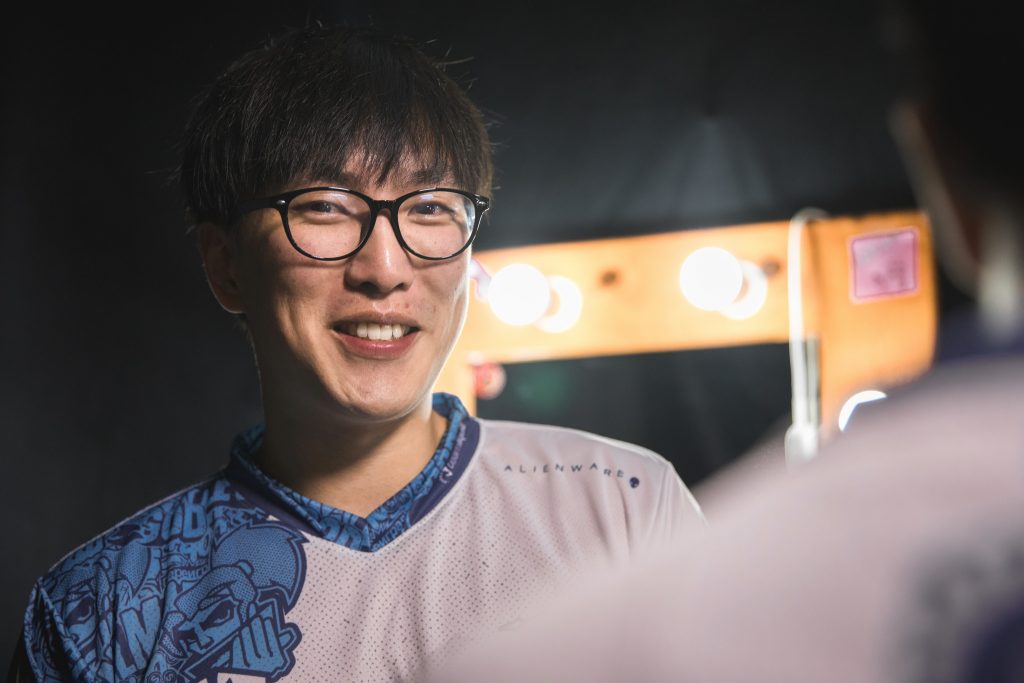 Although Doublelift hasn't been on Team Liquid for very long, he's become the most successful and most popular North American League player of all time.
Source: Read Full Article