Pokémon Go: Master League is now live in the Go Battle League
Pokémon Go just announced that Master League is now live in the Go Battle League. The Master League replaces the Ultra League as the current PvP battle format.
Master League rules
In the Master League, anything goes. Players can use any Pokémon, and there is no Combat Power (CP) cap or other restrictions. Just like the other formats, Pokémon can have one fast attack and two charge attacks, and each team consists of three Pokémon.
Since there is no CP cap, this format favors players who are level 40 and have Pokémon at their max CP. Players can still participate with weaker Pokémon, but they likely won't have the success that they did in the Ultra League or Great League.
Go Battle League preseason

Attention


Time to show off your strongest Pokémon, Trainers! Trainers can now use their Master League teams during the #GOBattle League preseason.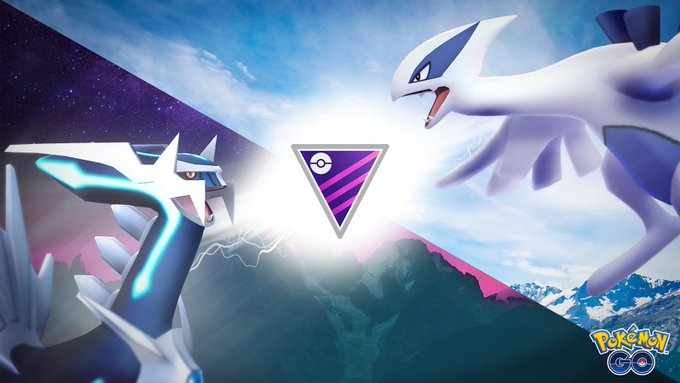 In Pokémon Go, the Go Battle League is still in its first preseason. The switch over to the Master League format will not change this. Players will maintain the same rank they had from the Great League and Ultra League formats.
Players will still earn rewards at the end of the preseason for their rank. The preseason offers players an opportunity to familiarize themselves with the Go Battle League and its formats while still earning rewards.
Additionally, those who haven't participated in the Great League or the Ultra League can still get started in the Master League. They will, however, start out unranked and have to work their way up the ladder.
Like with the other leagues, players can choose between normal battles or using a Premium Raid Pass to get better rewards. Each entry into the Go Battle League earns the player five battles, and they earn rewards based on how many of those battles they win.
Don't be afraid to try out your team, and stay tuned for a Master League tier list coming soon!
Source: Read Full Article