OPL Finals and Warcraft III come to Melbourne Esports Open
Melbourne Esports Open (MEO) just keeps getting better. After the announcement of Intel Extreme Masters (IEM) joining MEO for 2020, more games have joined the fray. The League of Legends Oceanic Pro League (OPL) finals and ESL Pro Tour: Warcraft III will both feature at MEO.
League of Legends and Warcraft at MEO
League of Legends has featured at MEO in the past. In 2019, its second year, MEO hosted the OPL finals as its headline. Now, these finals will return for a second year to see Mammoth Esports defend their title.
Additionally, Warcraft will feature for the first time ever. The ESL Pro Tour Masters level Warcraft III Reforged tournament will have International players come to compete alongside Aussies.
Thus far we have CSGO, League of Legends, and Warcraft III as MEO's headline esports events. Alongside these pro competitions, many new games will be featured in the JB Hi-Fi Game On Zone. Attendees will also have the chance to try out some of the latest games, play new titles, and meet their idols. As Nick Vanzetti, ESL SVP Asia-Pacific Japan, mentioned in the official press release, MEO is an event for all types of gaming:
Die-hard fans along with their families will find something that excites them over the weekend. To be able to bring every format of esports – from open, casual tournaments, right through to the world's best under one roof has always been the goal of the Melbourne Esports Open, and this year we've finally been able to achieve that – this will be the biggest esports event ever held in Australia, with something for everyone.
Tickets to watch the OPL finals at MEO are now on sale.
OPL and MEO not the only step for Australia
Australia is really upping its esports game. Team Razer has partnered with esports organization Legacy Esports, while a large esports arena in the form of Fortress Melbourne. Fortress Melbourne opens next month, and The Chiefs Esports Club just announced a partnership with Marvel!
Our journey in the @Marvel Universe starts now

>> http://chiefsesc.com/marvel-x-the-chiefs-partnership/ …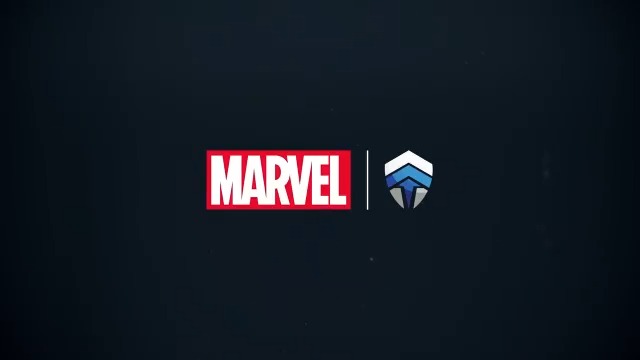 By playing this video you agree to Twitter's use of cookies
This use may include analytics, personalization, and ads.
Check back soon for more updates, and where to watch all the Aussie action from home.
Source: Read Full Article