NSG VALORANT First Strike Closed Qualifier Groups Announced
The first Riot-backed VALORANT tournament got underway recently with 128 North American teams battling it out for the chance at a spot in the closed qualifiers this week. It was Cloud9 Blue that walked away with the first seed heading into the Nerd Street Gamers open tournament, securing their first seed for the next leg of the massive First Strike tournament.
The 16 teams who made it into the closed qualifier will go through a group round as well as a final bracket to determine who will be the four teams heading to the official First Strike tournament set for the beginning of December.
There is an abundance of talent within the 16 teams participating in the closed qualifier with Cloud9 Blue leading the way after securing the first seed. 100 Thieves, Luminosity Gaming, XSET, Gen. G, Equinox Esports, T1, Complexity, Envy, Spot Up, Sentinels, Dignitas, TSM, Built By Gamers, The Slimy Boogermen, and Renegades round out the remaining 15 teams.
Group play should be interesting as some groups are seems stronger than others. Group A looks exciting with Cloud9 Blue and 100 Thieves at the top of it while Group C has Envy and Sentinels. TSM might have the easiest time with Group D as they are seem to have not as many top tier teams, though anything can happen. It's unclear which four teams will emerge to claim their spot in First Strike but Sentinels and Cloud9 Blue should be considered the favorites alongside probably Envy and TSM.
The Nerd Street Gamers VALORANT First Strike Closed Qualifier kicks off November 4 where NSG's Twitch channel will be providing the main coverage with presumably a variety of streamers showing more games much like they did for the open qualifier. This is a big moment for the budding VALORANT esports scene and Fans are in for an exciting three days as 16 teams get whittled down to four, stamping their spot in the Riot Games' First Strike tournament coming up next month.
NEXT: British Hurricane Dominates EU Overwatch Contenders October Tournament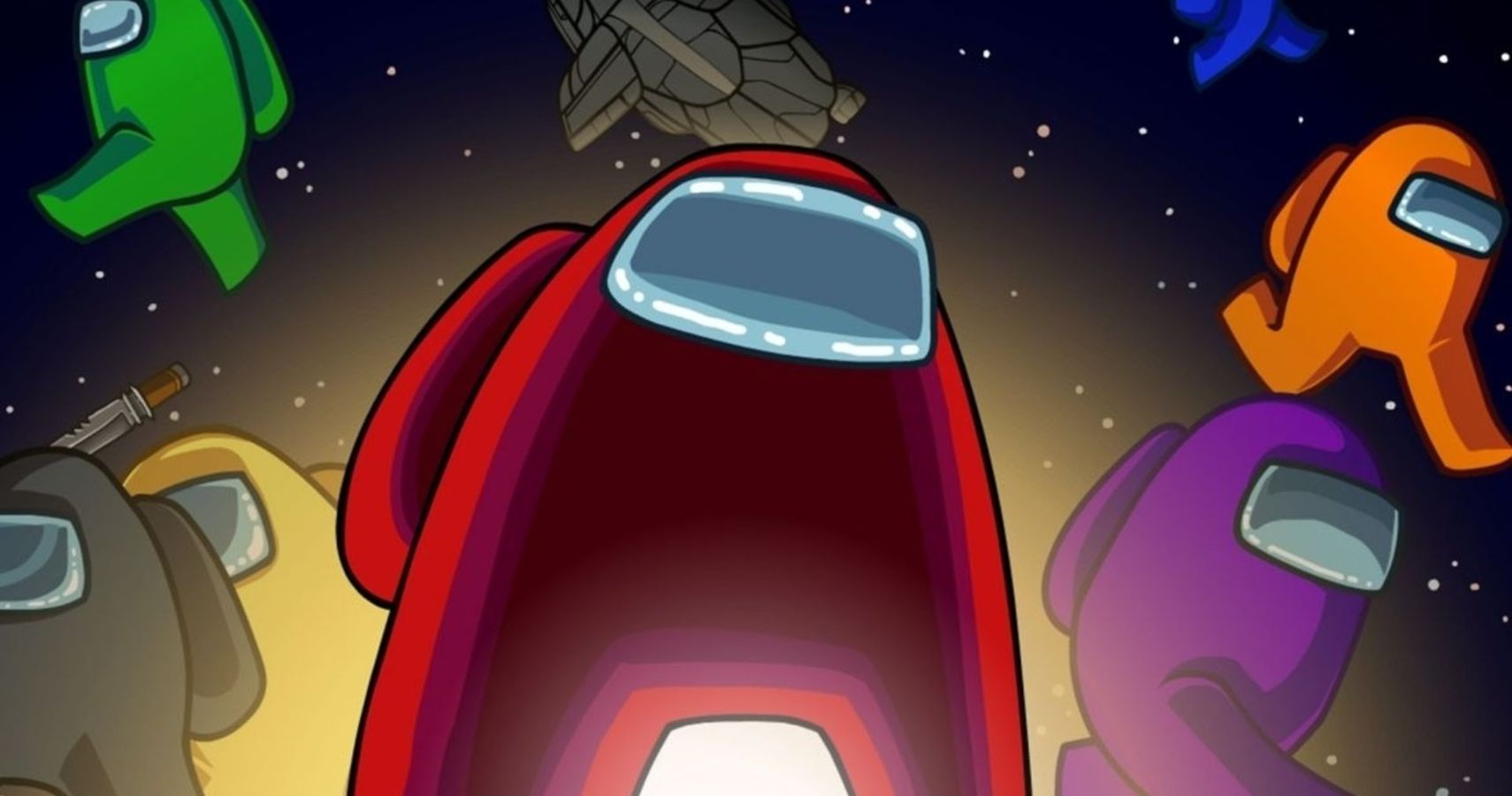 Freelance writer focusing on the esports industry with an emphasis on the Overwatch League and Call of Duty League. Enjoys good conversations, concerts, reading, night drives, movies, and laughing.
Clear Eyes, Full Hearts, Can't Lose.
Source: Read Full Article