NBA 2K League Postpones Beginning Of 2020 Season
It's time to add another name to the list of affected esports games postponed by the threat of a spreading coronavirus around the worldwide. This time, it's NBA 2K that is seeing the start of its league season delayed until further notice.
The season was set to tip off on Tuesday, March 24, however, in a statement released this afternoon, teams have been informed that they will continue to complete in preseason competitions, or scrimmages, from their specific markets remotely to prepare for the eventual start of the 2020 Season, though no further details were given regarding a timeline for this, or if there will be an adjustment made to this year's season in terms of length of games played.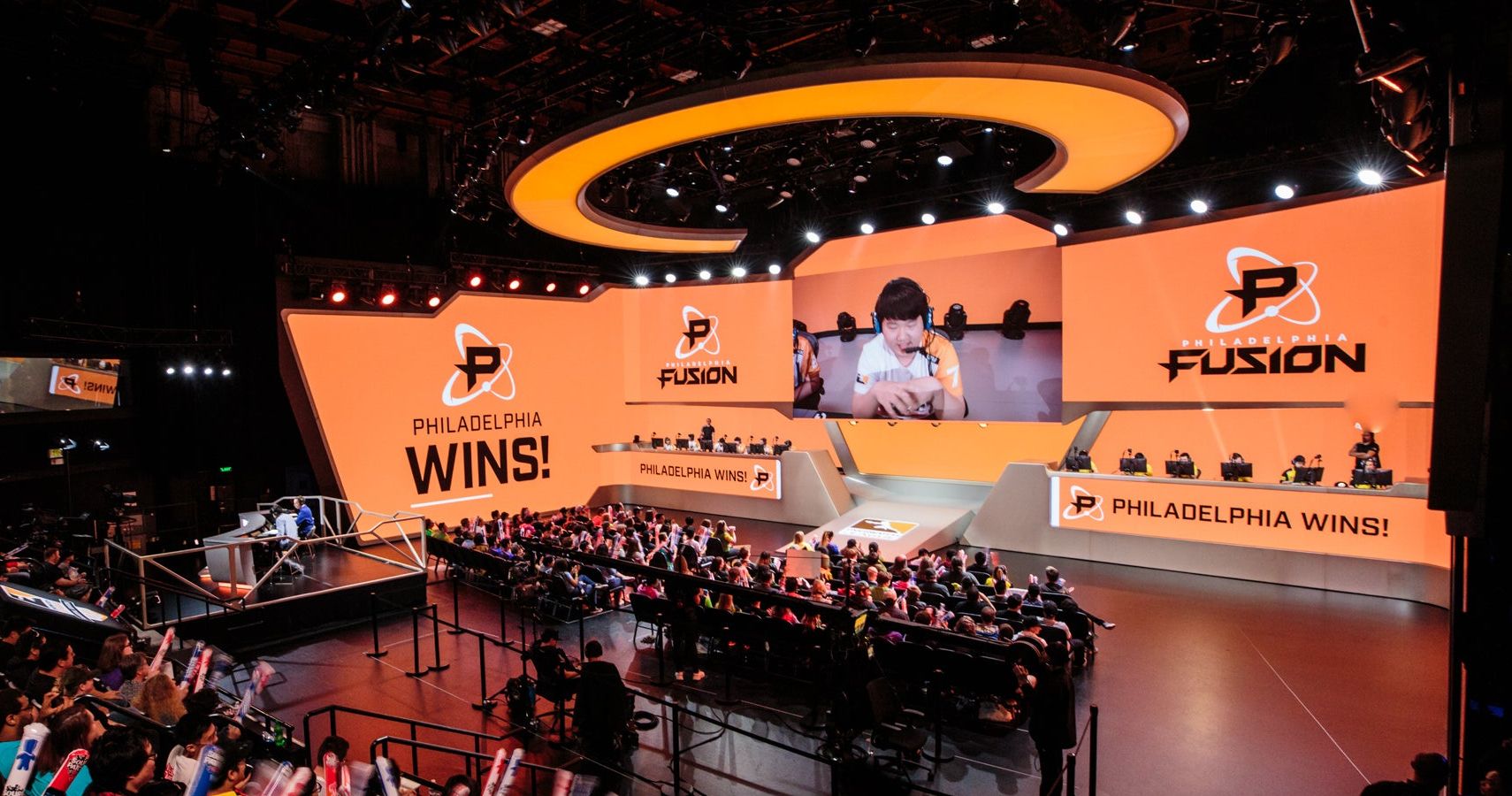 Speaking on the matter, NBA 2K League Managing Director Brendan Donohue spoke about the decision and what lies ahead. "The health and well-being of our players, teams and fans is of paramount importance," Donohue begins, "We look forward to sharing additional information about these exhibitions and the start of the 2020 season as it becomes available."
While the decision is unfortunate, the move is for the best in terms of preventing any potential spread of illness. While other games like Hearthstone have also seen events canceled and moved to online-only tournaments, NBA 2K cannot be treated in the same way. As players are located in different markets, the logistics of bringing them together as well as the production crew and casters is simply too great a risk.
Games like Hearthstone on the other hand can easily be cast remotely, and even before feats of coronavirus grew, were already treated in this way. Players could face off from anywhere in the world, and as a card game, things like ping and overall connection speeds are far less important than for the fast-paced action of NBA 2K. Casters were often located remotely as well and would interview Hearthstone competitors online rather than in person.
Still, the postponement should come as no surprise when considering that the Overwatch League, Call of Duty League, League of Legends European Championship, Flashpoint, and others have all recently moved, delayed, or outright cancelled competitive events. For now, there is little to do but wait for the situation to improve, and fans should not expect to see the season start any time soon as a result.
Source: Read Full Article