Herman Miller and Logitech G partner to create gaming furniture
Logitech G and Herman Miller are two of the most renowned companies in their area of expertise – that being gaming peripherals and furniture, respectively. Now, this pair is partnering up to launch a series of furniture items targeted specifically at gamers. They aim to create high-end furniture, like chairs, to provide comfort for players during long periods of strenuous gaming.
Logitech G x Herman Miller
Along with comfortable chairs, the companies also want to ensure that gamers maintain an appropriate posture. They hope to minimize the risk of developing a strain, as well as any other health issues. After all, such problems can affect one's overall performance in both gaming and real life.
Tim Straker, Herman Miller's Chief Marketing Officer, had this to say about the partnership:
"At Herman Miller, we have a rich history of designing solutions to support people wherever they live and work. We're excited to combine our ergonomic, research-driven approach with Logitech G's excellence in technology and innovation. Together, we'll develop high-quality solutions that provide gamers and esports athletes with the utmost support and comfort."
But why would Herman Miller want to invest in the Gaming Industry? The main motive, according to them, is to introduce a different kind of furniture than what the competition currently provides. They believe many other companies "focus primarily on aesthetics, rather than research-proven ergonomic design". This can have a negative effect on posture and, in the long run, gamers' health.
We know chairs. @LogitechG knows gaming technology. And our exclusive new partnership is bringing science-backed ergonomics to gamers everywhere. Watch this space for more, and read about our partnership here: https://bddy.me/3924XRj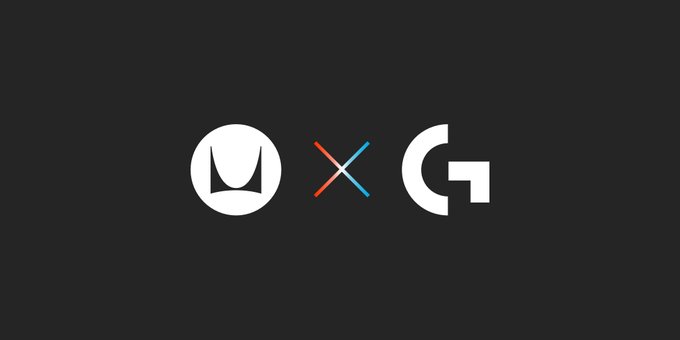 Logitech and Herman Miller will incorporate feedback from esports teams like Na'vi, TSM, and Complexity Gaming into their product designs.
The first product of this partnership will be a gaming chair, one which they plan to launch sometime in spring 2020. As we are entering the final weeks of winter, it shouldn't take much longer before we start hearing more about this. For now, though, we have no additional details – not even on price. Considering Logitech and Herman Miller's other products, though, these products will likely be fairly expensive.
Source: Read Full Article