Guangzhou Charge Release Happy, Nero And Shu
It's a sad time to be a Guangzhou Charge fan as the team recently announced they have released Jung-woo "Happy" Lee, Charlie "nero" Zwarg, and Jin-seo "Shu" Kim following a successful 2020 season where the Charge won the Asia region Summer Showdown and finished the 5th overall in the Overwatch League. The Charge are going to look a lot different heading into the 2021 season.
Nero, Shu, and Happy have been with the Guangzhou Charge since their inaugural season in 2019. After having some good success towards the end of that season, the Charge stepped up even more in 2020. Happy and Shu played well for most of it, but Nero was unfortunately plagued with visa issues most of the season and didn't see much play time because of it. He is a top tier talent at the flex DPS position, though, and should have no problem finding a team.
Happy is one of the best Widowmaker players in the world and once he was able to flex to other hitscan heroes effectively, his value increased quite a bit. Shu is a great flex DPS player and has already been signed by the Los Angeles Gladiators.
The Guangzhou Charge have three players left on the roster after a series of releases and it will be interesting to see what kind of talent they acquire to help them not only reach the same heights they did in 2020 but exceed them. Adding Ji-won "Arachne" Lee as head coach is a huge move after he found success as an assistant coach under Crusty for the San Francisco Shock.
The Charge certainly have a lot of work to do in terms of building a strong roster for 2021, but they seem more than capable of doing it with the remaining talent on the roster already as well as the coaching talent added recently. If they are able to build that talent, they should be a formidable force in 2021 once again.
NEXT: Philadelphia Fusion Sign Mano From NYXL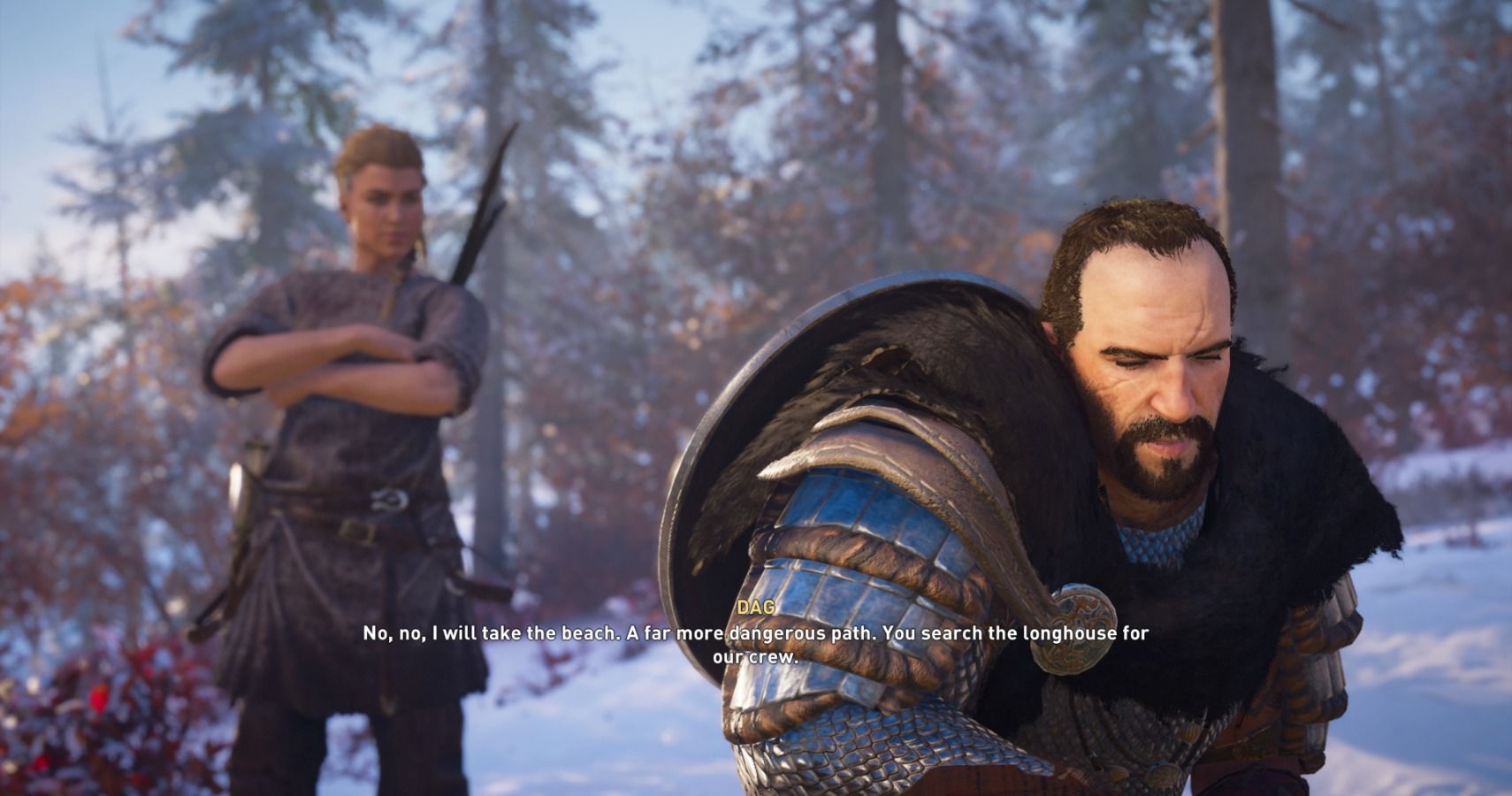 Esports News
Overwatch League
Freelance writer focusing on the esports industry with an emphasis on the Overwatch League and Call of Duty League. Enjoys good conversations, concerts, reading, night drives, movies, and laughing.
Clear Eyes, Full Hearts, Can't Lose.
Source: Read Full Article