Final Details Revealed For Rainbow Six League Season 11
Ubisoft has unveiled its plans for finishing off Season 11 of the Rainbow Six Pro League. With the Six Invitational wrapped up, Rainbow Six: Siege will be back on the road, with Sao Paulo Brazil the destination of the Season 11 finals. It's a welcome return to Latin America after the Season 8 finals in Rio de Janeiro and will feature the top two teams from each region battling it out for the prize.
The Season 11 finals will take place at the Grand Auditorium Anhembi in Sao Paulo on the weekend of May 16-17 with the prize money expected to be around $300,000. It will be the last event in the current league format with the whole system getting overhauled for 2020 onwards. Going forward there will be a new regional system in which teams from each region will fight for points to qualify for majors, and for the Six Invitational.
RELATED: Rainbow Six Siege's Game Director Wants The Game To Be Free-To-Play
According to Dexerto, over the next year, North America, Europe, and Latin America will each get 10 teams in the top-level regional play. The  APAC will have 12 teams split into two leagues. The North Division will contain Japan, South East Asia, and Korea, and the South League will have Australia and emerging regions. Each region will be responsible for its own programs including formats and partners.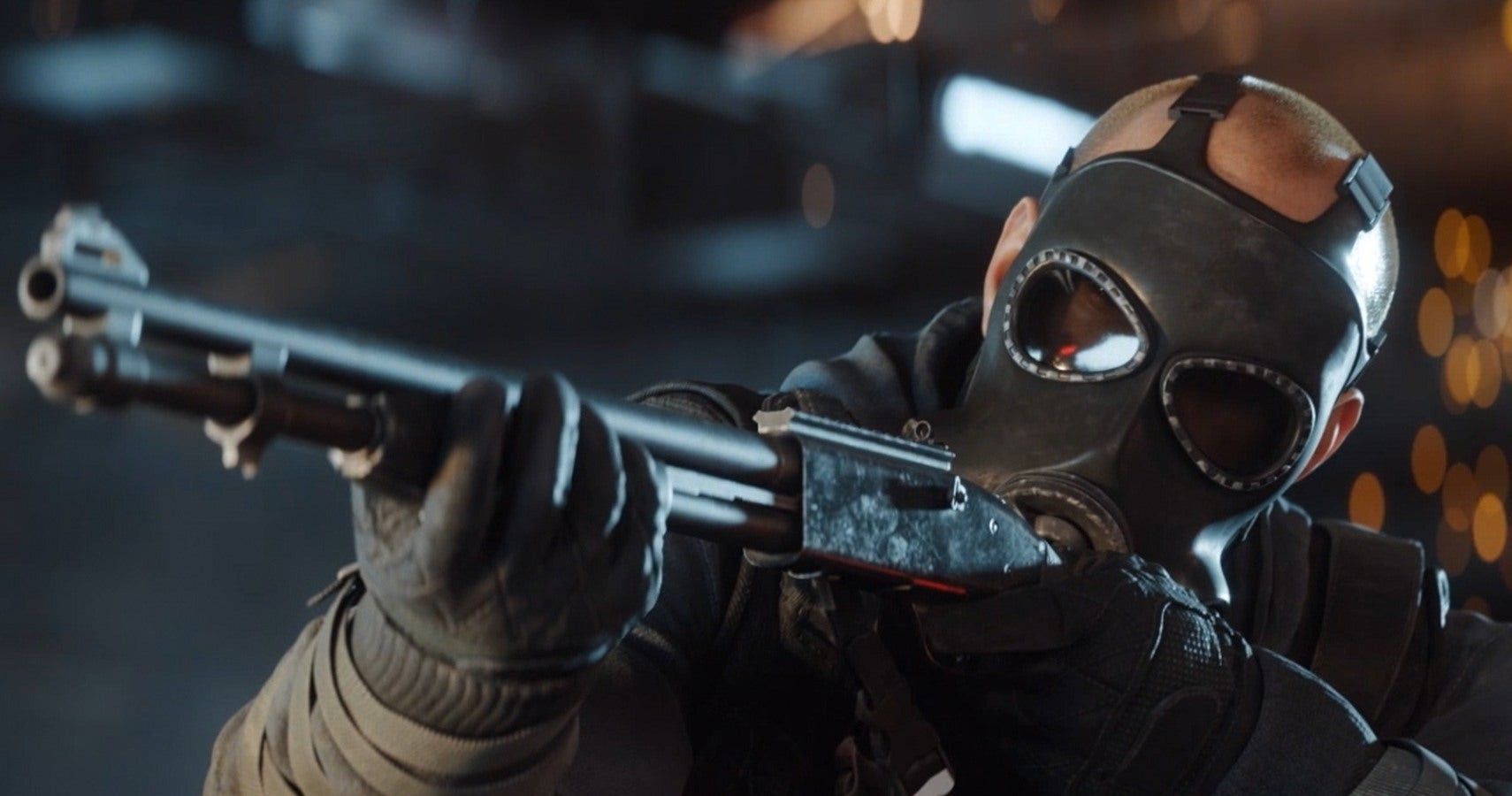 All the regions will run at the same time with the first three quarters each having a major for the top team. In the last quarter, the teams will battle it out in the regional finals and determine relegations. The four best teams from each region will make it through to the majors in August and November. There will also be a qualifier in January before the Six Invitational in February where the world champion will be crowned.
From 2021 there will be a new points system to decide the best teams worldwide. The 20 best teams will get to the Six Invitational based on their results in the majors and domestic play. Major winners won't be guaranteed to get into the Six Invitational because the points will be based on performances throughout the year. This means that teams will have to have consistent performances throughout the year if they want to make the cut.
Source: Read Full Article