Blizzard releases 2 Ashes of Outland bundles and a free Legendary minion card for Hearthstone fans
Hearthstone fans, get ready for a new adventure. To commemorate the card game's newest expansion, Ashes of Outland, Blizzard Entertainment has added two new bundles to its online store and a free Legendary card for players to claim starting today.
Fans of the game can pre-purchase the expansion in one of two bundles: a base Ashes of Outland bundle and a Mega bundle.
The base bundle comes with 55 Ashes of Outland card packs, the new Serpentine card back, and a random Ashes of Outland golden Legendary card.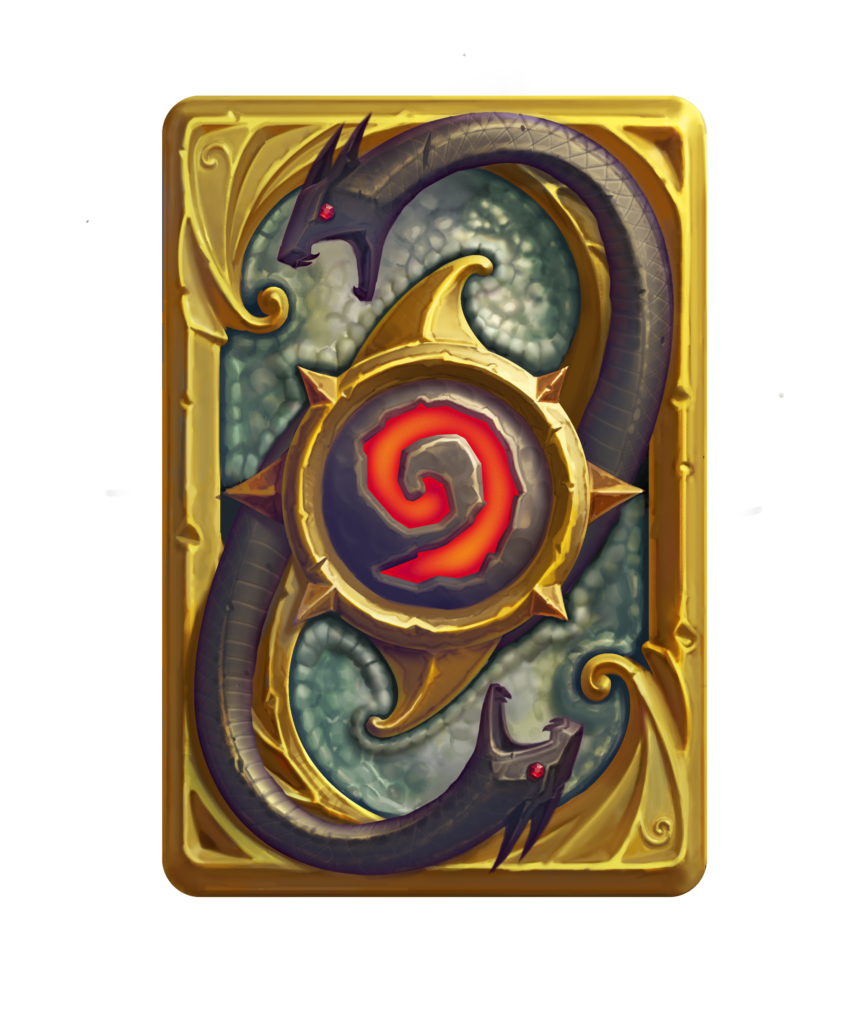 The Ashes of Outland Mega Bundle includes 90 expansion card packs, the Lady Vashj Shaman Hero skin, the Serpentine card back, and a random Ashes of Outlands Legendary card. Additionally, players who purchase this bundle will receive four Arena tickets and Descent of Dragons Battlegrounds bonuses, which upgrade to the Tavern Pass once the new expansion launches.
Related: Hearthstone Patch 16.6 introduces the Tavern Pass and Battlegrounds balance changes
The Ashes of Outland Mega Bundle sells for $79.99, while the base bundle is available for $49.99 from Blizzard's online store.
Source: Read Full Article