Biggest Storylines Of The Call Of Duty League Offseason
With the 2021 Call of Duty League season quickly approaching, there has been numerous massive announcements for this offseason. New status quos were changed as the newest iteration of CoD is set to be played in 2021. From organizations coming back to their rightful places, to players scrambling to find new teams, here is what the biggest storylines have been for this Call of Duty League offseason.
Going Back To 4v4
The inaugural season of the Call of Duty League was played on Modern Warfare and featured 5v5 action all year. For the newest iteration of CoD, the CDL made the decision to go back to 4v4 that used to be the status quo for professional Call of Duty. Couple every roster in the league shrinking by one and no expansion teams coming for the 2021 season and a vast number of pros were left without a team heading into next season. Rosters shifted drastically in the following months and most teams look different than they did in the inaugural season. Switching back to 4v4 was a major factor in all of it.
Clayster Released From Dallas
This is a direct result of professional Call of Duty going back to the 4v4 format. Clayster helped lead the Dallas Empire to championship in the inaugural season of the Call of Duty League and became a back-to-back champion after winning Call of Duty World League with eUnited. It was his third world championship so getting dropped immediately after winning the CDL was a massive bummer. Fortunately Clayster signed with the New York Subliners who look to be a strong team in 2021. Still, it sucks one of the best had to be dropped and so quickly after reaching the pinnacle once again.
100 Thieves Back In The League
100 Thieves is one of the most well known organizations in professional Call of Duty. That was why it was so shocking when they announced they would not be buying a slot for the inaugural season of the Call of Duty League. It left a void in the league for 100T fans, but the organization is officially back in the scene after purchasing the OpTic Gaming Los Angeles slot. With the Los Angeles Thieves set to make their debut in 2021, this is an exciting time to be a fan of professional Call of Duty.
OpTic Gaming Back Where It Belongs
The OpTic Gaming brand is with its rightful owner, Hector "H3CZ" Rodriguez, after parting ways with it a little over a year ago. He went on to put together the Chicago Huntsmen featuring some of the most iconic CoD pros of all time largely associated with the OpTic Gaming brand. Once Immortals sold OpTic Gaming back and 100 Thieves bought there league spot, the Huntsmen rebranded to OpTic Chicago. Everything feels back into place with the true OpTic Gaming coming back with a full resurgence. The 2021 season is going to be ridiculously excited with this legendary brand back.
NEXT: Los Angeles Gladiators Sign Two-time Champion Moth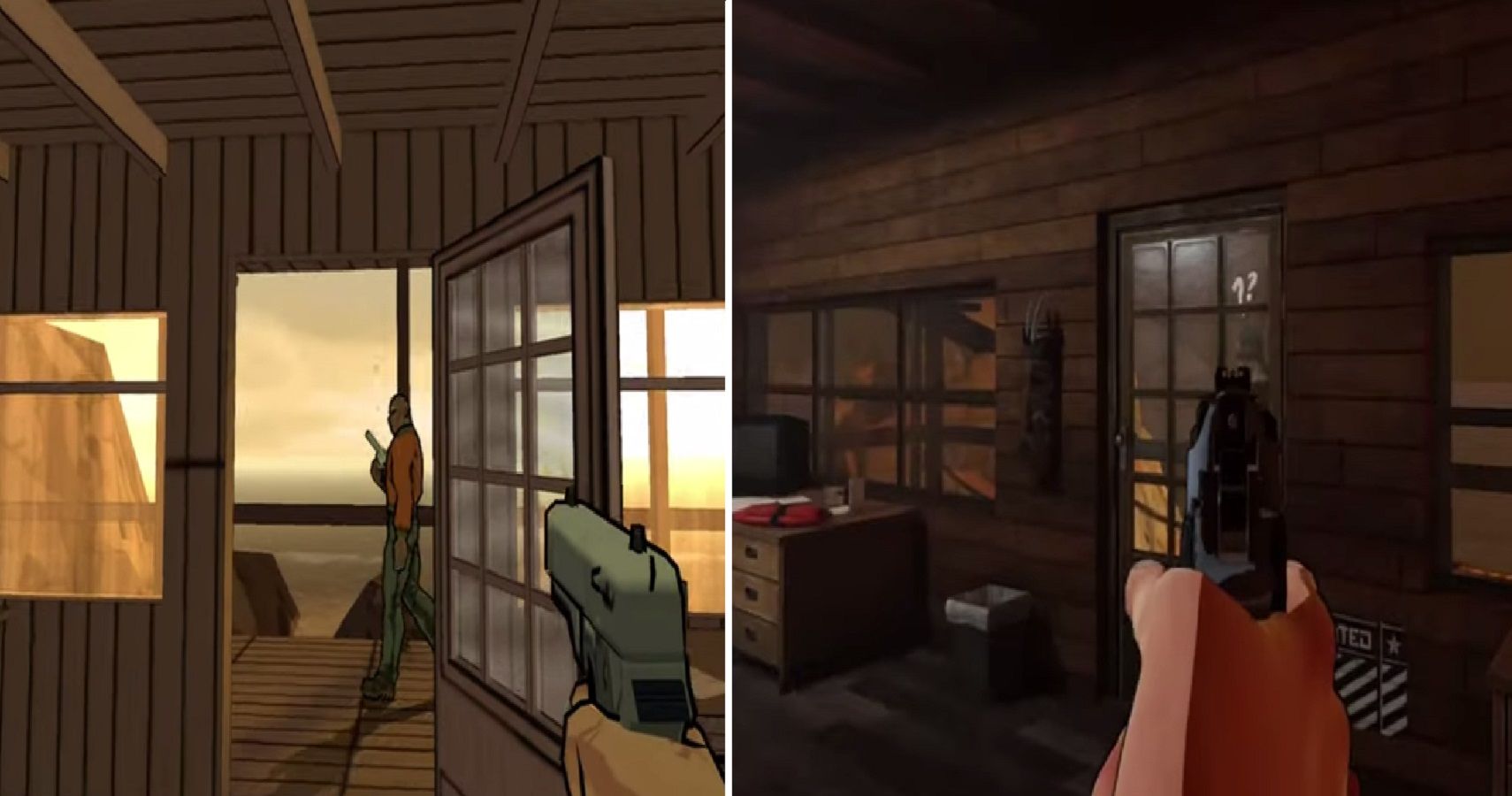 TheGamer Originals
Esports News
Call of Duty League
Freelance writer focusing on the esports industry with an emphasis on the Overwatch League and Call of Duty League. Enjoys good conversations, concerts, reading, night drives, movies, and laughing.
Clear Eyes, Full Hearts, Can't Lose.
Source: Read Full Article