2020 Overwatch League Grand Finals Viewership Sees 38% Increase Over 2019
The 2020 Overwatch League season is in the books. It was one of a number of high and lows with the league trying to find its footing in a global pandemic. 2020 was the year of trying things out for OWL. Hero pools were implemented (and tweaked) numerous times throughout the season and the addition of a few monthly tournaments bode well for the direction the league could be heading in the future.
After all was said and done, it was the Grand Finals viewership numbers that told an interesting story, seeing a massive increase from 2019, but in a new way that doesn't quite tell the whole story.
The Overwatch League implemented an AMA viewership format that resembles closely to TV ratings, which in turn makes it easier for investors to see the potential based on it. The AMA viewership during the Grand Finals increased by a healthy 38% (1.55M) from the 2019 bout between the San Francisco Shock and Vancouver Titans. The most obvious line to look at is the dramatic increase in viewership for China that saw on increase of 260% (1.39M) from 2019.
The YouTube broadcast peaked at around 180K viewers, indicating a strong downturn in western viewership numbers. This paints a sort of double-sword picture where China carried the viewership this year while North America (and others) saw a decreased interest in the championship.
The massive spike in China is huge for the global league but the decline in pretty much everywhere else (especially North America) paints troubling news. One of the biggest factors could be the time in which the Grand Finals were played. The Asia-friendly time zone seem to have played a major factor this year, finally allowing fans in the Asia region the opportunity to watch the matches at more convenient times.
The Overwatch League will face an interesting challenge in 2021. They will need to keep the interest at an all-time high for Chinese viewers while also winning back North American and other western viewers that were lost throughout the 2020 campaign. The YouTube hiccups could have played a significant factor, or just maybe, the interest that once was for the league will indeed continue to fall outside of China. 2021 will be the year to watch for viewership but if the league can once again
NEXT: Los Angeles Gladiators Release Five Players Following Underwhelming 2020 Season
Source: Esports Observer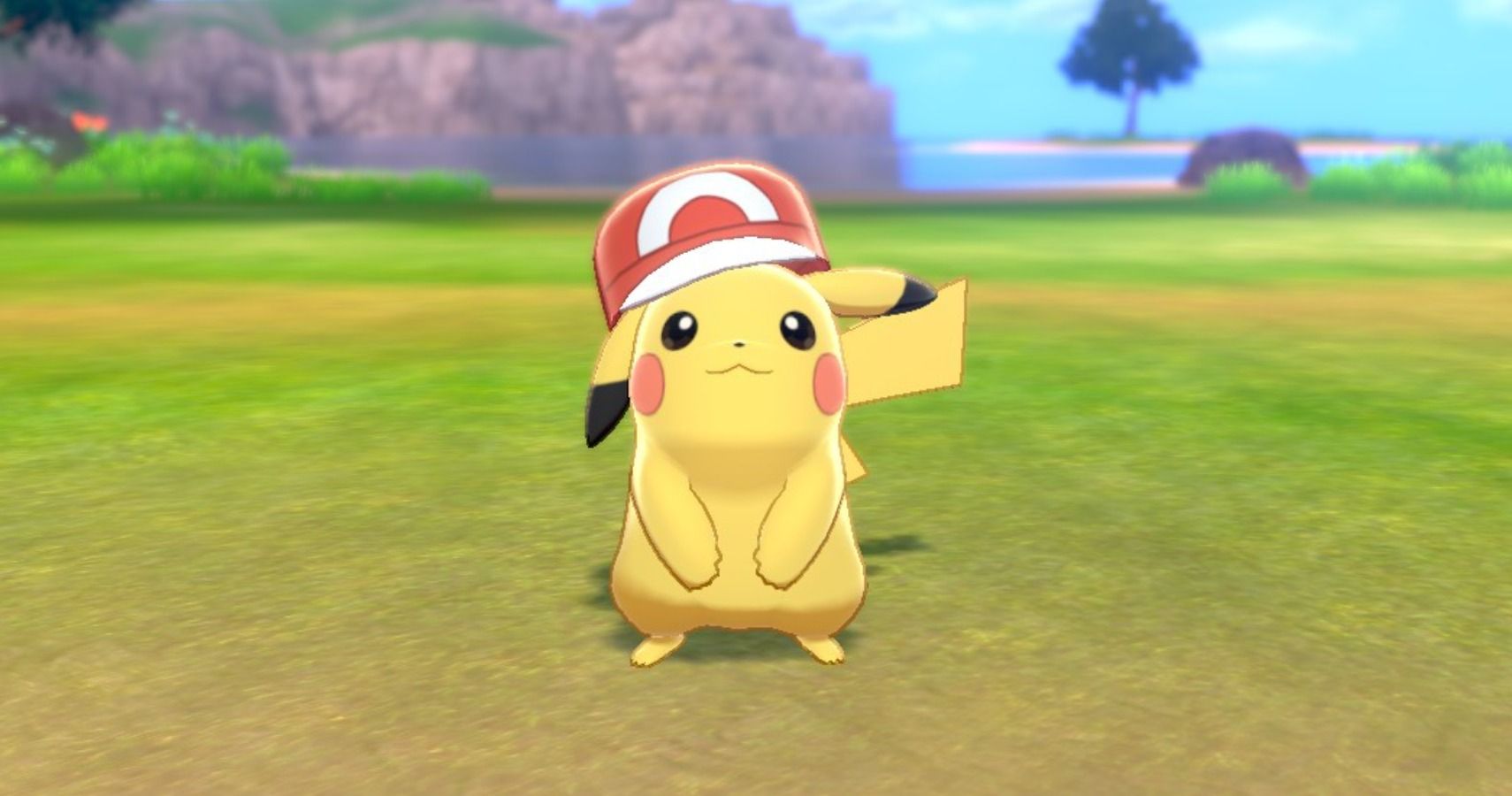 Esports News
Overwatch
Overwatch League
Freelance writer focusing on the esports industry with an emphasis on the Overwatch League and Call of Duty League. Enjoys good conversations, concerts, reading, night drives, movies, and laughing.
Clear Eyes, Full Hearts, Can't Lose.
Source: Read Full Article